COVID-19 Update
The Pro-Life Response to Coronavirus
Countering fake news from the Big Abortion Lobby with facts & science about abortion during the Coronavirus (COVID-19) pandemic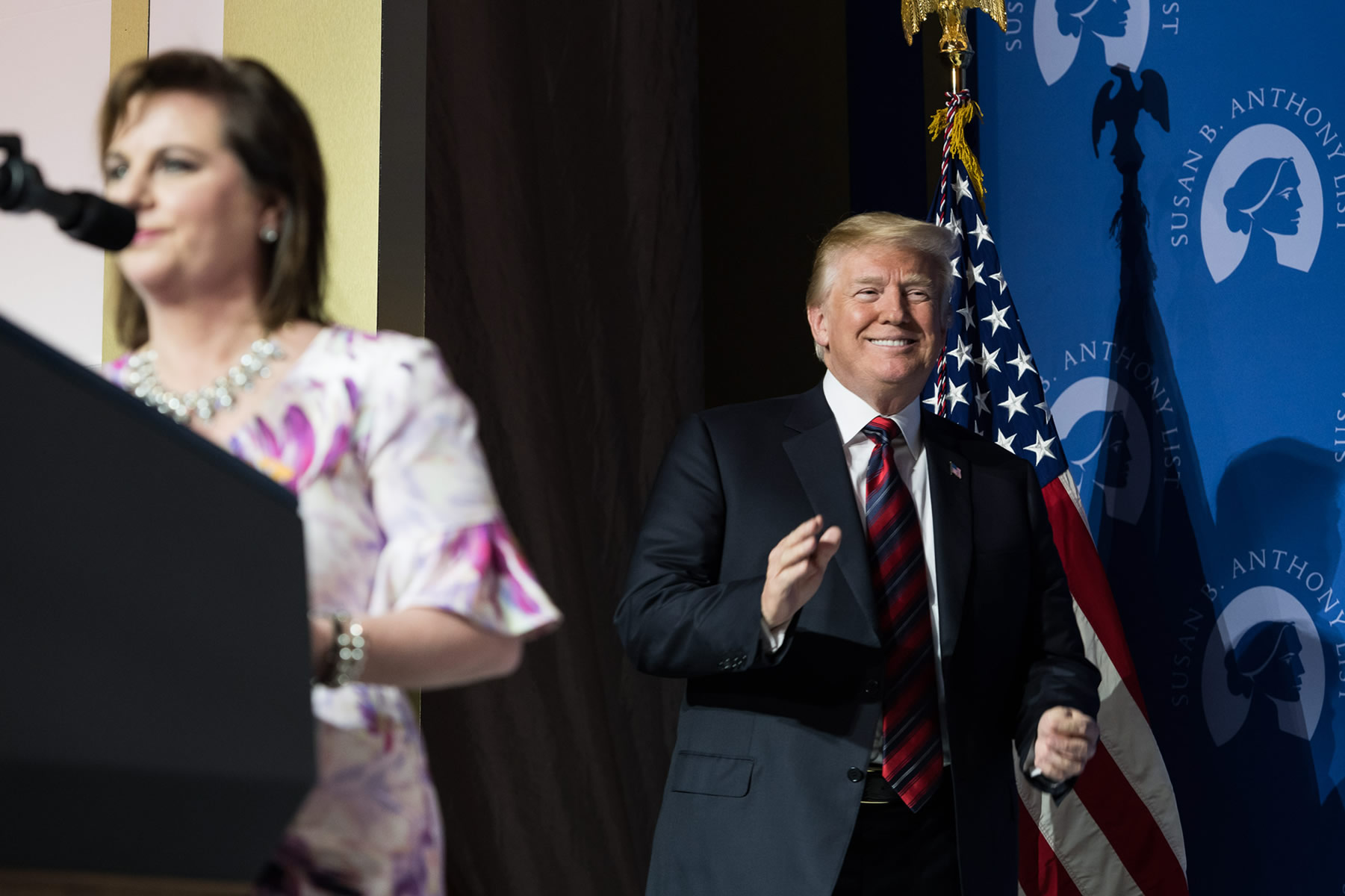 "I want to thank you for the great job you did, it was amazing.
Everyone is talking about it.
They say you knocked on one million doors. Boy, that's a lot of doors."
– President Donald J. Trump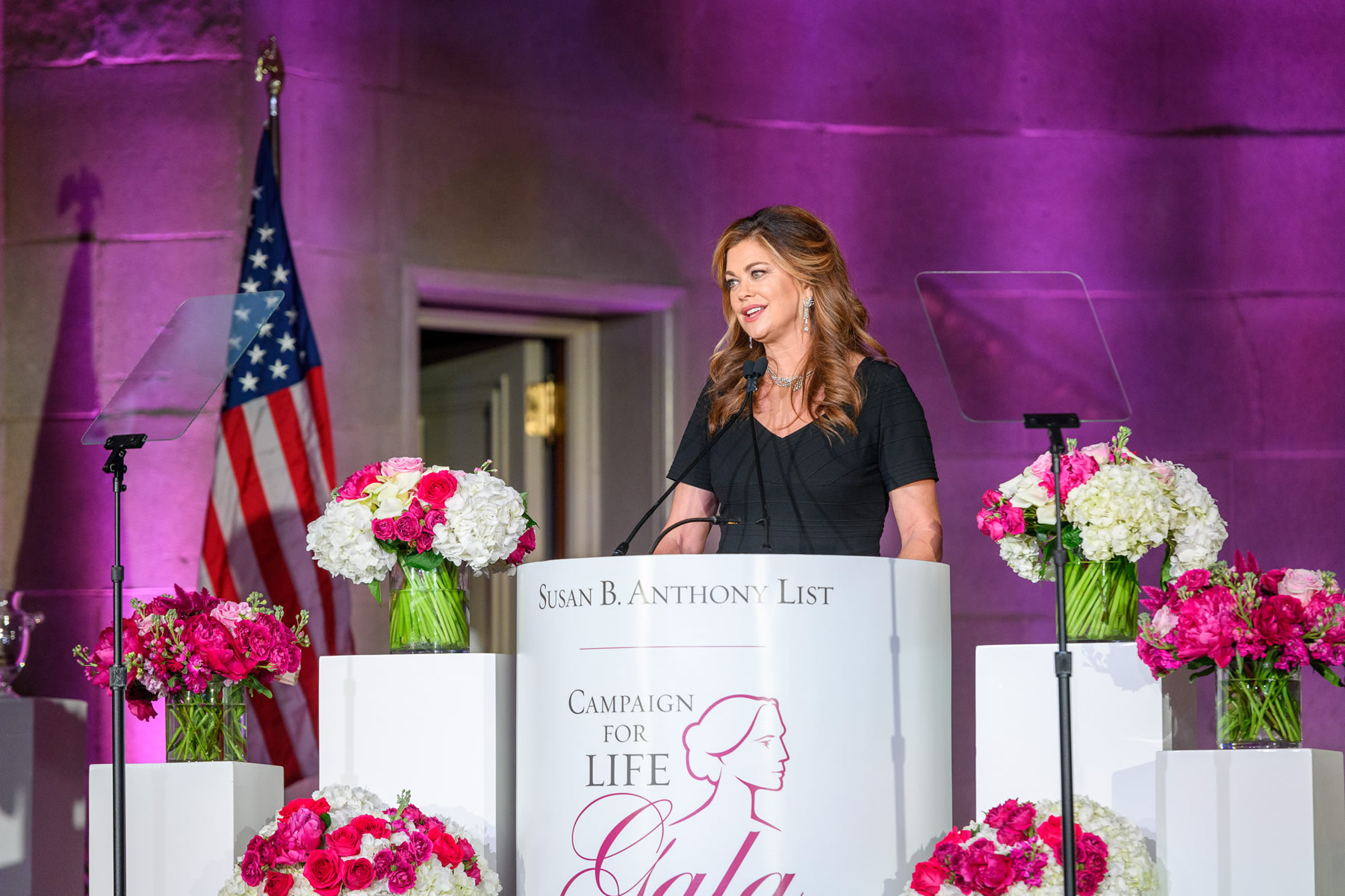 "What I love about Susan B. Anthony List, this organization fights for the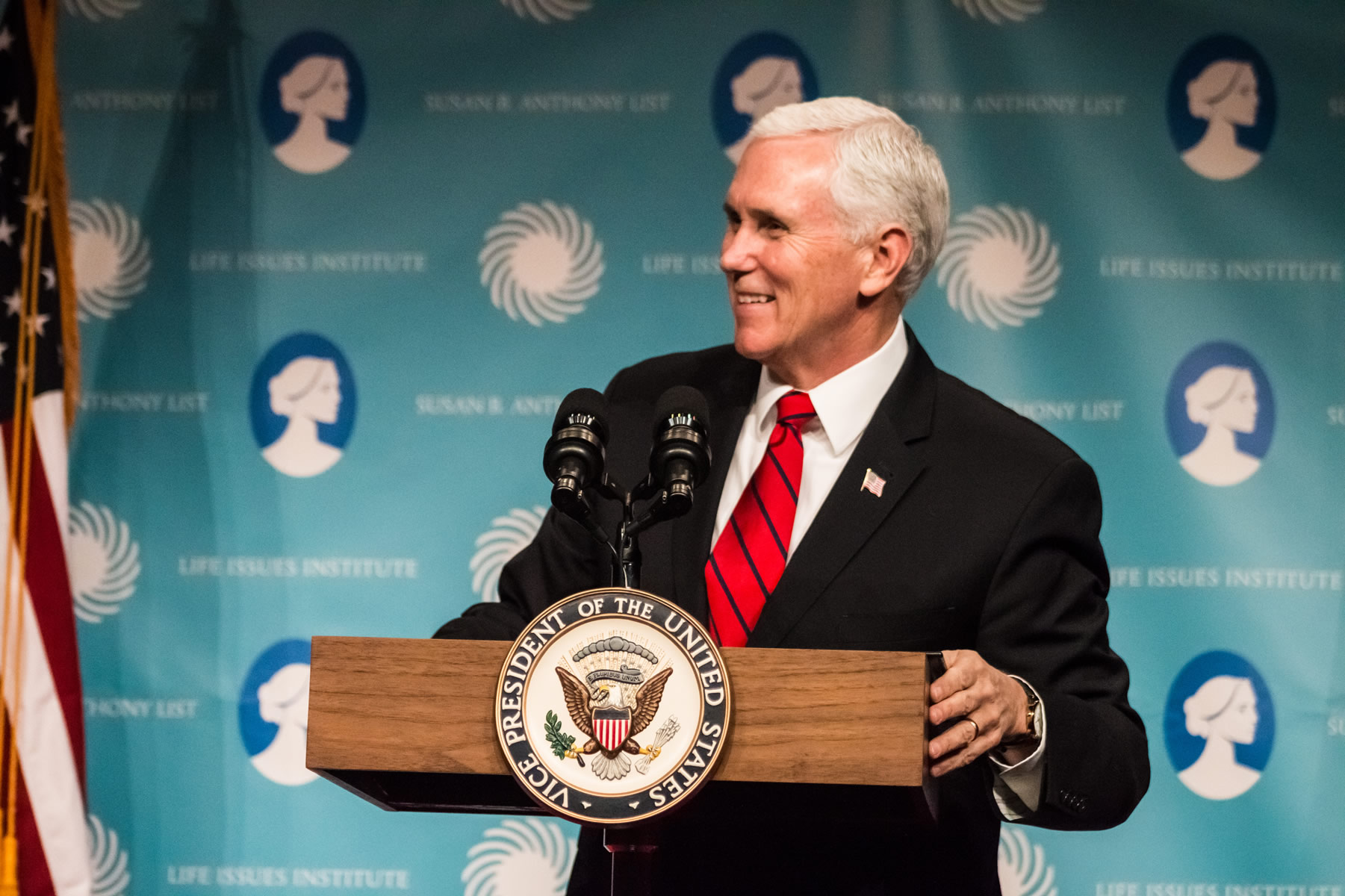 "Susan B. Anthony List is the
grassroots pro-life organization in America."
– Vice President Mike Pence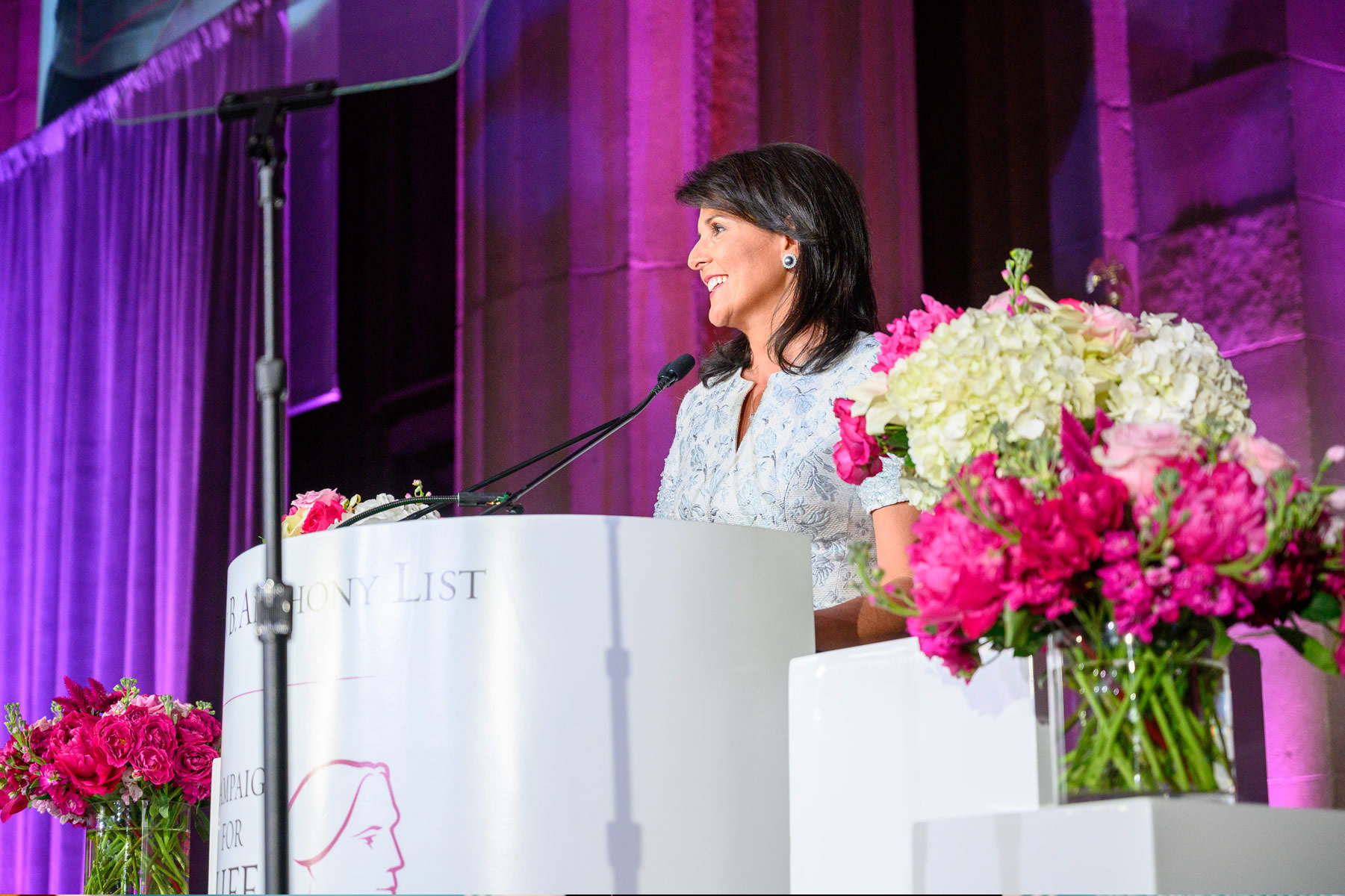 "When you save one life, you set an entire universe in motion... That's what Susan B. Anthony List is all about. So, I say this without an ounce of exaggeration:
and making our world a better place."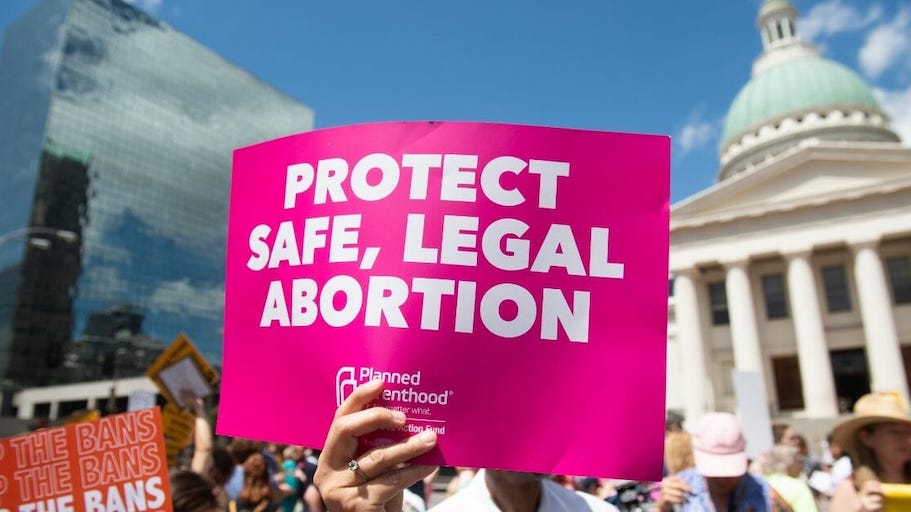 March 26, 2020 -
It has become a truism that liberal leaders now toe the line in support of taxpayer-funded legal abortion, without such modest limits as requiring parental notice and a ban on late-term abortion. Previously unopposed measures to guarantee the right to life for infants who survive abortion attempts are now almost uniformly resisted by members of the party that long proclaimed itself the champion of "the little guy."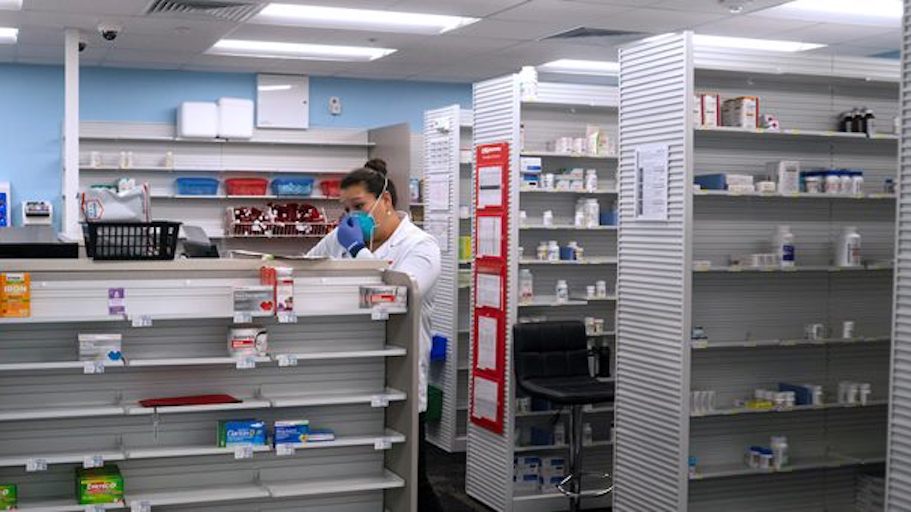 March 26, 2020 -
Someone once said, "Never let a serious crisis go to waste," and scientists longing to push aside key ethical boundaries took it to heart. A recent Washington Post article claims possible treatments for coronavirus will not be discovered without using body parts harvested from abortions, and that ethical considerations are blocking potential drugs that could "save hundreds of thousands of lives." 
President Trump's Pro-Life Wins
Advance Life-Saving Legislation
Congressional Scorecard
Find Out Where Your Legislators Stand on LIFE
Ahead of the 2020 election we have launched the Susan B. Anthony List National Pro-life Scorecard, a new tool for holding members of Congress accountable for their legislative records on life and highlighting leadership in the fight to protect unborn children and their mothers.
March 27, 2020 -
"We are thankful to President Trump and our pro-life Congressional leaders for ensuring the CARES ACT includes vital pro-life protections to ensure that the massive funding streams cannot be used as slush funds for the big abortion industry led by Planned Parenthood.
March 26, 2020 -
"Running to the courts to plead for privileged treatment is the modus operandi of the big abortion industry led by Planned Parenthood. Suing to carry out abortions during a time of national emergency, when so many Americans are making heroic sacrifices, is the latest example of their extreme disregard for women's health and safety and for the common good," said SBA List President Marjorie Dannenfelser.