TAKE ACTION NOW
Pass the Born-Alive Abortion Survivors Protection Act
Send a message to your U.S. Representative to urge them to sign the discharge petition to allow a vote on the Born-Alive Abortion Survivors Protection Act. This law will ensure babies born alive during an abortion receive the same care and medical treatment that would be given to a child born prematurely: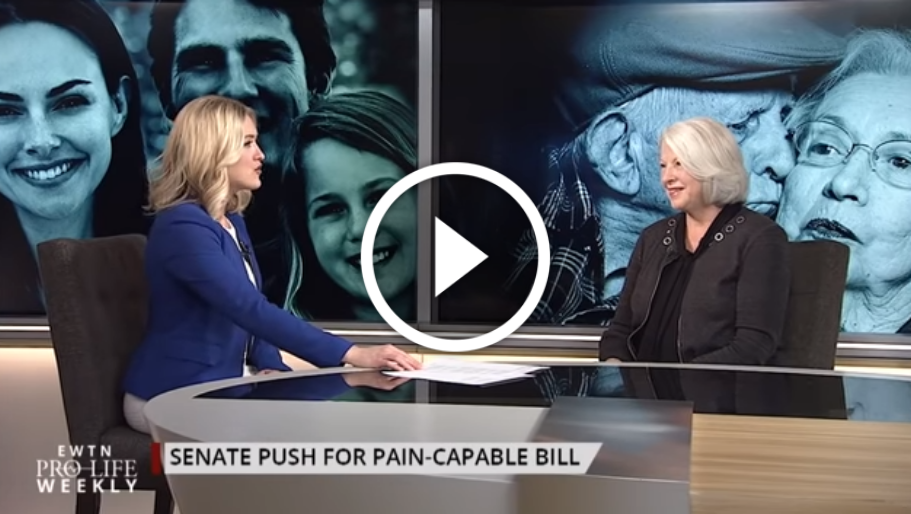 April 11, 2019 -
We discuss the Pain-Capable Unborn Child Protection Act this week—Senator Ben Sasse joins us and we turn to Marilyn Musgrave for pro-life analysis. We speak to Derwin Gray, a former NFL player turned Christian pastor. And we sit down with the Honorable Robert Dornan, a Catholic and pro-life former congressman.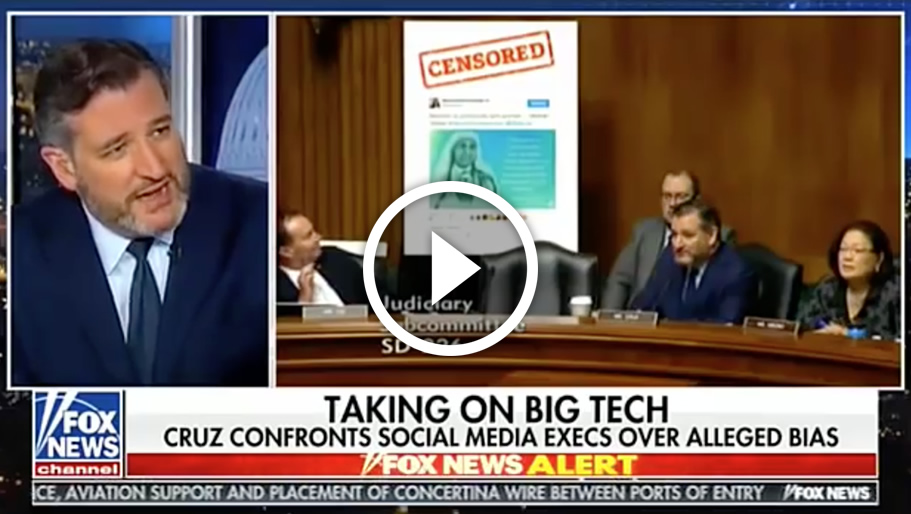 April 10, 2019 -
During the hearing, Senator Cruz displayed a tweet made by SBA List president Marjorie Dannenfelser which included a quote by Mother Teresa that Twitter had prevented the organization from promoting as a paid ad.
President Trump's Pro-Life Wins
Advance Life-Saving Legislation
Campaign for Life Gala
Nikki Haley to Keynote Susan B. Anthony List Gala
On June 3, former U.S. Ambassador Nikki Haley will keynote Susan B. Anthony List's 12th annual Campaign for Life Gala. While at the UN, Nikki stood up to the international abortion lobby and played a key role in advancing the Trump administration's pro-life priorities, resulting in historic gains for life on a global scale.
April 18, 2019 -
Today the Montana legislature passed the Montana Born-Alive Infant Protection Act, legislation to protect babies born alive in failed abortions, sending it to Governor Steve Bullock's desk
April 16, 2019 -
Today the Montana legislature passed the Montana Born-Alive Infant Protection Act, legislation to protect babies born alive in failed abortions, sending it to Governor Steve Bullock's desk