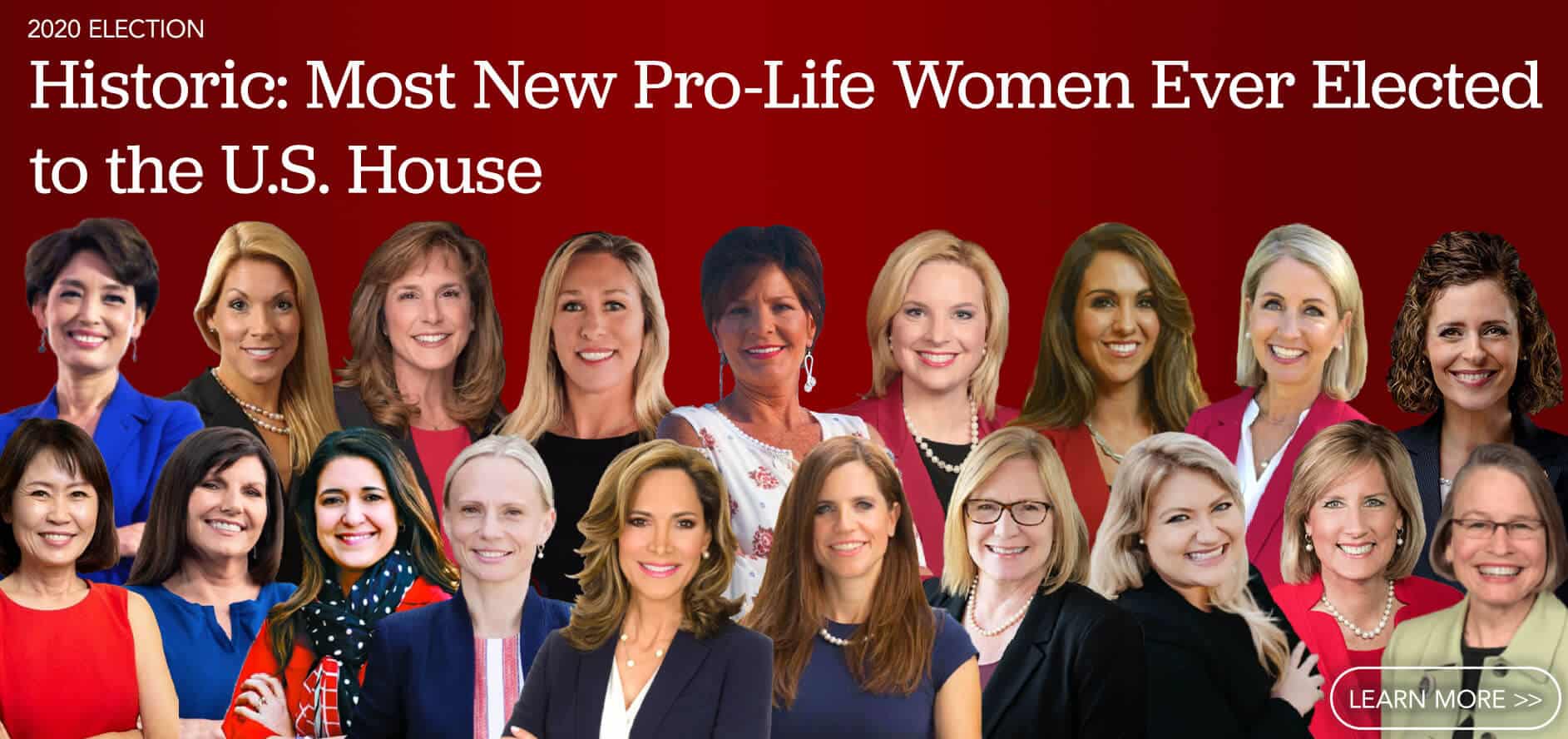 "I want to thank you for the great job you did, it was amazing.
Everyone is talking about it.
They say you knocked on one million doors. Boy, that's a lot of doors."
– President Donald J. Trump
"What I love about Susan B. Anthony List, this organization fights for the
"Susan B. Anthony List is the
grassroots pro-life organization in America."
– Vice President Mike Pence
"When you save one life, you set an entire universe in motion... That's what Susan B. Anthony List is all about. So, I say this without an ounce of exaggeration:
and making our world a better place."
Obama appointee District Judge Rudolph Contreras deals blow to Democratic efforts to "revive" the long-dead #EqualRightsAmendment. Both sides agree the #ERA would enshrine abortion-on-demand through birth, paid for by taxpayers, in the Constitution thehill.com/regulation/cou…