TAKE ACTION NOW
President Trump Finalizes Protect Life Rule
President Donald Trump and HHS Secretary Alex Azar just finalized the Protect Life Rule which could defund abortion business Planned Parenthood of as much as $60 MILLION of our taxpayer dollars... each year.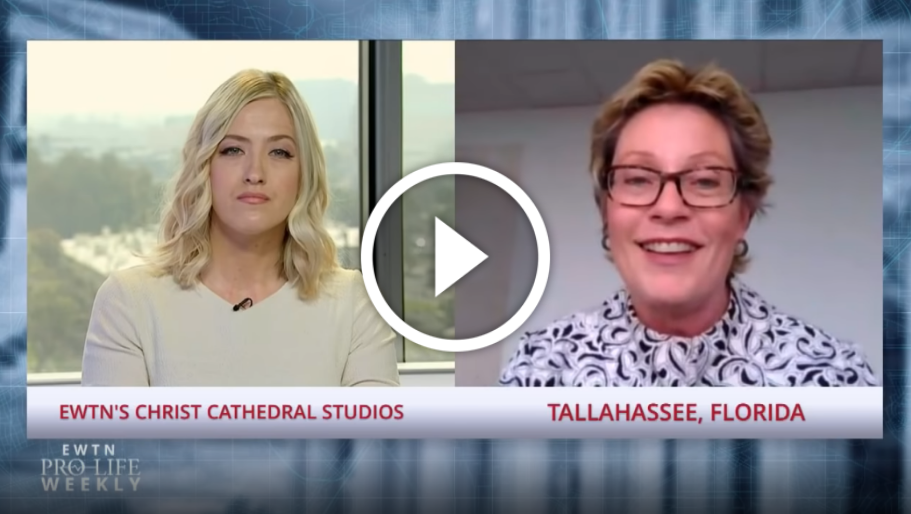 March 21, 2019 -
We mark World Down Syndrome Day by interviewing Representative Cathy McMorris Rodgers - we get an update on Down Syndrome Abortion Ban legislation from Susan B. Anthony List's Sue Swayze Liebel – Unplanned hit Hollywood's red carpet before hitting the theaters next week.... and much more!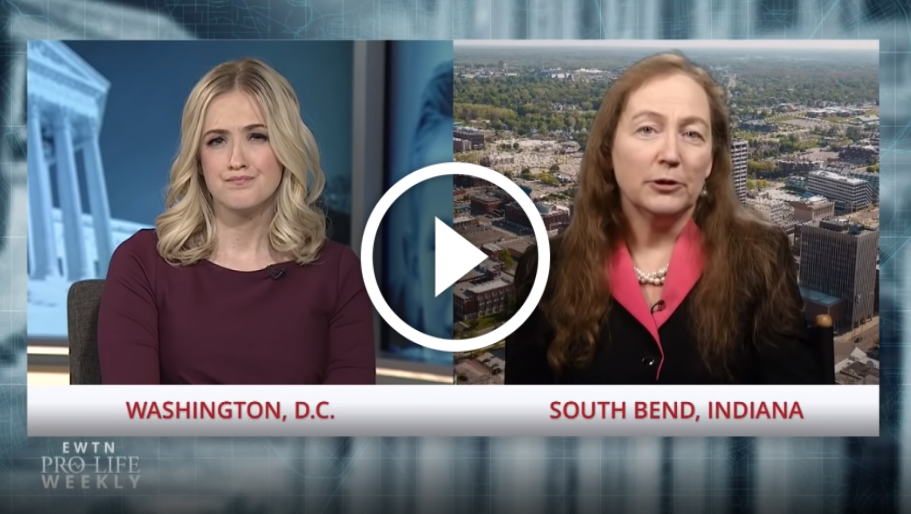 March 14, 2019 -
Dr. Donna Harrison, Executive Director of the American Association of Pro-life Obstetricians & Gynecologists, Brad Mattes, President of Life Issues Institute, and Marilyn Musgrave, Vice President of Government Affairs for the Susan B. Anthony List, join us for analysis.... and much more!
President Trump's Pro-Life Wins
Advance Life-Saving Legislation
Supreme Court
President Trump Speaks at Susan B. Anthony List Gala
On Tuesday, May 22, President Donald J. Trump delivered the keynote address at our annual Campaign For Life Gala where we celebrated how far we've come in the fight to save babies and defend women from abortion.
March 22, 2019 -
Pro-life lawmakers in Puerto Rico are seeking votes to override Governor Ricardo Rosselló's promised veto of the "Law for the Protection of Women and the Preservation of Life" (PS 950)...
March 22, 2019 -
Yesterday Mississippi Governor Phil Bryant signed legislation to protect unborn children from abortion when a heartbeat can be detected.