TAKE ACTION NOW
Pass the Born-Alive Abortion Survivors Protection Act
Send a message to your U.S. Representative to urge them to sign the discharge petition to allow a vote on the Born-Alive Abortion Survivors Protection Act. This law will ensure babies born alive during an abortion receive the same care and medical treatment that would be given to a child born prematurely: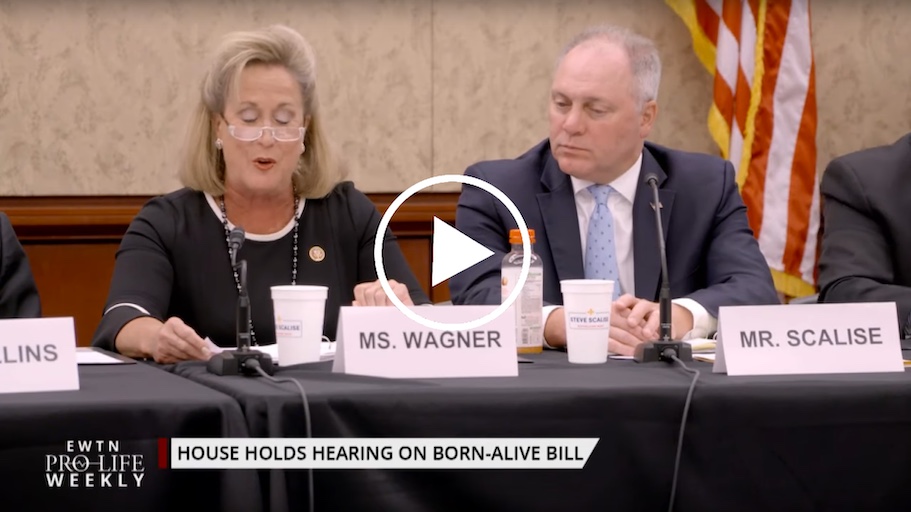 September 12, 2019 -
Pro-life U.S. representatives held a House hearing on The Born-Alive Abortion Survivors Protection Act—House Minority Whip Steve Scalise joins us to discuss their latest efforts to bring the bill to the floor for a vote. Dr. Robin Pierucci, a clinical neonatologist and Associate Scholar at the Charlotte Lozier Institute, sheds light on why this bill is so necessary... and much more!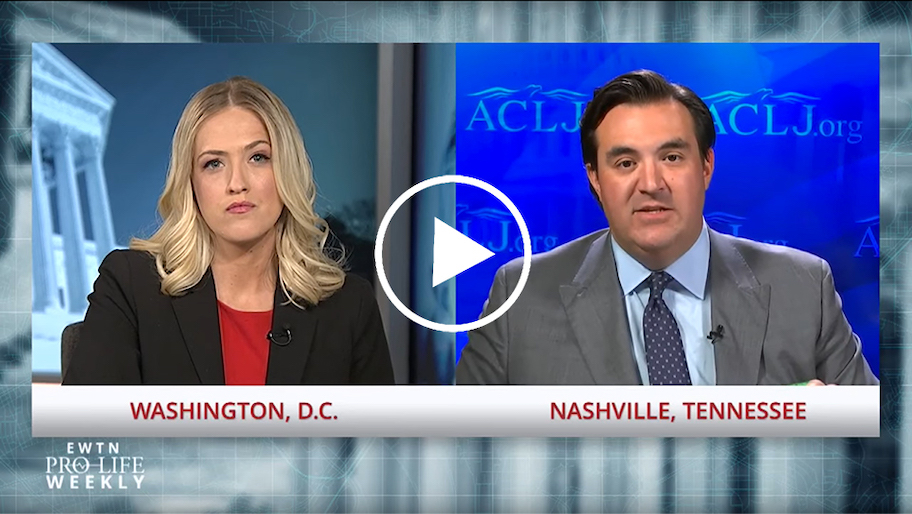 September 5, 2019 -
The HHS Department puts a major university medical center on notice after a Catholic nurse claims she was forced to participate in an abortion – we're joined by a lawyer representing the nurse, Jordan Sekulow of the American Center for Law and Justice, and by Susan B. Anthony List's Policy Director Autumn Christensen for pro-life analysis. Former Planned Parenthood Director Mayra Rodriguez tells us about her case against the abortion giant and the ethical and legal breaches she witnessed at Planned Parenthood... and much more!
President Trump's Pro-Life Wins
Advance Life-Saving Legislation
Planned Parenthood's founder, Margaret Sanger was an avowed eugenicist, a member of the American Eugenics Society, and proudly spoke to the Ku Klux Klan. But Planned Parenthood president @alexismcgill is actually attempting to *defend* her racist beliefs. Unbelievable. pic.twitter.com/WHLgoGoLcT
Campaign for Life Gala
Nikki Haley Keynotes Susan B. Anthony List Gala
On June 3, former U.S. Ambassador Nikki Haley spoke at Susan B. Anthony List's 12th annual Campaign for Life Gala. While at the UN, Nikki stood up to the international abortion lobby and played a key role in advancing the Trump administration's pro-life priorities, resulting in historic gains for life on a global scale.
September 20, 2019 -
"Pete Buttigieg's long-awaited response to Ulrich Klopfer's 'House of Horrors' shows a moral failure and a radical commitment to abortion above health, safety and basic human dignity.
September 20, 2019 -
"We thank President Trump for his commitment to nominating judges of the highest caliber and look forward to seeing Mr. VanDyke swiftly confirmed.