TAKE ACTION NOW
Pass the Born-Alive Abortion Survivors Protection Act
Send a message to your U.S. Representative to urge them to sign the discharge petition to allow a vote on the Born-Alive Abortion Survivors Protection Act. This law will ensure babies born alive during an abortion receive the same care and medical treatment that would be given to a child born prematurely: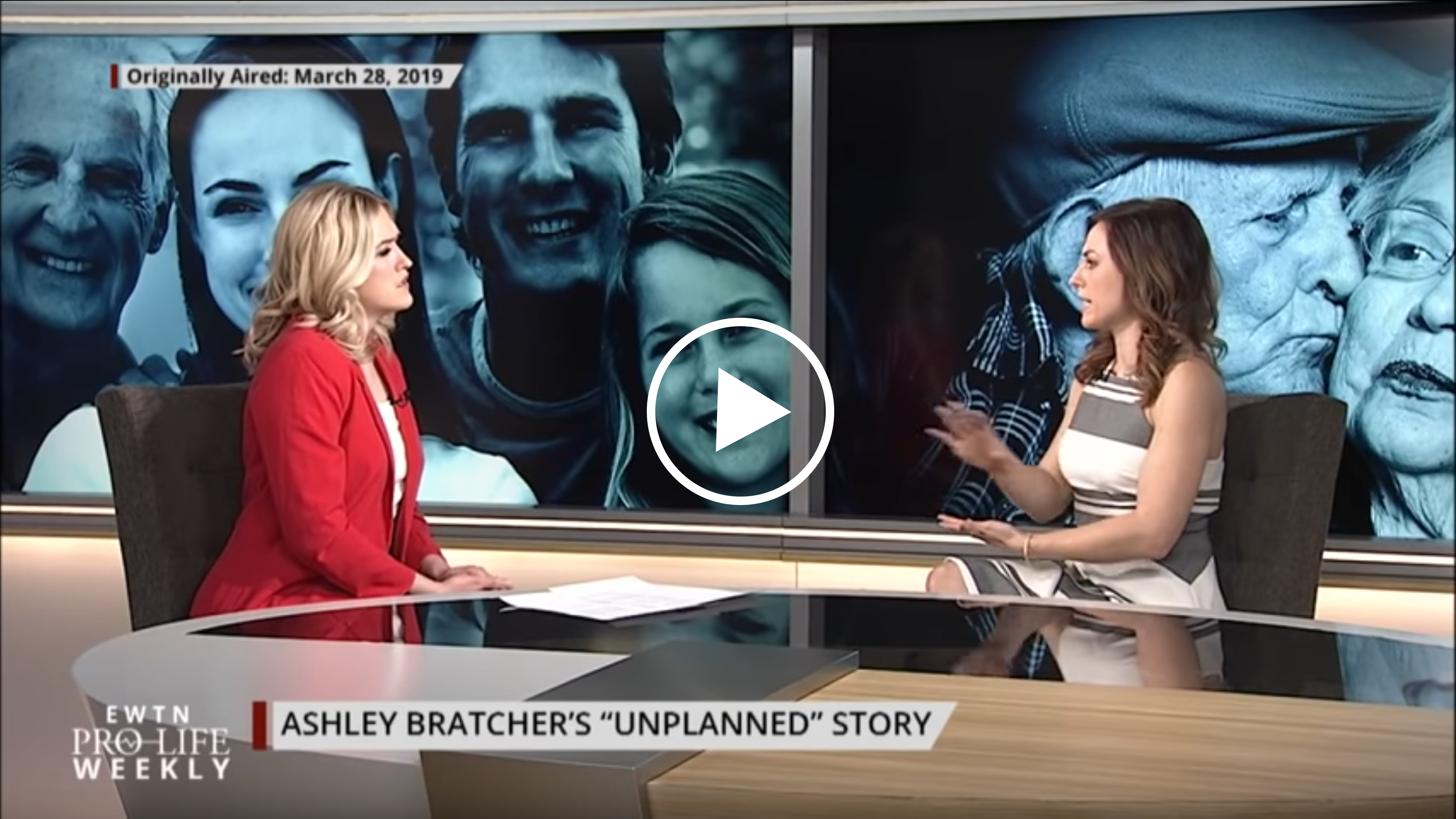 June 20, 2019 -
This week, we look back on some of our favorite stories: See our conversations with Secretary of State Mike Pompeo, "Unplanned" star Ashley Bratcher, and Actors Kirk and Chelsea Cameron. Plus a prom night event rolls out the red carpet for people with special needs.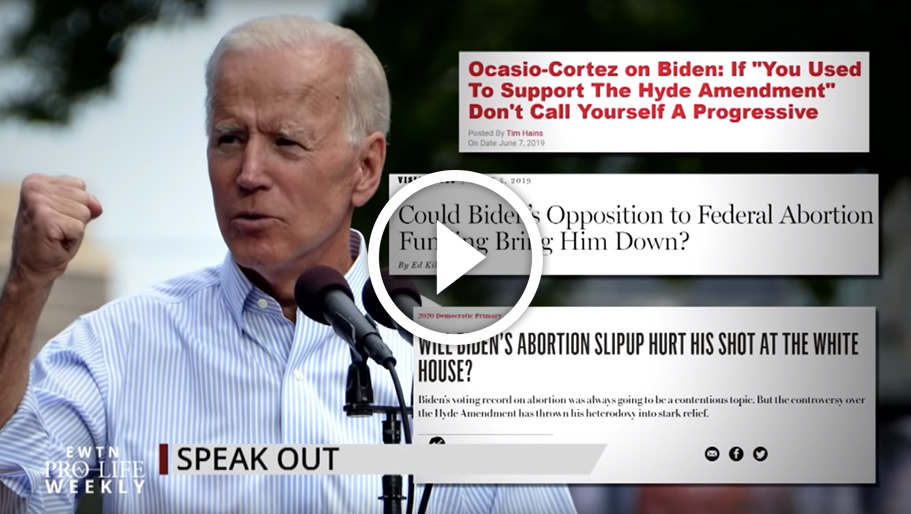 June 13, 2019 -
The Trump administration cuts funding for experimentation on baby body parts. We get a reaction from White House spokesperson Mercedes Schlapp, undercover investigative journalist David Daleiden, and SBA List's Mallory Quigley; Former Vice President Joe Biden caves to the abortion lobby on the Hyde Amendment... and much more!
President Trump's Pro-Life Wins
Advance Life-Saving Legislation
Campaign for Life Gala
Nikki Haley Keynotes Susan B. Anthony List Gala
On June 3, former U.S. Ambassador Nikki Haley spoke at Susan B. Anthony List's 12th annual Campaign for Life Gala. While at the UN, Nikki stood up to the international abortion lobby and played a key role in advancing the Trump administration's pro-life priorities, resulting in historic gains for life on a global scale.
June 26, 2019 -
Ahead of the Democratic presidential debates, a new poll released today by Susan B. Anthony List (SBA List) finds that a majority (50%) of voters are less likely to support Joe Biden (35% strongly less likely to support) following his announcement...
June 24, 2019 -
Today the English Court of Appeal overturned a ruling that would have forced an abortion on a young woman of Nigerian descent who has disabilities.