COVID-19 Update
The Pro-Life Response to Coronavirus
Countering fake news from the Big Abortion Lobby with facts & science about abortion during the Coronavirus (COVID-19) pandemic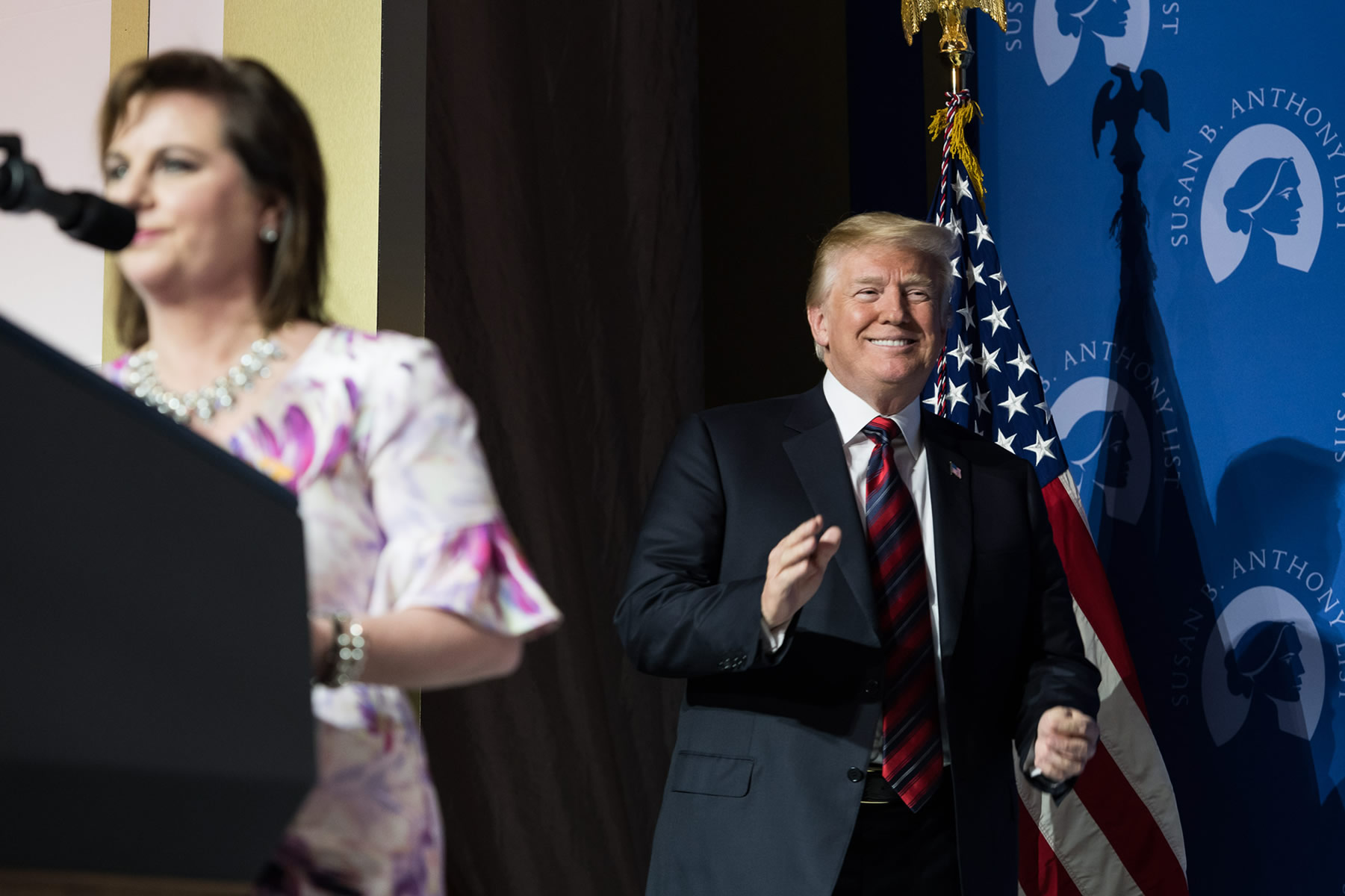 "I want to thank you for the great job you did, it was amazing.
Everyone is talking about it.
They say you knocked on one million doors. Boy, that's a lot of doors."
– President Donald J. Trump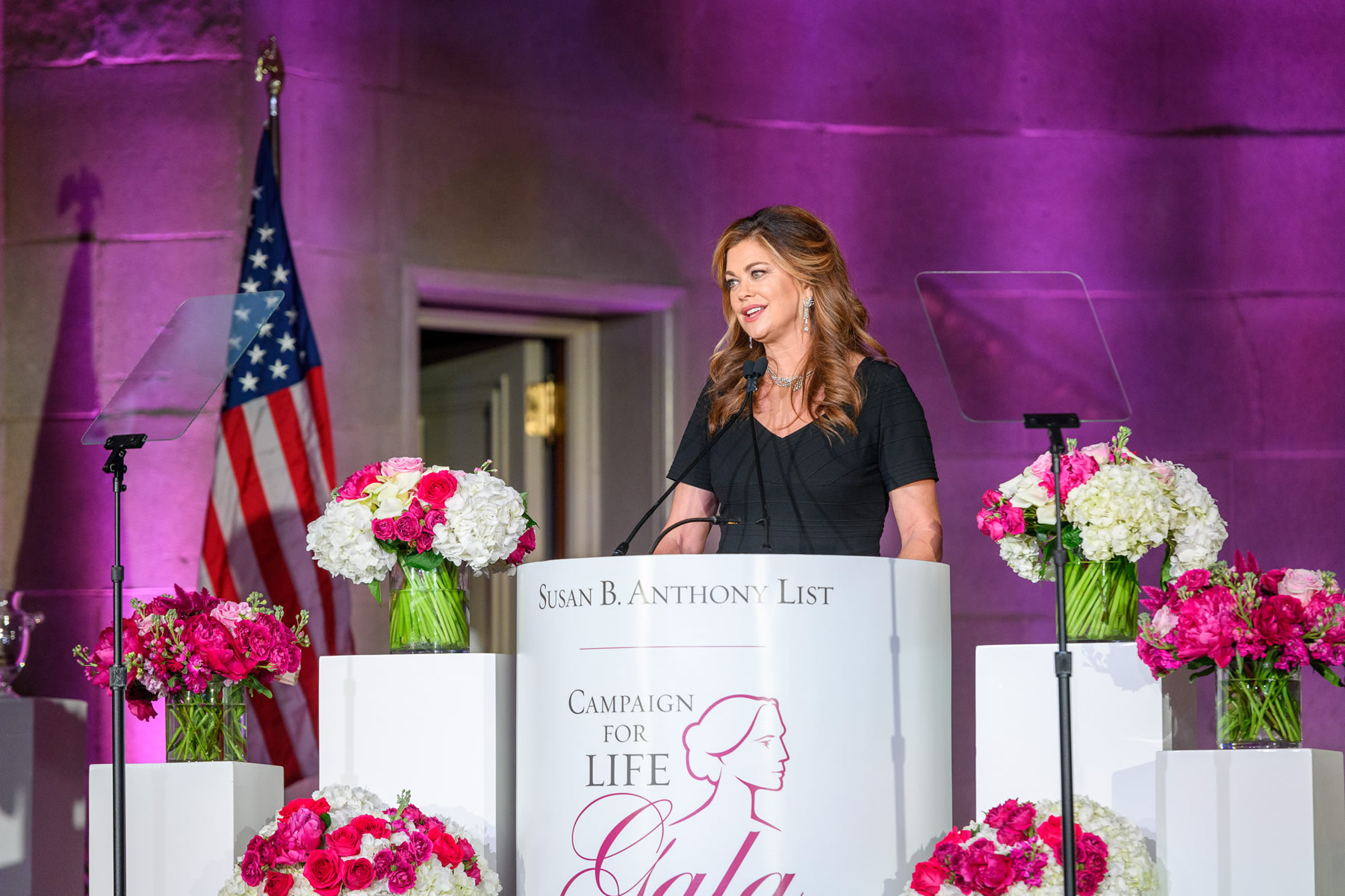 "What I love about Susan B. Anthony List, this organization fights for the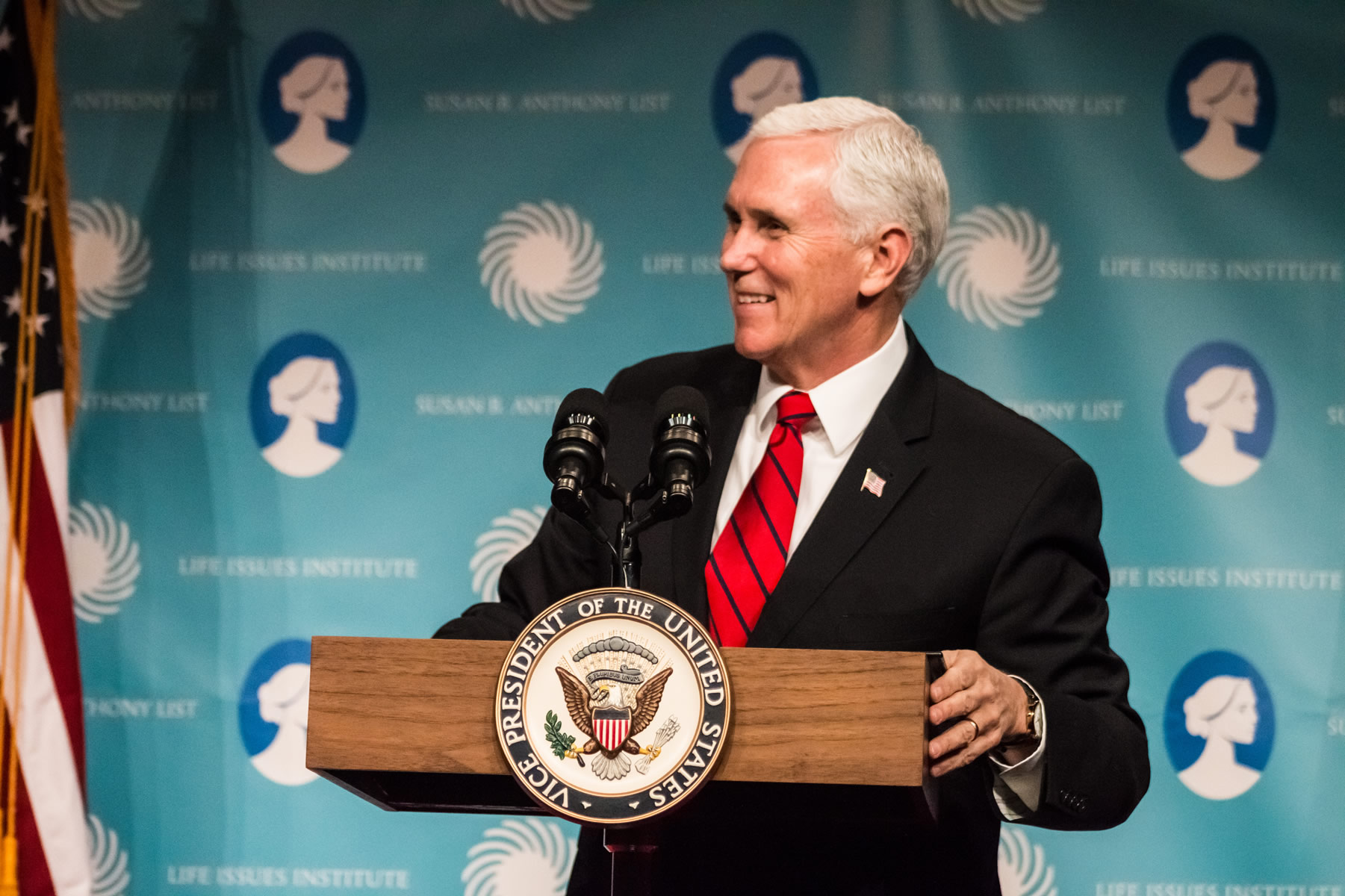 "Susan B. Anthony List is the
grassroots pro-life organization in America."
– Vice President Mike Pence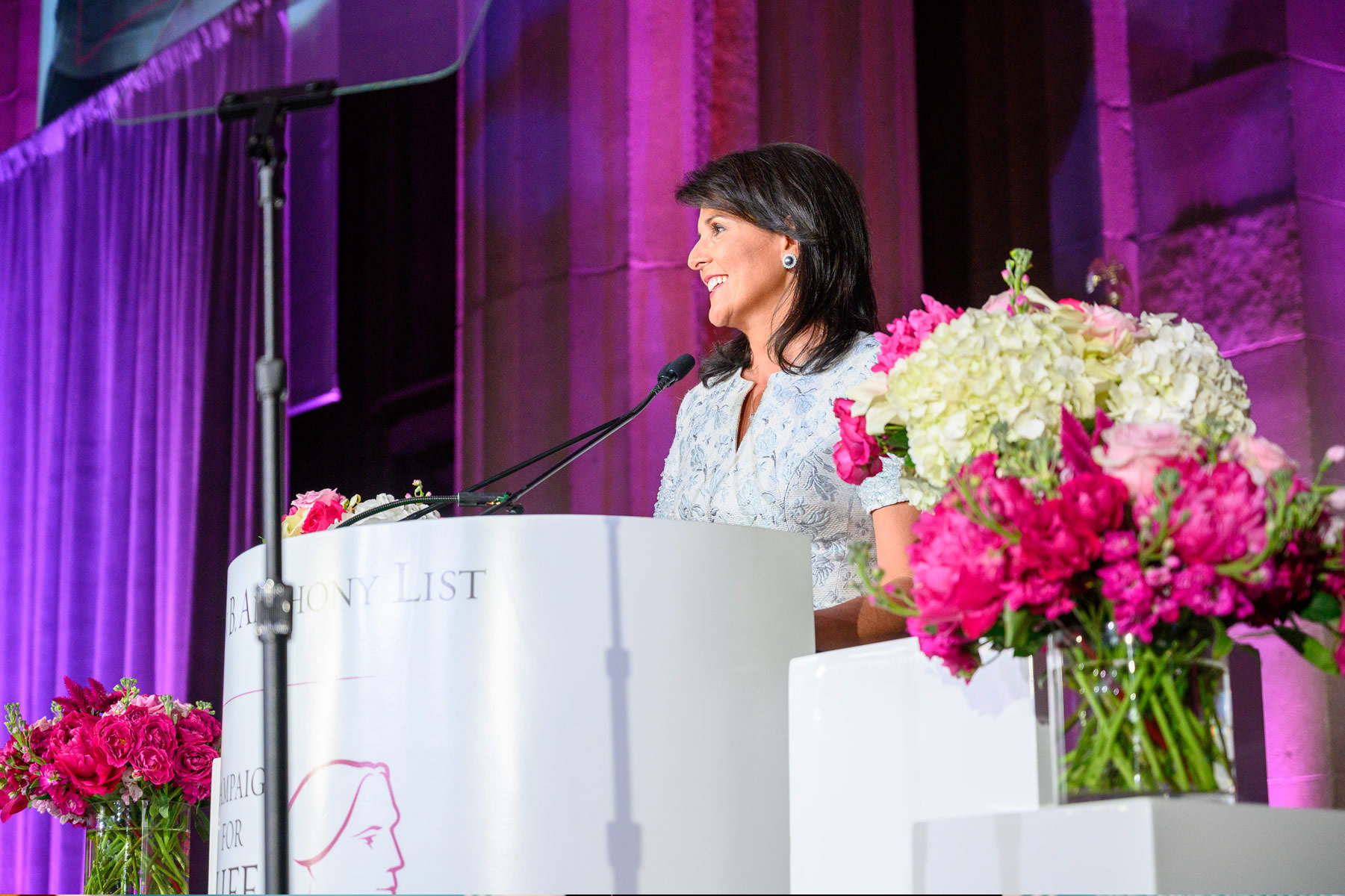 "When you save one life, you set an entire universe in motion... That's what Susan B. Anthony List is all about. So, I say this without an ounce of exaggeration:
and making our world a better place."
On the ground
SBA List's Field Team
Over the last three election cycles, the SBA List and Women Speak Out PAC field team has visited more than 4.6 million voters with more than four thousand canvassers. Our state-of-the-art ground game played a critical role in electing President Trump to the White House and our current pro-life majority in the U.S. Senate. In 2020 alone, we will make more than 4 million voter contacts across critical presidential and senate battlegrounds.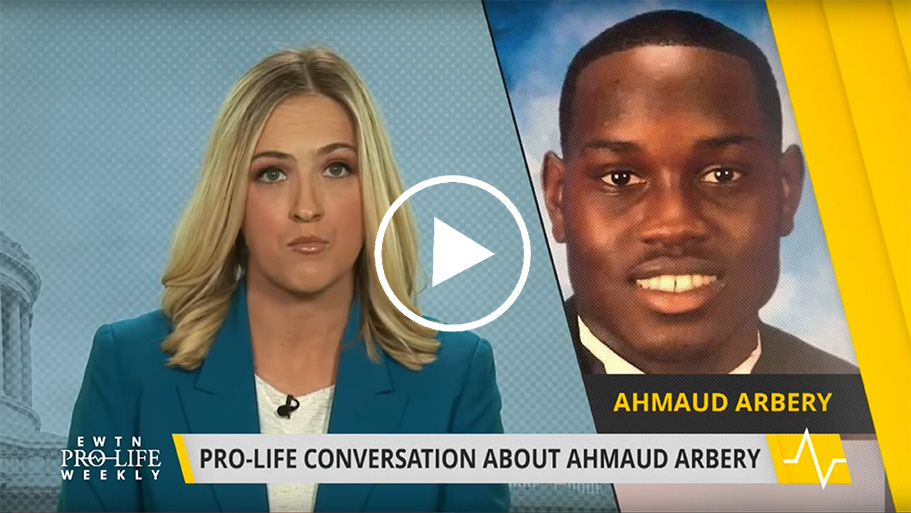 May 14, 2020 -
In the latest episode of EWTN Pro-Life Weekly: A woman in the UK says she would not have had an abortion if she had known her unborn child could feel pain, and has filed a lawsuit asking that abortion businesses be required to inform women their pre-born babies are capable of feeling pain—her lawyer, Paul Conrathe, and Dr. David Prentice, the vice president and research director for the Charlotte Lozier Institute, join us for analysis... and much more!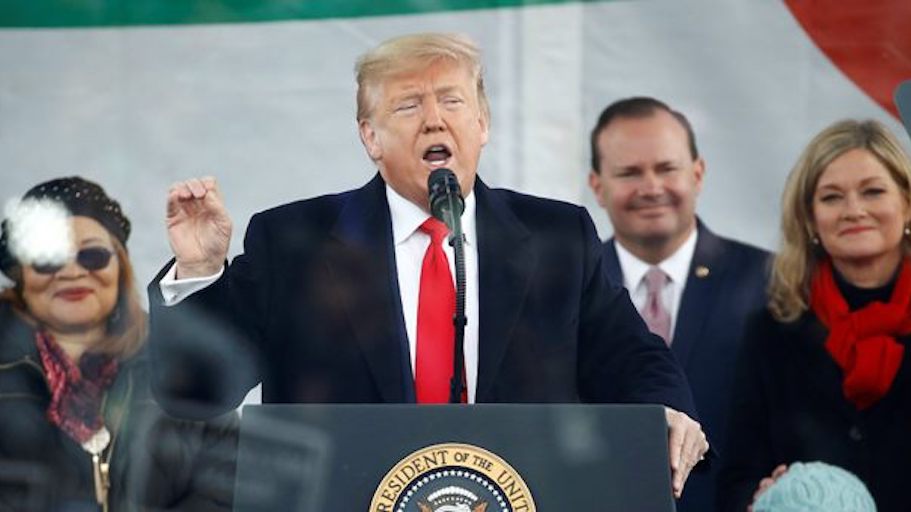 May 13, 2020 -
The elusive "youth vote" has been increasingly sought after for decades, and conventional wisdom says young people are generally more liberal than their parents. In some respects that's true. But on at least one issue, the conventional wisdom keeps being proven wrong: the protection of innocent unborn life.
President Trump's Pro-Life Wins
Advance Life-Saving Legislation
Congressional Scorecard
Find Out Where Your Legislators Stand on LIFE
Ahead of the 2020 election we have launched the Susan B. Anthony List National Pro-life Scorecard, a new tool for holding members of Congress accountable for their legislative records on life and highlighting leadership in the fight to protect unborn children and their mothers.
May 20, 2020 -
"David Young is a proven leader who established a flawless pro-life record during his time in Congress. We are pleased to endorse him once again," said Marilyn Musgrave, SBA List's Vice President of Government Affairs. "David's commitment to mothers and babies – both born and unborn – is unwavering.
May 19, 2020 -
"Across the country, Planned Parenthood refused to cease its abortion operation in the wake of the pandemic, hoarding personal protective equipment and putting its staff and women at risk. It is rich that they, in turn, feel entitled to taxpayer dollars meant to help businesses in need. After decades of feeding at the taxpayer's trough while running the nation's largest abortion operation, they have over a billion dollars in net assets. They should return this funding immediately. We thank President Trump for his strong commitment to stop taxpayer funding of abortion and abortionists like Planned Parenthood."