Tracking Extremism
Most Pro-Abortion Administration. Ever.
Joe Biden, Kamala Harris, and their pro-abortion allies in Washington are determined to use the White House to force taxpayer funding of abortion, coerce pro-life medical personnel to participate in abortions, expand the Supreme Court and more.
"I want to thank you for the great job you did, it was amazing.
Everyone is talking about it.
They say you knocked on one million doors. Boy, that's a lot of doors."
– President Donald J. Trump
"What I love about Susan B. Anthony List, this organization fights for the
"Susan B. Anthony List is the
grassroots pro-life organization in America."
– Vice President Mike Pence
"When you save one life, you set an entire universe in motion... That's what Susan B. Anthony List is all about. So, I say this without an ounce of exaggeration:
and making our world a better place."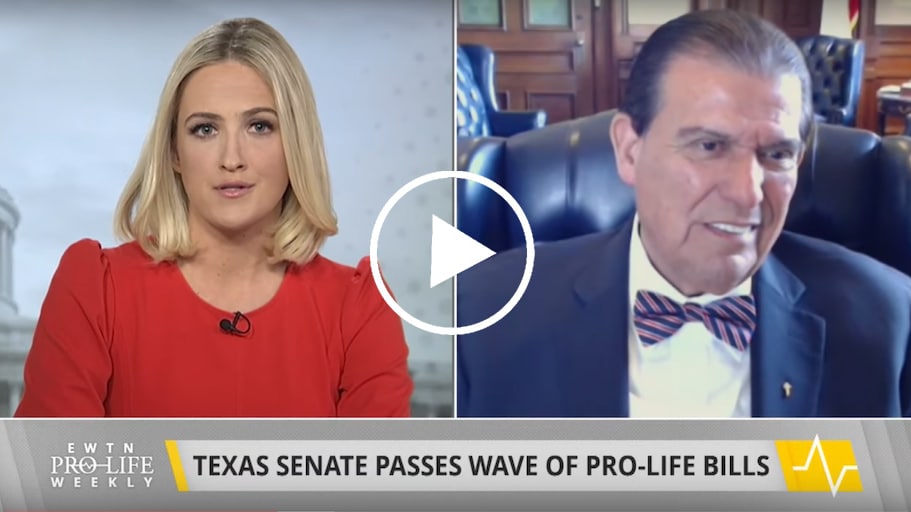 April 8, 2021 -
The Texas Senate passed a wave of pro-life bills this Holy Week – we speak with Texas State Senator Eddie Lucio, Jr., a Catholic and pro-life Democrat, about his bill to guard against the expansion of chemical abortion drugs. We also hear from Jessica Colón, the Women Speak Out PAC Texas State Director, about how these six pro-life bills in Texas can have national repercussions... and much more!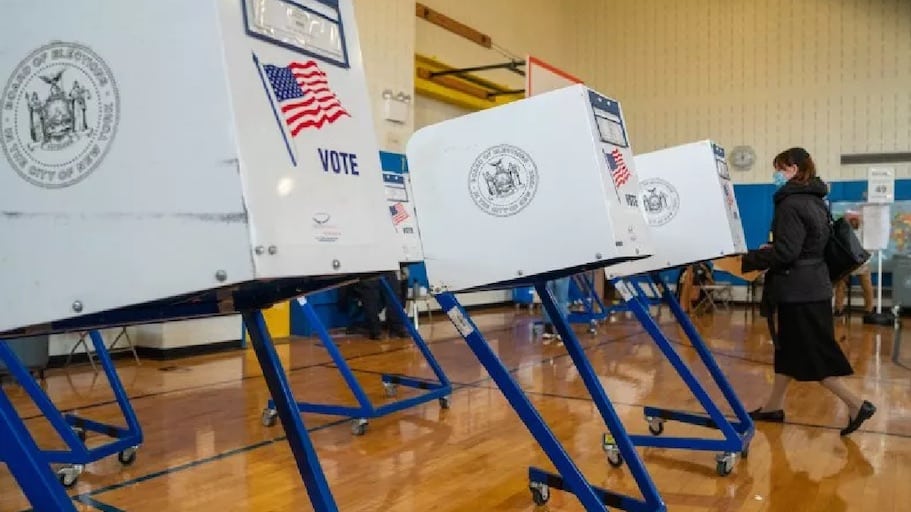 April 5, 2021 -
The right to life is under attack like never before. The assaults we've seen on the innocent unborn in just the first two months of the Biden-Harris administration have been constant and brazen.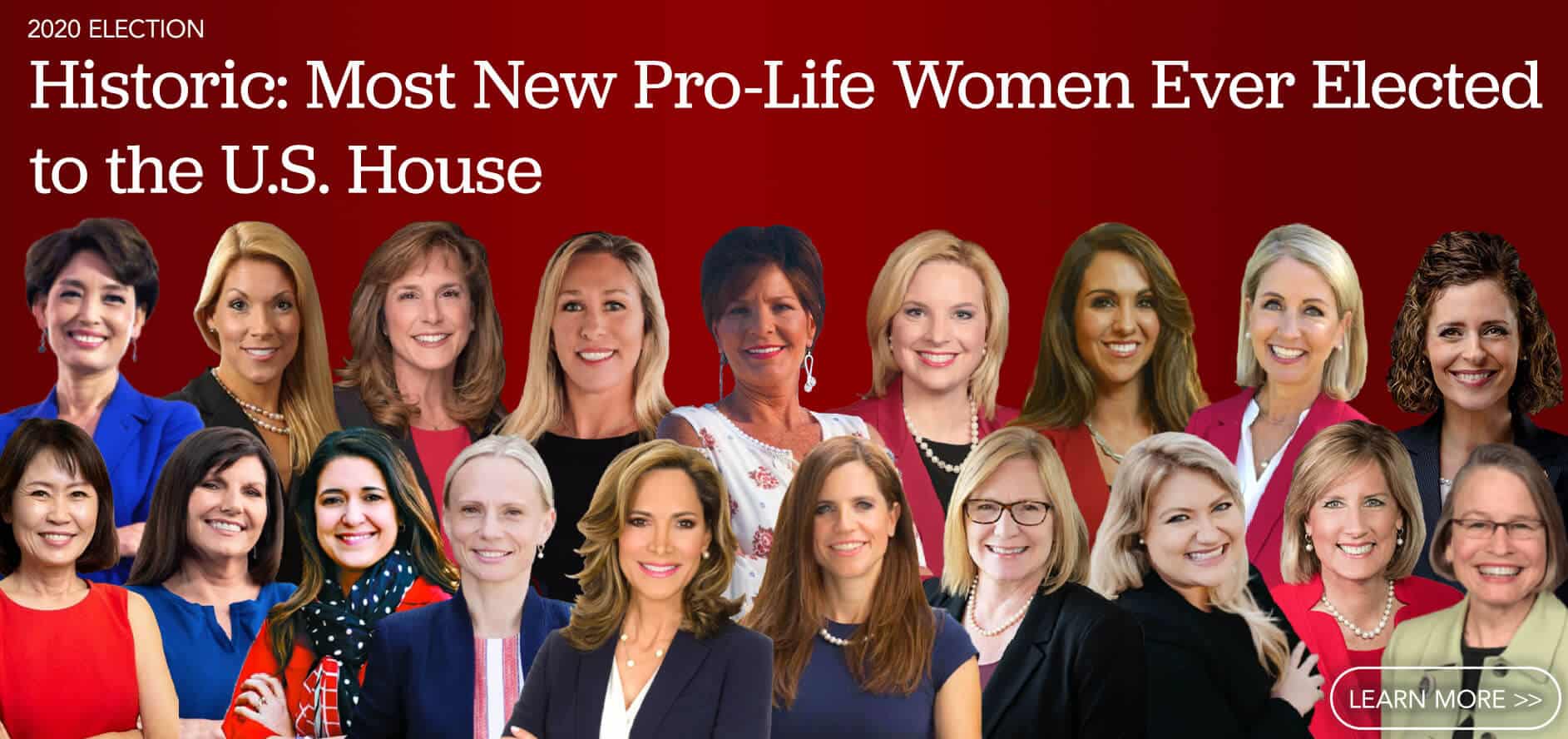 Congressional Scorecard
Find Out Where Your Legislators Stand on LIFE
Ahead of the 2020 election we have launched the Susan B. Anthony List National Pro-life Scorecard, a new tool for holding members of Congress accountable for their legislative records on life and highlighting leadership in the fight to protect unborn children and their mothers.
April 12, 2021 -
"This petition will put every member of the new Congress on record for or against infanticide. In the two years pro-abortion Democrats have spent blocking this humane legislation, dozens of babies have been born alive after failed abortions, their fate largely unknown. Most Americans want to protect them – yet under the Biden-Harris White House, radical Democrats' agenda of abortion on demand through birth will surely result in more abortions as well as more survivors.
"We are grateful for the heroic leadership of Whip Steve Scalise, Congresswoman Ann Wagner, Congresswoman Kat Cammack, and all our Republican allies. We hope colleagues across the aisle will find the courage to stand up to Speaker Pelosi for innocent children. Those who fail will be held accountable in the 2022 midterm elections."
April 9, 2021 -
"From day one, President Biden and his administration have sought to make good on his campaign promises to the abortion lobby – including expanding the Supreme Court to stack it with pro-abortion justices and bailing out abortion businesses," said SBA List President Marjorie Dannenfelser. "These assaults on innocent life and the very foundations of our country are deeply unpopular and pro-abortion Democrats pursue them at their own political peril. Voters aren't fooled by Biden's 'study' commission – the destruction of the Court's independence is a key plank of the extreme abortion agenda, as is forcing taxpayers to bankroll the abortion industry at home and abroad.
"Biden's funding proposal further raises the stakes for inclusion of the Hyde family of longstanding pro-life policies. Under his radical Cabinet appointees, funding increases will translate to a payday for abortion giants like Planned Parenthood and Marie Stopes International, and greater complicity in human rights abuses around the world. We strongly urge our congressional allies to reject any budget that omits these vital protections."