TAKE ACTION NOW
Pass the Born-Alive Abortion Survivors Protection Act
Send a message to your U.S. Representative to urge them to sign the discharge petition to allow a vote on the Born-Alive Abortion Survivors Protection Act. This law will ensure babies born alive during an abortion receive the same care and medical treatment that would be given to a child born prematurely: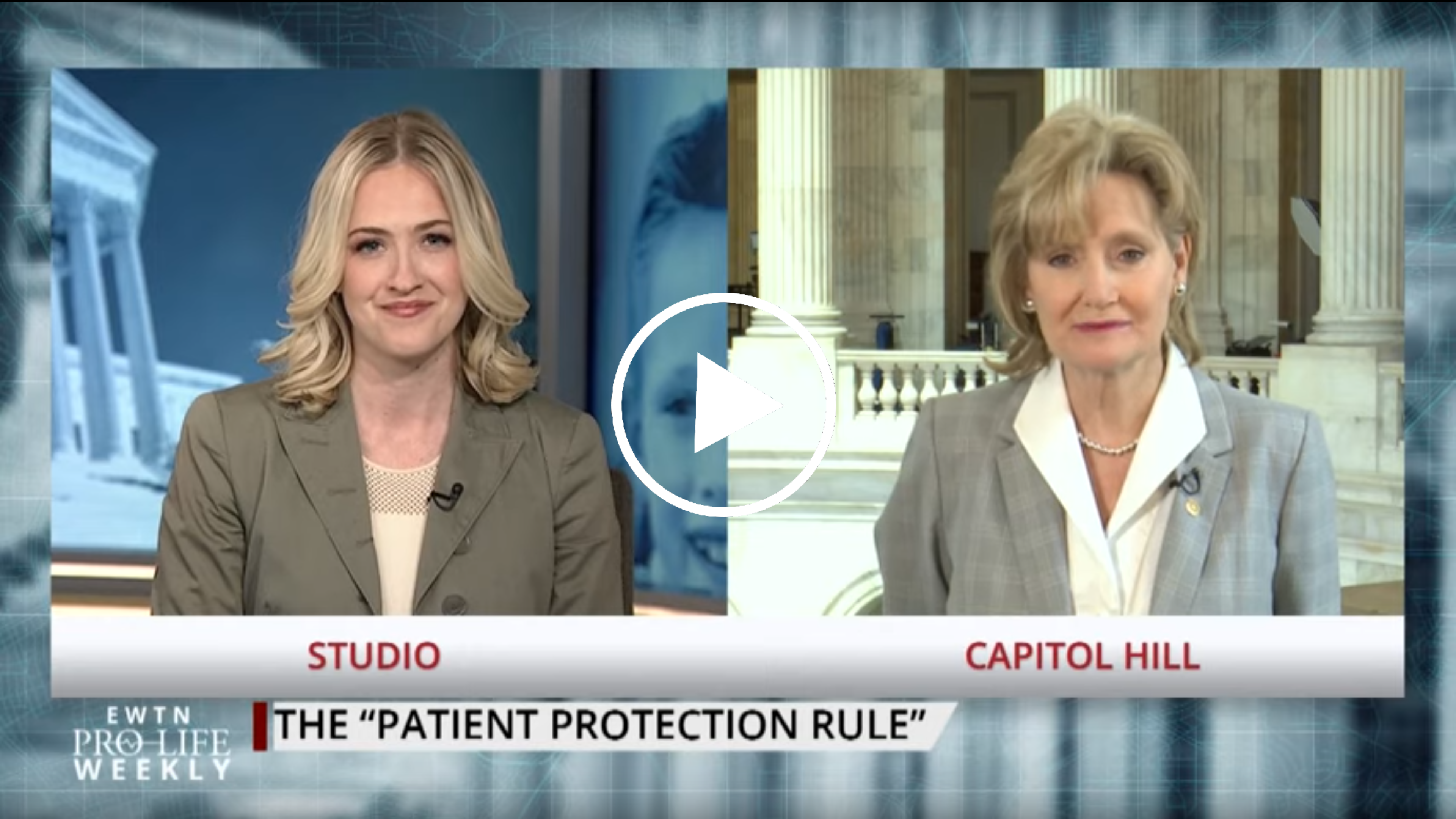 July 11, 2019 -
In the latest episode of EWTN Pro-Life Weekly: Congress calls on the HHS Department to finalize a pro-life rule for healthcare; Pope Francis approves a miracle advancing the canonization cause for Archbishop Fulton J. Sheen; Canadian movie theaters cancel "Unplanned" showings after death threats… and much more!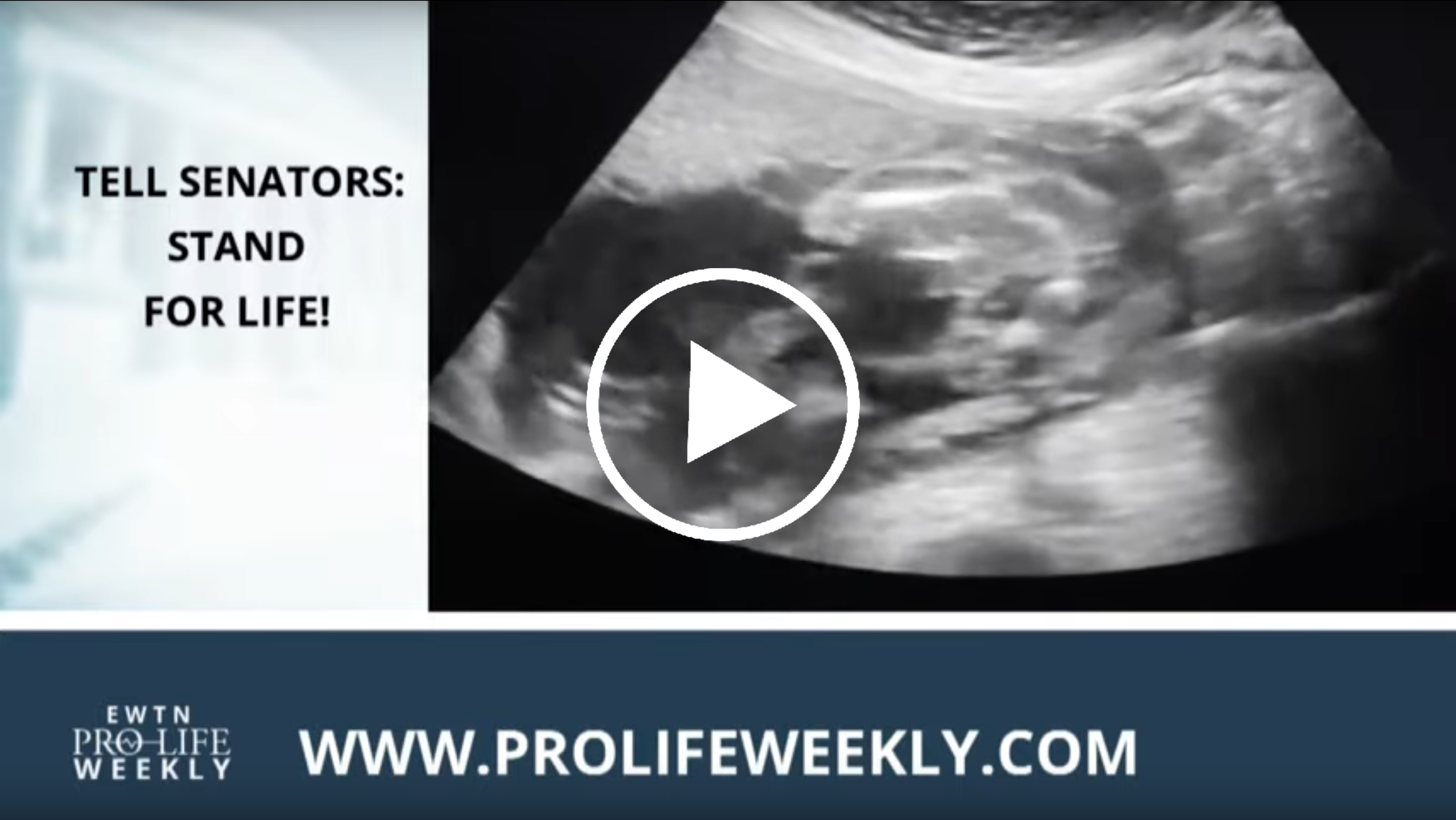 July 4, 2019 -
In the latest episode of EWTN Pro-Life Weekly: A pro-life analysis of the first Democratic debate with National Review's Ramesh Ponnuru and Susan B. Anthony List's Sue Swayze Liebel. We discuss the state of healthcare in the U.K. and threats to human life with Steven Woolfe, an Independent Member of European Parliament… and much more!
President Trump's Pro-Life Wins
Advance Life-Saving Legislation
"Virtually every top Democrat now supports late-term abortion, ripping babies straight from their mothers' womb, right up until the moment of birth... That's why I've asked Congress to prohibit extreme late-term abortion of babies." - President @realDonaldTrump at #TrumpRally pic.twitter.com/yVBZ9aeBMW
Campaign for Life Gala
Nikki Haley Keynotes Susan B. Anthony List Gala
On June 3, former U.S. Ambassador Nikki Haley spoke at Susan B. Anthony List's 12th annual Campaign for Life Gala. While at the UN, Nikki stood up to the international abortion lobby and played a key role in advancing the Trump administration's pro-life priorities, resulting in historic gains for life on a global scale.
July 16, 2019 -
Today Leana Wen was removed as president of Planned Parenthood.
July 15, 2019 -
Today the U.S. Department of Health and Human Services (HHS) announced it will immediately begin implementing President Trump's Protect Life Rule, stopping taxpayer-funded facilities from referring for abortions or commingling finances with abortion businesses.