Election 2018
View Our 2018 Election Report
Our team of over 1,000 pro-life canvassers visited more than 2.7 MILLION low-turnout pro-life voters at their homes to get out the pro-life vote. Get the details on 100 key pro-life races that were decided on Tuesday evening.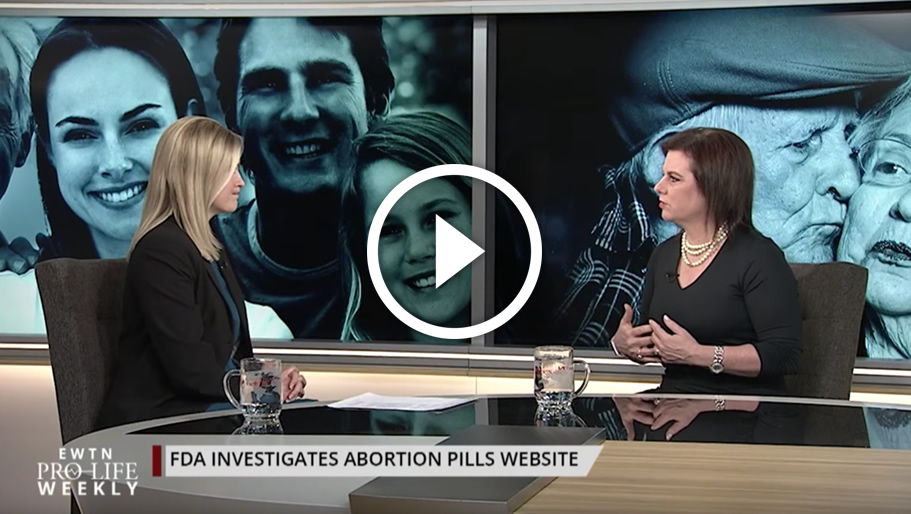 November 15, 2018 -
Susan B. Anthony List president, Marjorie Dannenfelser reacts as the FDA launches an investigation into a website selling abortion pills online. Abby Johnson's pro-life conversion story is hitting the big screen! – We sit down with Johnson and actress Ashley Bratcher of "Unplanned." And much more...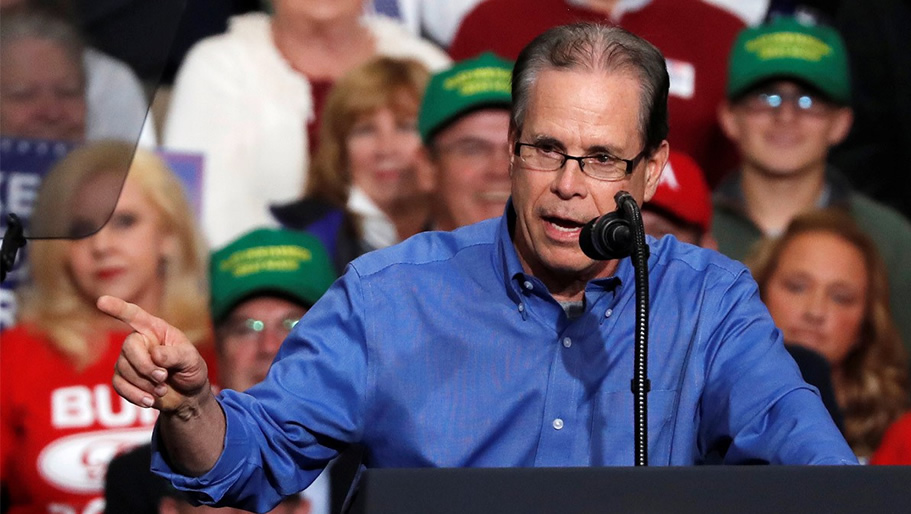 November 5, 2018 -
Braun has received the support of the pro-life movement's most powerful advocacy groups, most notably the Susan B. Anthony List, which has launched an independent-expenditure, get-out-the-vote campaign on his behalf
President Trump's Pro-Life Wins
Advance Life-Saving Legislation
Supreme Court
President Trump Speaks at Susan B. Anthony List Gala
On Tuesday, May 22, President Donald J. Trump delivered the keynote address at our annual Campaign For Life Gala where we celebrated how far we've come in the fight to save babies and defend women from abortion.
November 20, 2018 -
Women Speak Out PAC, a partner of the national pro-life group Susan B. Anthony List, today announced a five-figure independent expenditure campaign of hard-hitting digital ads to mobilize pro-life voters across Mississippi to re-elect U.S. Senator Cindy Hyde-Smith and defeat Mike Espy...
November 19, 2018 -
The national pro-life group Susan B. Anthony List (SBA List) celebrated news that Rick Scott officially defeated incumbent Senator Bill Nelson in the race for U.S. Senate in Florida.