Supreme Court
Supreme Court to Review Landmark Abortion Case
In the almost five decades since the Roe decision, science has come a long way. By 15 weeks, children in the womb have fully formed noses and lips, eyelids and eyebrows. Isn't it time the law reflects the science?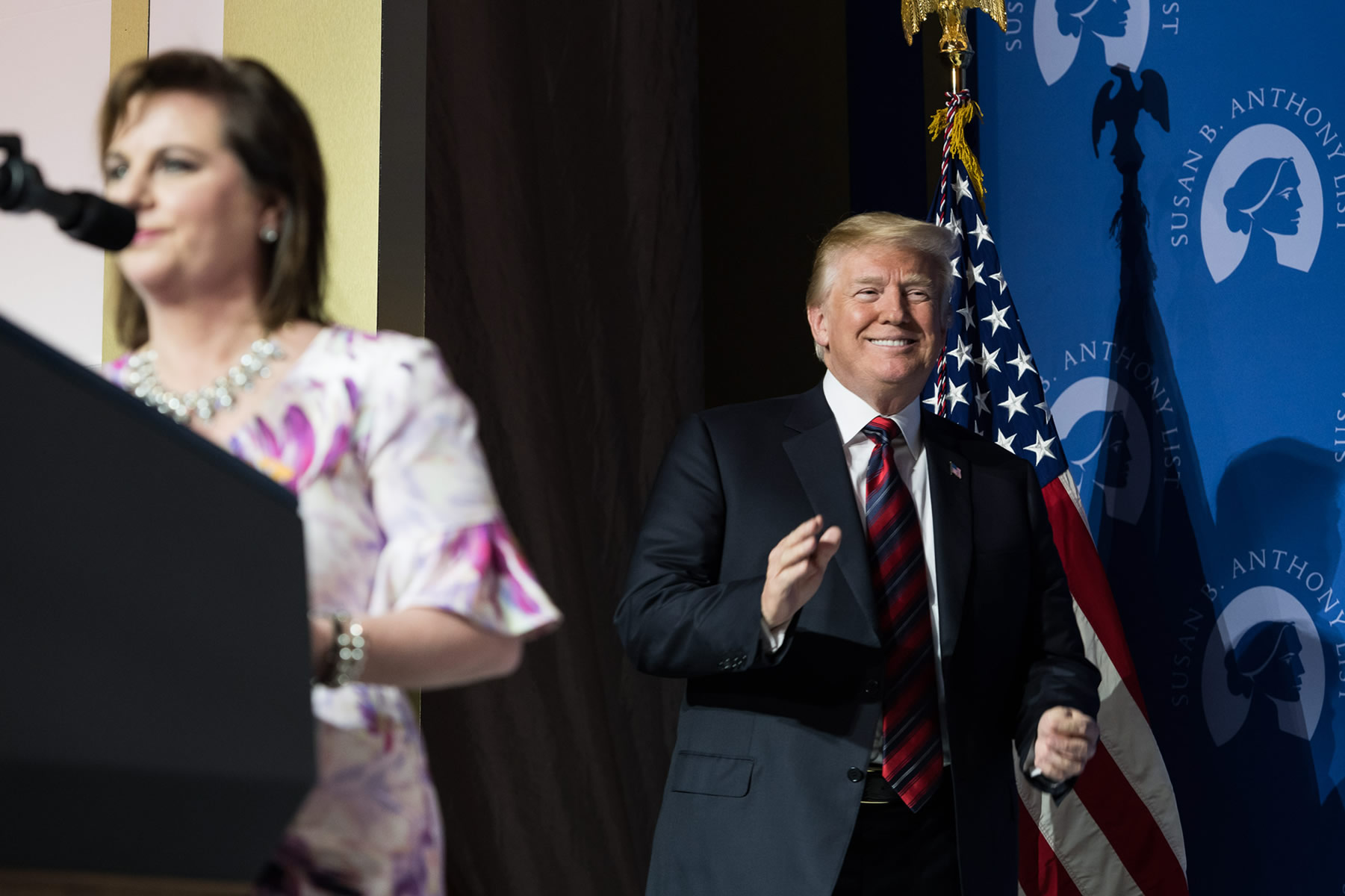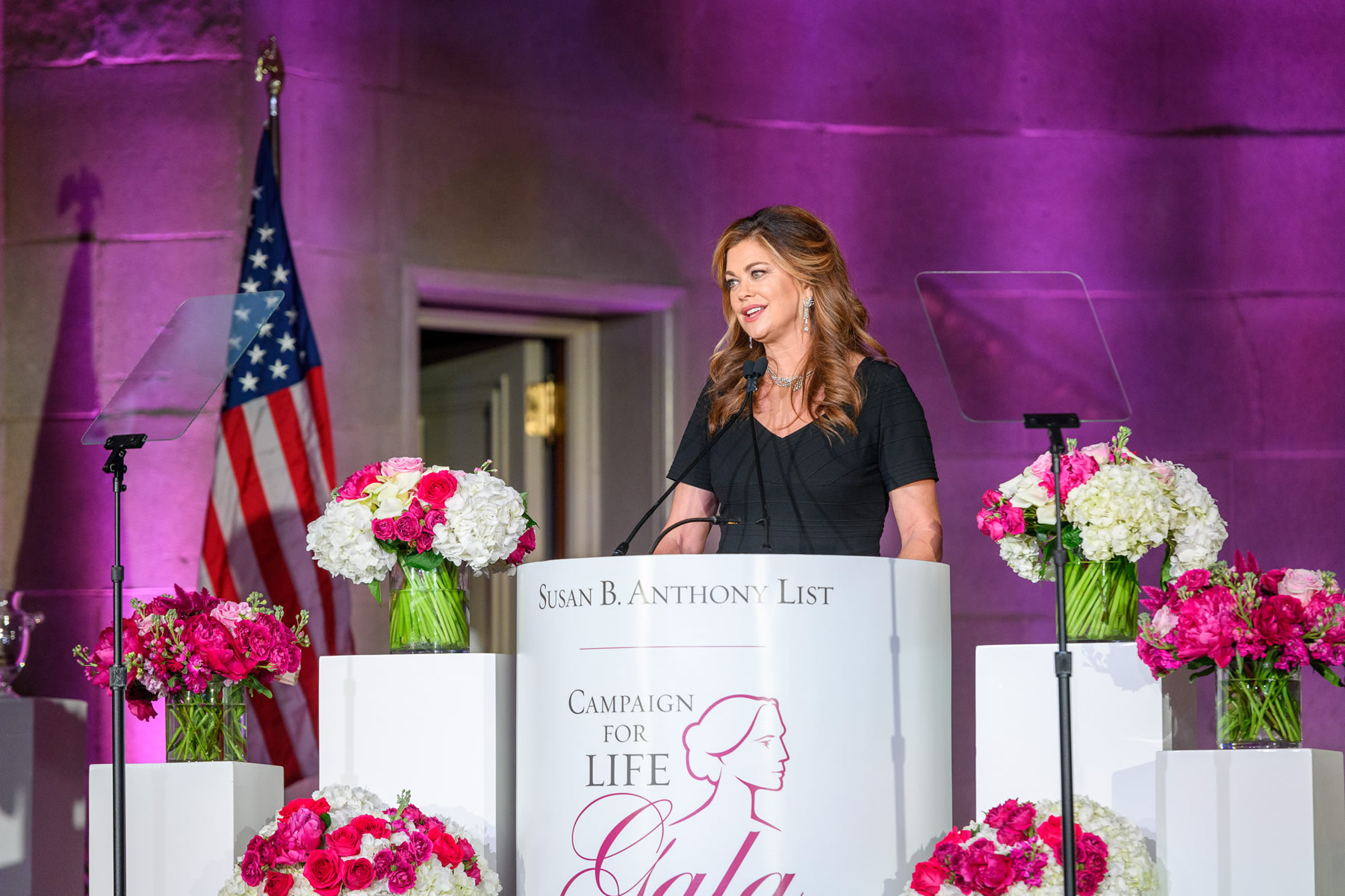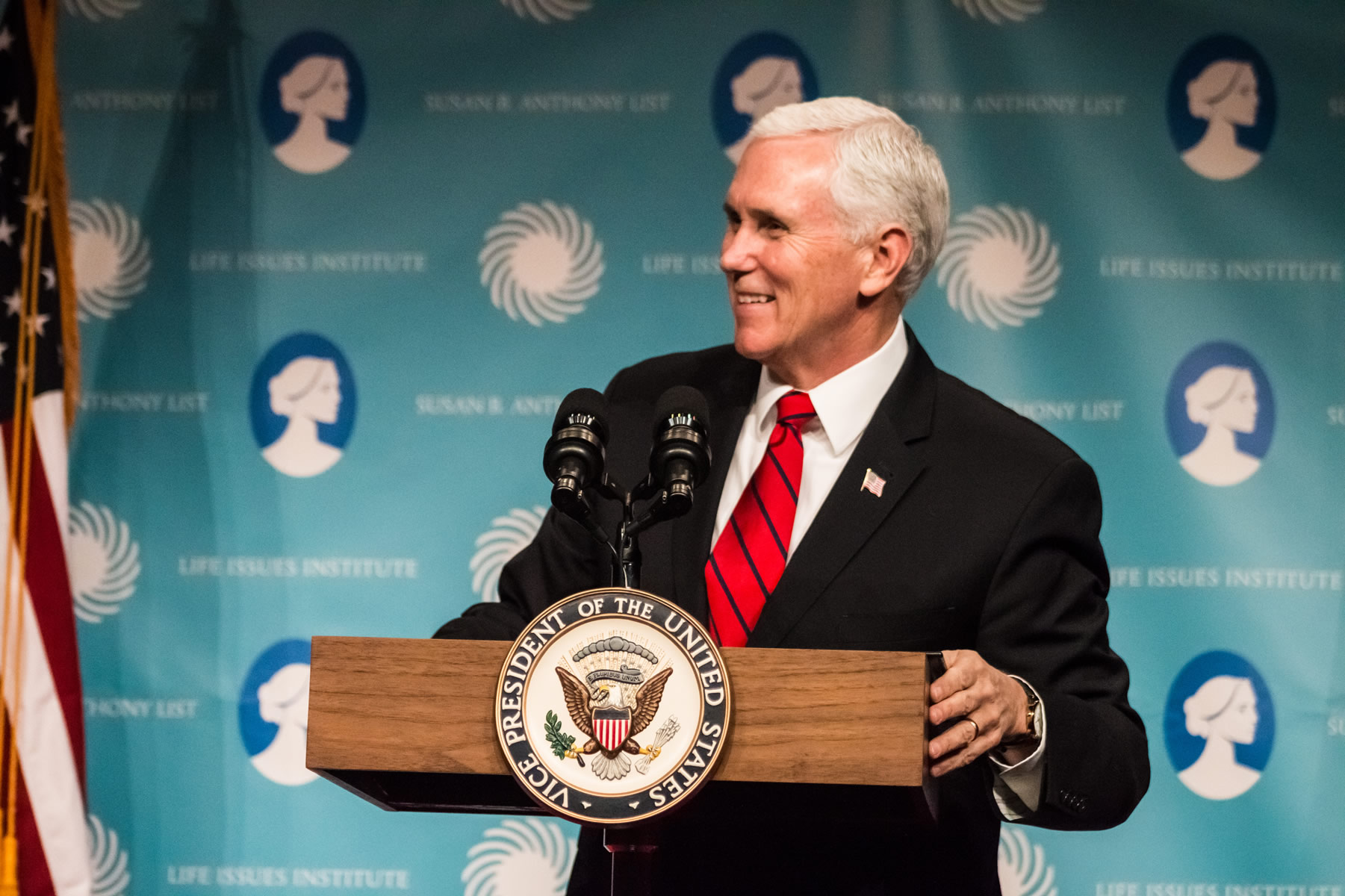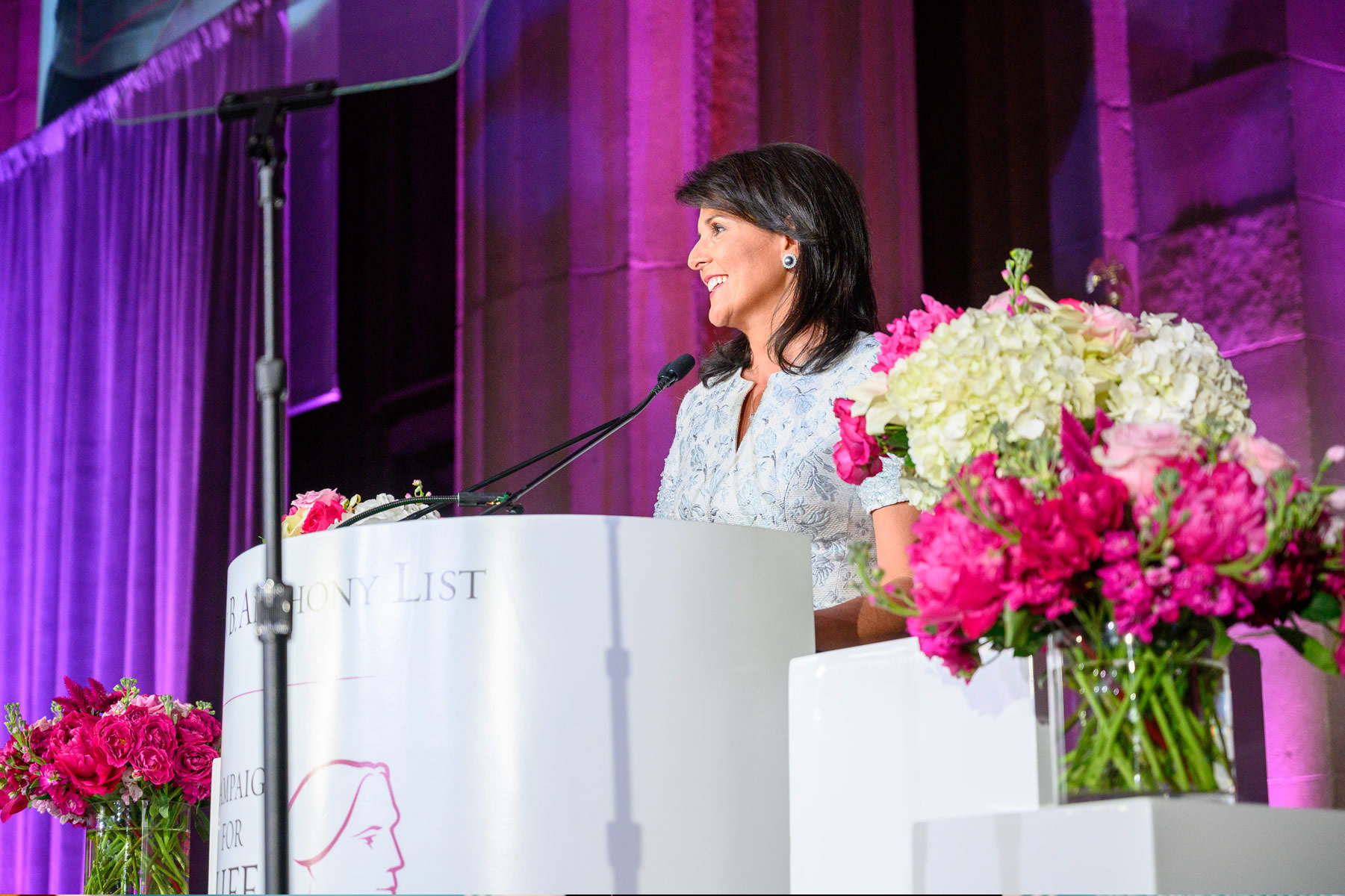 POTUS
"I want to thank you for the great job you did, it was amazing.
Everyone is talking about it.
They say you knocked on one million doors. Boy, that's a lot of doors."
– President Donald J. Trump
Kathy Ireland
"What I love about Susan B. Anthony List, this organization fights for the
VP
"Susan B. Anthony List is the
grassroots pro-life organization in America."
– Vice President Mike Pence
VP
"When you save one life, you set an entire universe in motion... That's what Susan B. Anthony List is all about. So, I say this without an ounce of exaggeration:
and making our world a better place."
Featured Update
Hyde Saves Lives
The Hyde Amendment and policies like it have for decades saved lives by blocking public support for abortion. But now President Biden (who supported these measures for decades in Congress) wants to repeal these life-saving policies.
Tracking Extremism
Most Pro-Abortion Administration. Ever.
Joe Biden, Kamala Harris, and their pro-abortion allies in Washington are determined to use the White House to force taxpayer funding of abortion, coerce pro-life medical personnel to participate in abortions, expand the Supreme Court and more.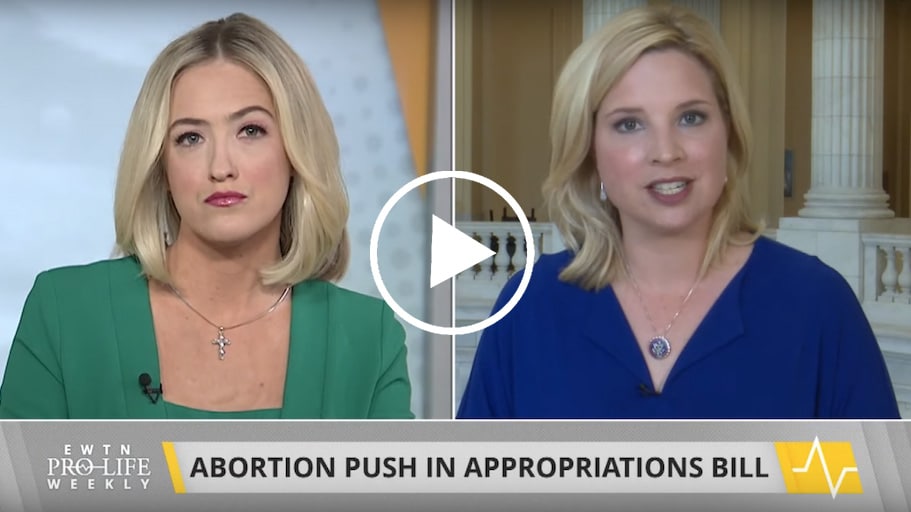 July 15, 2021 -
A House subcommittee has repealed the Hyde amendment in their spending budget proposal – we get reaction from Rep. Ashley Hinson of Iowa, who sits on the key House Appropriations Committee. Autumn Christensen, federal policy director for the Susan B. Anthony List, breaks down why this budget proposal is especially alarming for pro-lifers... and much more!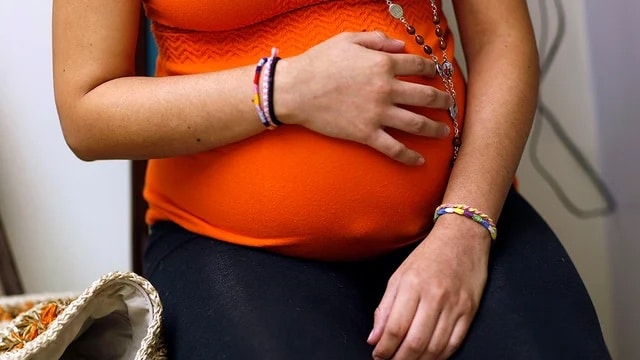 July 14, 2021 -
It's a sad day in America as Democrat's proposed budget seeks to eliminate the Hyde Amendment, the longstanding federal policy that protects taxpayers from being forced to fund abortions on demand.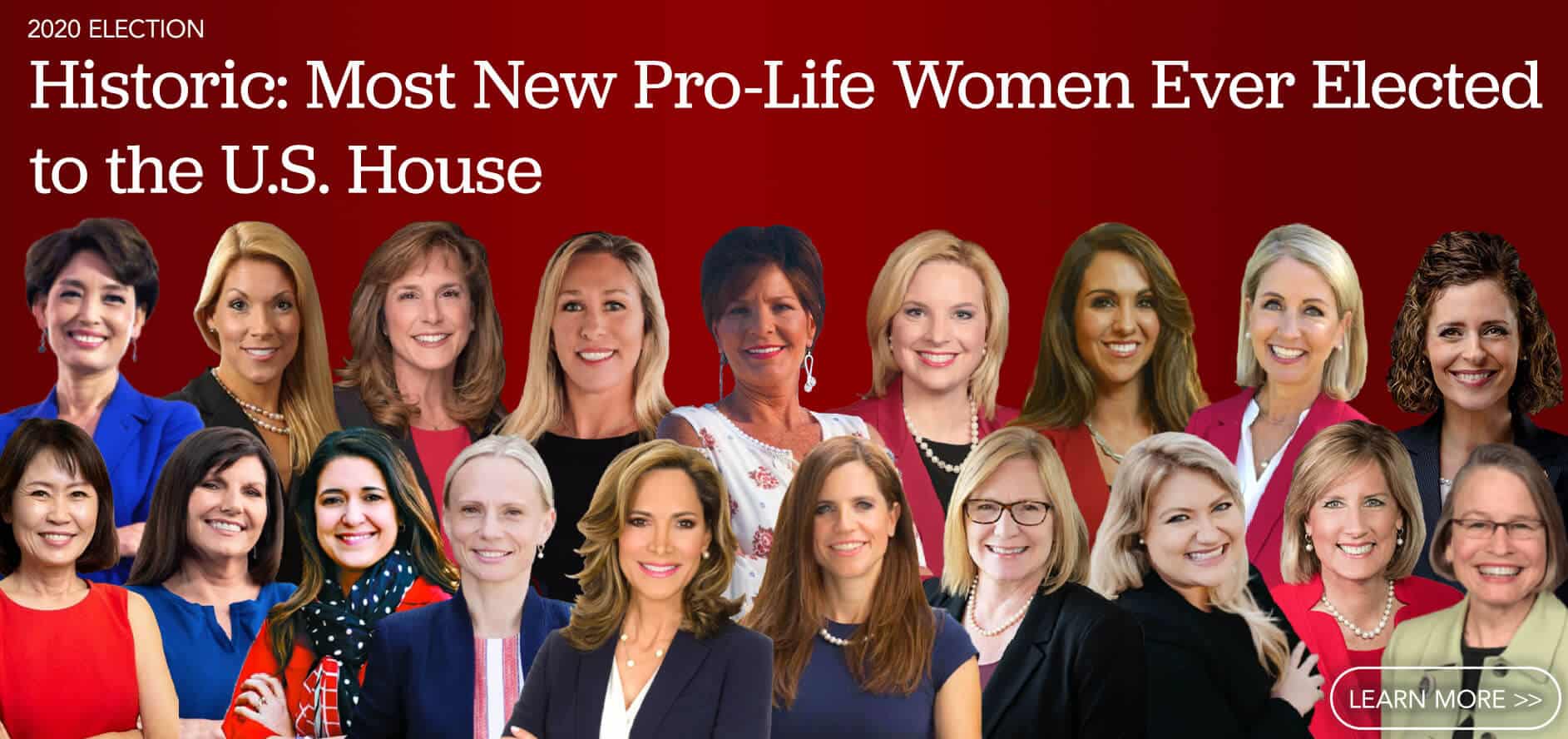 Congressional Scorecard
Find Out Where Your Legislators Stand on LIFE
Ahead of the 2020 election we have launched the Susan B. Anthony List National Pro-life Scorecard, a new tool for holding members of Congress accountable for their legislative records on life and highlighting leadership in the fight to protect unborn children and their mothers.
July 22, 2021 -
"The national fever on abortion can break only when this Court returns abortion policy to the states – where agreement is more common, compromise is more possible, and disagreement can be resolved at the ballot box."
July 21, 2021 -
"We thank Senators Manchin and Wicker for reaffirming strong bipartisan support for the Hyde Amendment after pro-abortion House Democrats stripped Hyde and other key pro-life policies from their spending bills. Their pro-life constituents and countless Americans will thank them, too," said SBA List President Marjorie Dannenfelser. "For more than 40 years, the Hyde family of pro-life policies has kept taxpayers out of the abortion business – with the original Hyde Amendment alone saving nearly 2.5 million lives during that time. Forcing taxpayers to be complicit in the destruction of innocent life by funding abortion on demand through birth is abhorrent. House Democrats' bill is too extreme to pass the Senate and they push a radical agenda at their own political peril."