2018 Ground Game
2 Million Voters Visited!
Susan B. Anthony List and our super PAC, Women Speak Out, have a team of more than 700 canvassers active in 7 key battleground states, visiting with voters to get out the pro-life vote ahead of the 2018 Midterm elections.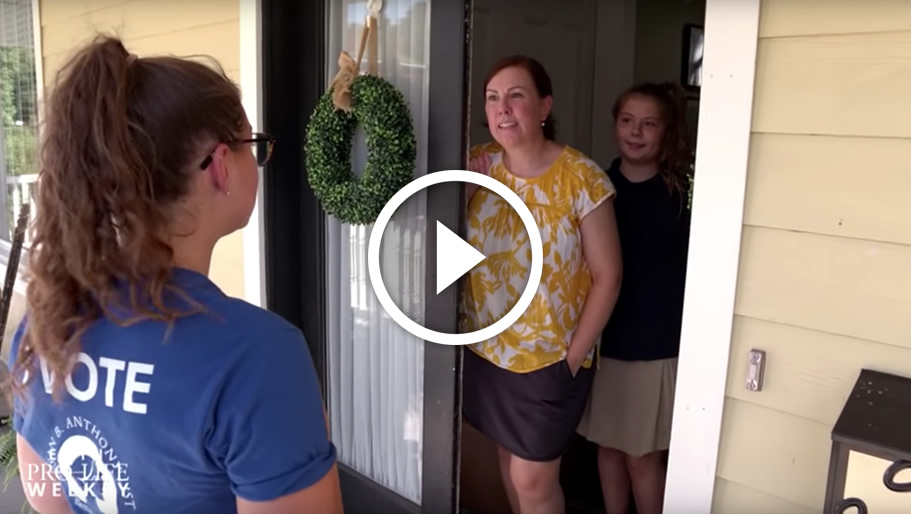 September 6, 2018 -
As Judge Brett Kavanaugh faces his confirmation hearings, we go to West Virginia where pro-lifers are calling on Senator Joe Manchin to vote to confirm Kavanaugh; Marjorie Dannenfelser, President of the Susan B. Anthony List responds to falsehoods about Roe vs. Wade spread during Kavanaugh's hearings... and much more!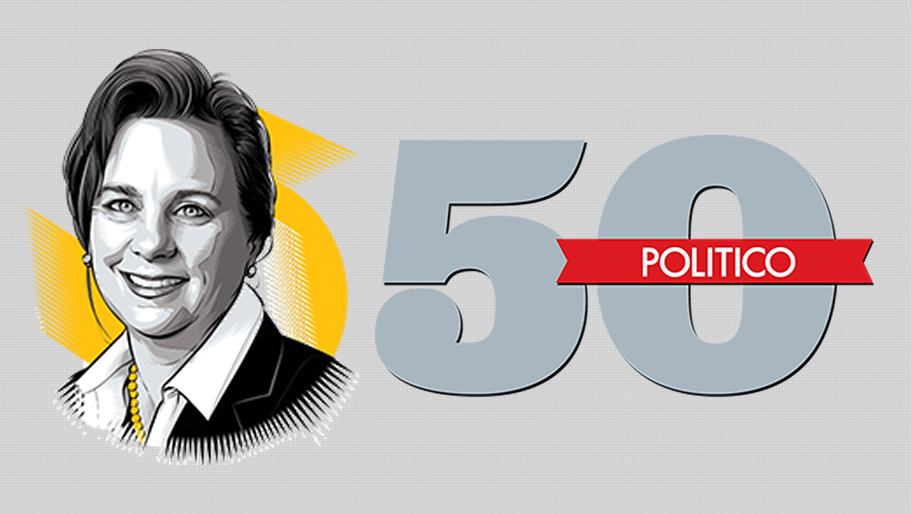 September 4, 2018 -
Abortion is often framed as a women's-rights issue, but Marjorie Dannenfelser would beg to differ: For more than 25 years, she has led the Susan B. Anthony List, a conservative group that says abortions hurt not just fetuses but women.
President Trump's Pro-Life Wins
Advance Life-Saving Legislation
Supreme Court
President Trump Speaks at Susan B. Anthony List Gala
On Tuesday, May 22, President Donald J. Trump delivered the keynote address at our annual Campaign For Life Gala where we celebrated how far we've come in the fight to save babies and defend women from abortion.
October 19, 2018 -
Today Susan B. Anthony List's Vice President of Government Affairs, former congresswoman Marilyn Musgrave will join Rep. Mia Love for a campaign event. SBA List Candidate Fund previously endorsed Rep. Love for re-election.
October 17, 2018 -
Today the national pro-life group Susan B. Anthony List (SBA List) and Center for Arizona Policy Action announced a ground campaign to expose Rep. Kyrsten Sinema's extreme views on abortion ahead of the midterm election.