Supreme Court
Supreme Court to Review Landmark Abortion Case
In the almost five decades since the Roe decision, science has come a long way. By 15 weeks, children in the womb have fully formed noses and lips, eyelids and eyebrows. Isn't it time the law reflects the science?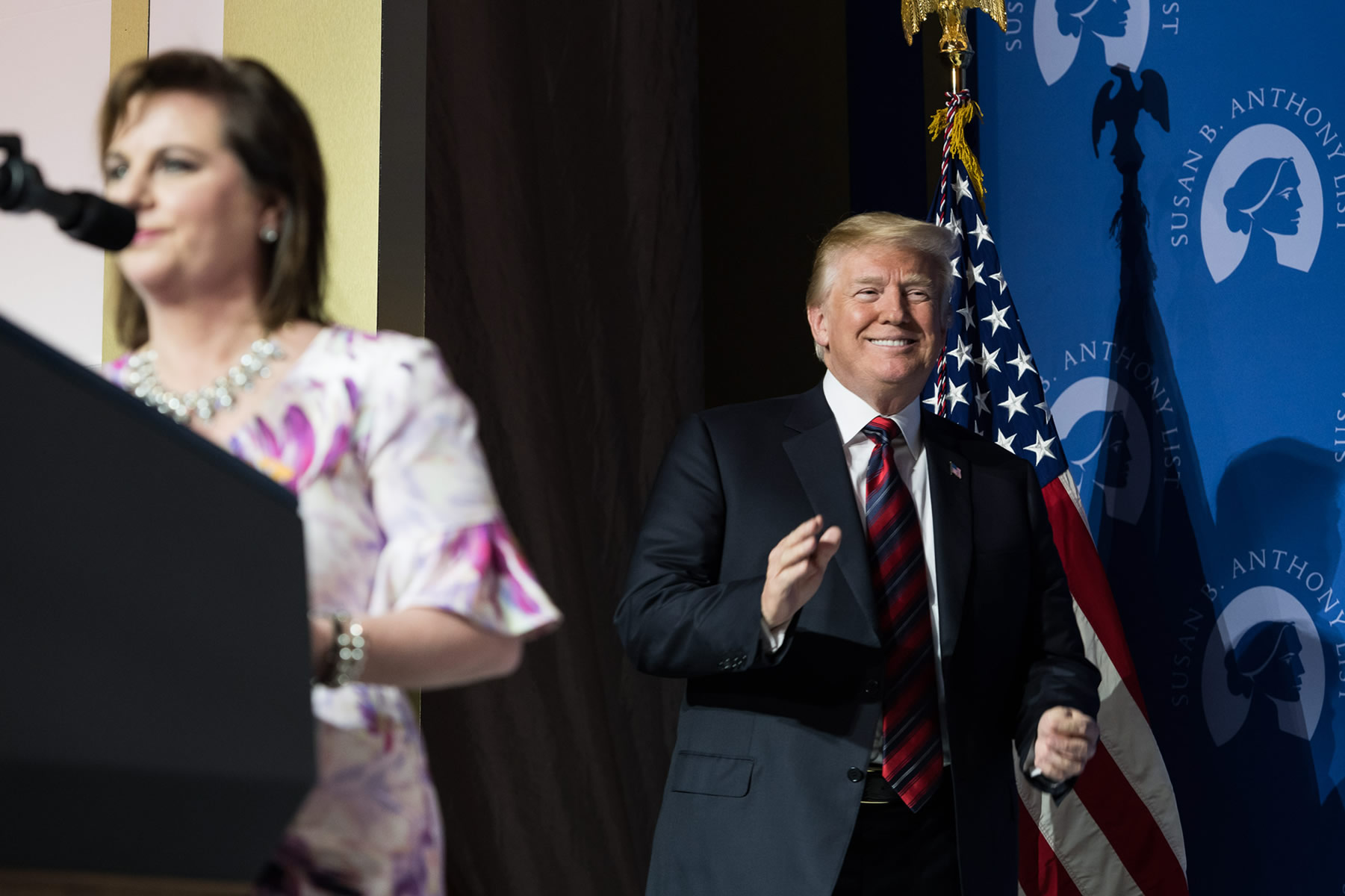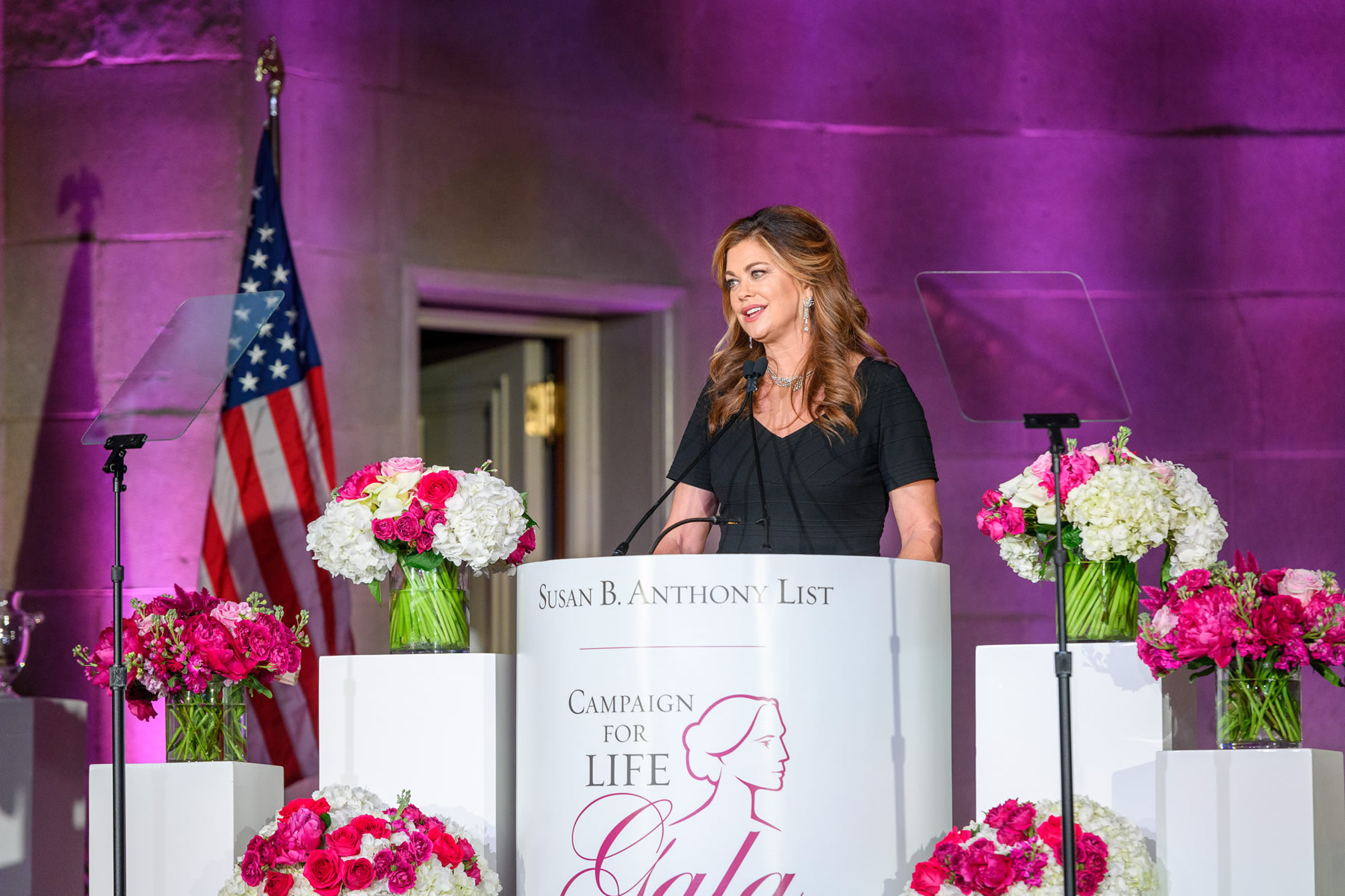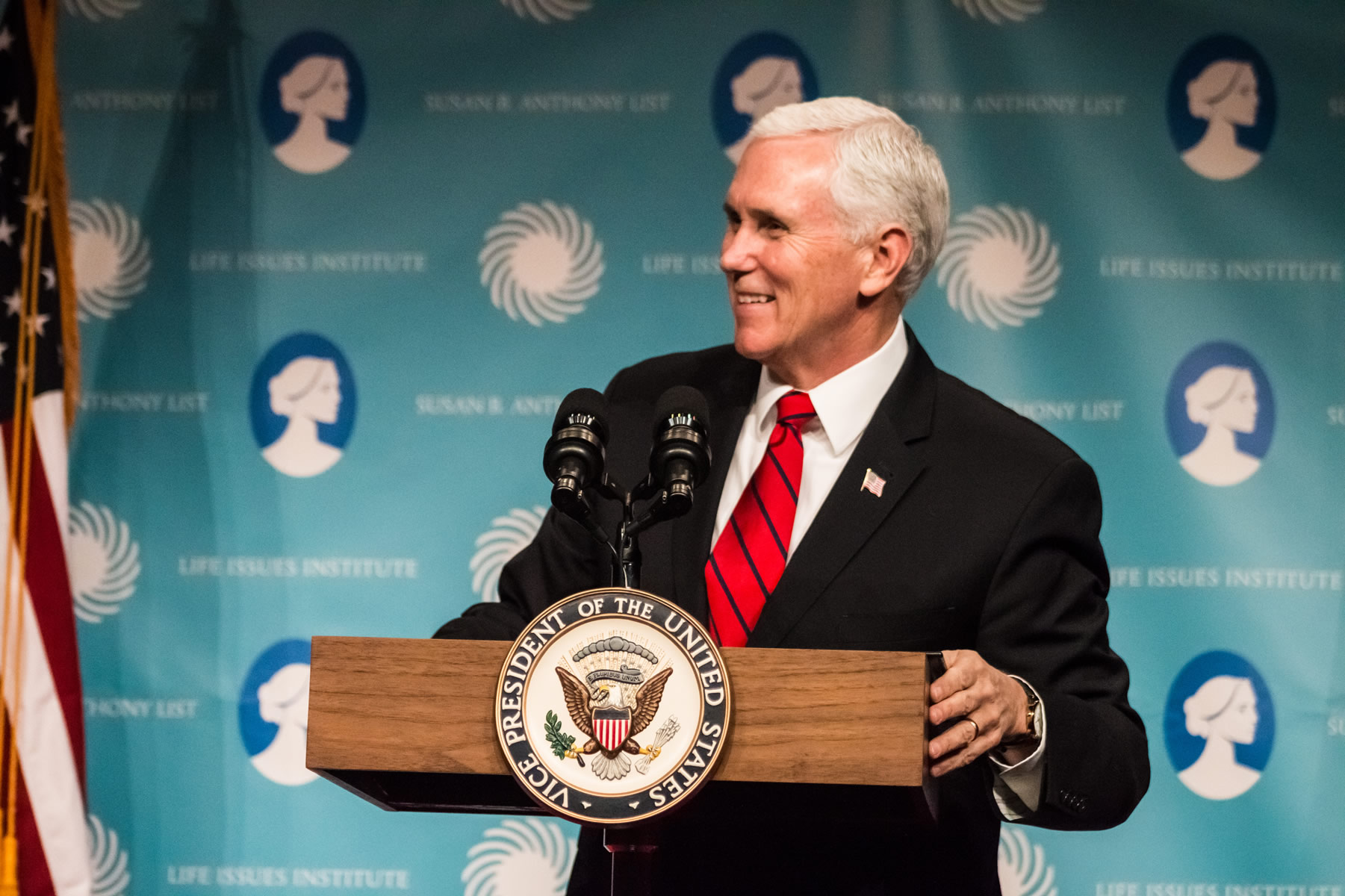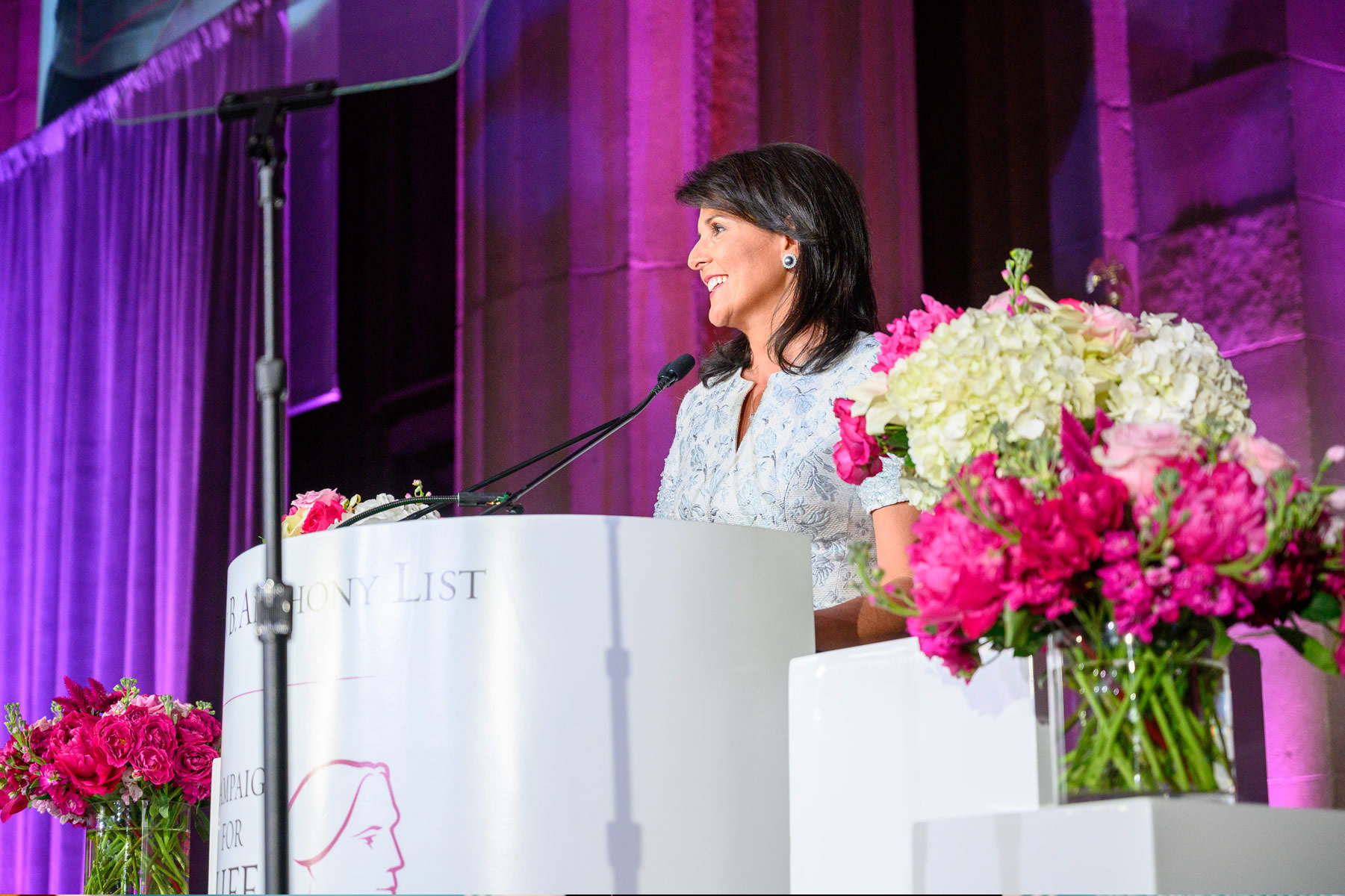 POTUS
"I want to thank you for the great job you did, it was amazing.
Everyone is talking about it.
They say you knocked on one million doors. Boy, that's a lot of doors."
– President Donald J. Trump
Kathy Ireland
"What I love about Susan B. Anthony List, this organization fights for the
VP
"Susan B. Anthony List is the
grassroots pro-life organization in America."
– Vice President Mike Pence
VP
"When you save one life, you set an entire universe in motion... That's what Susan B. Anthony List is all about. So, I say this without an ounce of exaggeration:
and making our world a better place."
We're Hiring!
Join the SBA List Family
We're closer than ever to overturning Roe and restoring a culture of life. The SBA List family (including Charlotte Lozier Institute and Her PLAN) is growing to meet the challenge. Join our team and let's get to work to build a pro-life America.
Tracking Extremism
Most Pro-Abortion Administration. Ever.
Joe Biden, Kamala Harris, and their pro-abortion allies in Washington are determined to use the White House to force taxpayer funding of abortion, coerce pro-life medical personnel to participate in abortions, expand the Supreme Court and more.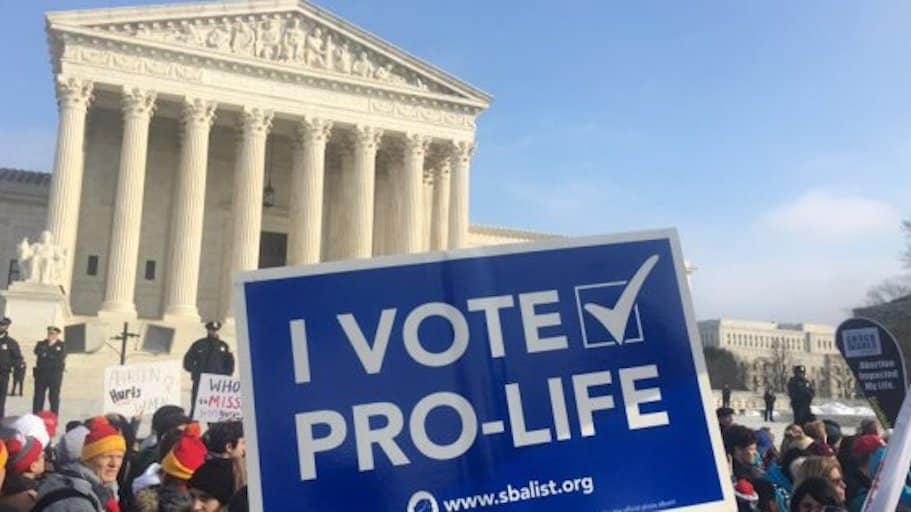 May 20, 2022 - As the overturn of Roe v. Wade looks increasingly likely, pro-life advocates and pro-abortion activists have presented visions of America after Roe that could not be more different. The pro-life movement's is hopeful and helpful. The abortion lobby's is apocalyptic... (Read more)
May 13, 2022 - For the pro-life movement, the excitement about the possible reversal of the 49-year-old precedent of Roe v. Wade is real, even as we know the road ahead is... (Read more)
The Voyage of Life
Be amazed. Modern medicine and science tell us more about the development of each human being from fertilization to birth than ever before. Join us on a journey where science enlightens us at every step, from the first time a human heart beats, toes wiggle, ears hear music, and unborn eyes see light – all before being born into the world. It's a journey you'll never forget!
Congressional Scorecard
Find Out Where Your Legislators Stand on LIFE
The Susan B. Anthony List National Pro-life Scorecard is a tool that helps hold members of Congress accountable for their legislative records on life and that highlights leadership in the fight to protect unborn children and their mothers.
May 21, 2022 - FOR IMMEDIATE RELEASE: May 21, 2022  Contact: Mary Owens, mowens@sbalist.org Washington, D.C. – Today Susan B. Anthony List's Candidate Fund PAC announced its endorsement of U.S. Representative Lisa McClain (R) for re-election in Michigan's 9th Congressional District. The group's vice... (Read more)
May 19, 2022 - FOR IMMEDIATE RELEASE: May 19, 2022 Contact: Mary Owens, mowens@sbalist.org Gov. Stitt & the Legislature Stand Up for the Will of the People Against Pro-abortion Extremism Washington, D.C. – The national pro-life group Susan B. Anthony List (SBA List) celebrated... (Read more)