Featured Update
President Trump Speaks at Susan B. Anthony List Gala
On Tuesday, May 22, President Donald J. Trump delivered the keynote address at our annual Campaign For Life Gala where we celebrated how far we've come in the fight to save babies and defend women from abortion.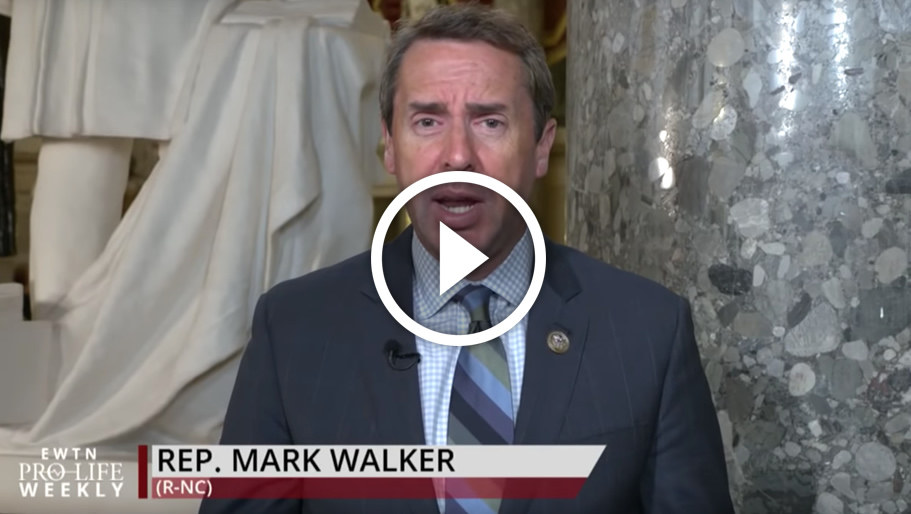 July 20, 2018 -
President Trump picks Judge Brett Kavanaugh for the U.S. Supreme Court, An update on a disturbing report documenting how Planned Parenthood has covered up the sexual abuse of minors; Rep. Mark Walker explains why he wants to see the HHS Department investigate the abortion provider. A comedy show on Netflix recently glorified and saluted abortion... and much more!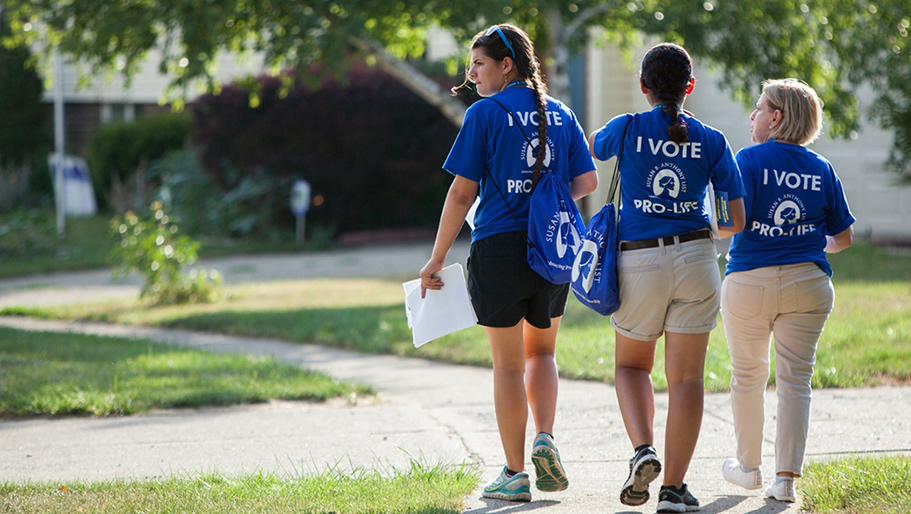 July 20, 2018 -
Three years ago this month, Planned Parenthood was caught on video coldly discussing selling baby body parts... We needed someone who we could trust to lead the investigation. We needed someone who wouldn't back down from a fight. We needed someone who was steadfastly pro-life. We needed Marsha Blackburn, and she stepped up.
President Trump's Pro-Life Wins
Advance Life-Saving Legislation
Supreme Court
President Trump Picks Judge Kavanaugh for Supreme Court
Send a message to both your U.S. Senators and urge them to swiftly vote to confirm Judge Brett Kavanaugh to the Supreme Court (it takes just 30 seconds!)
July 19, 2018 -
Today the national pro-life group Susan B. Anthony List (SBA List) announced its endorsement of Congressman David Young for re-election in Iowa's 3rd Congressional District.
July 17, 2018 -
Tonight the national pro-life group Susan B. Anthony List (SBA List) celebrated as its endorsed candidate Representative Martha Roby advanced to the general election in Alabama for U.S. House of Representatives for the 2nd Congressional District.