Election 2018
View Our 2018 Election Report
Our team of over 1,000 pro-life canvassers visited more than 2.7 MILLION low-turnout pro-life voters at their homes to get out the pro-life vote. Get the details on 100 key pro-life races that were decided on Tuesday evening.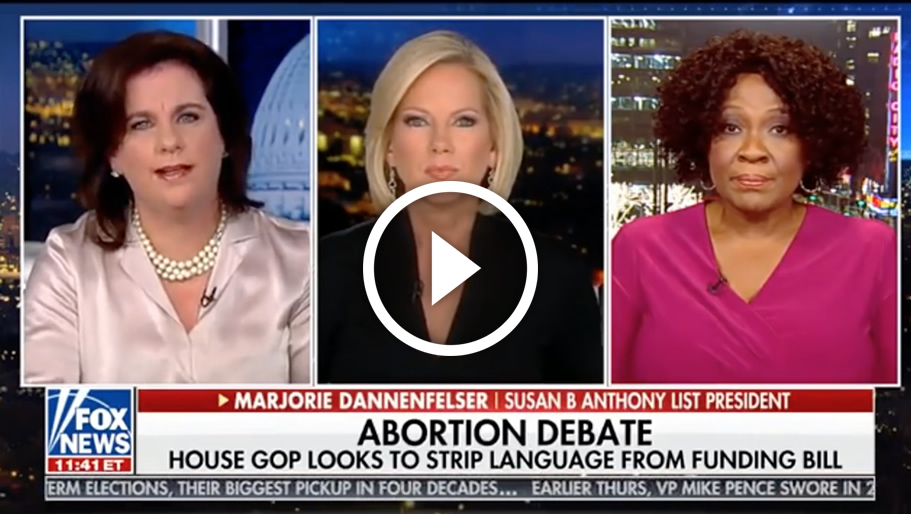 January 3, 2019 -
SBA List president Marjorie Dannenfelser appears on Fox News @ Night with Shannon Bream to discuss Nancy Pelosi's attempt to sneak funding for abortion overseas into a bill designed to fund and reopen the government.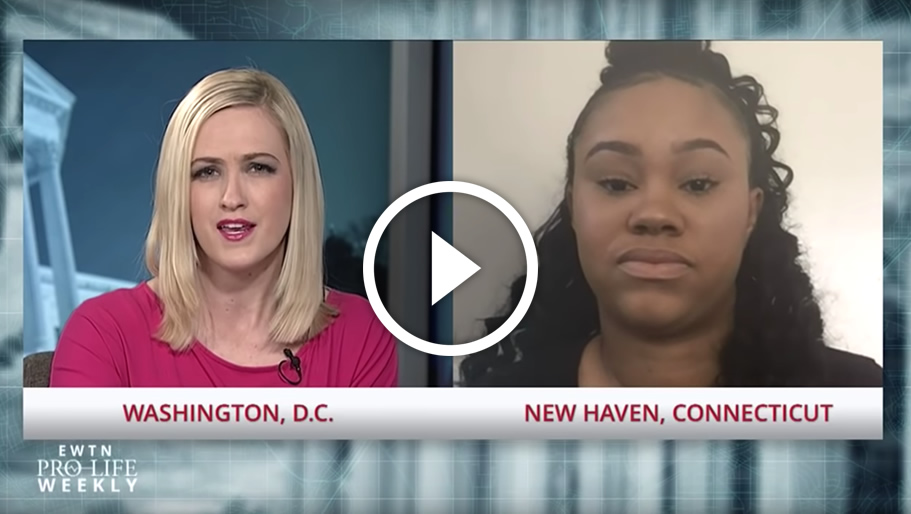 January 3, 2019 -
We speak with one of Planned Parenthood's accusers, Ta'Lisa Hairston, for her first TV interview; Mallory Quigley and former Planned Parenthood Manager Annette Lancaster join us for reaction. Rep. Jody Hice joins us to discuss advancing pro-life goals in a divided Congress... and much more!
President Trump's Pro-Life Wins
Advance Life-Saving Legislation
Supreme Court
President Trump Speaks at Susan B. Anthony List Gala
On Tuesday, May 22, President Donald J. Trump delivered the keynote address at our annual Campaign For Life Gala where we celebrated how far we've come in the fight to save babies and defend women from abortion.
January 18, 2019 -
Today the national pro-life group Susan B. Anthony List (SBA List) slammed Sen. Doug Jones (D-AL) for voting against the motion to proceed to the No Taxpayer Funding for Abortion and Abortion Insurance Full Disclosure Act of 2019...
January 18, 2019 -
This morning President Trump issued a letter promising to veto any legislation that may weaken federal pro-life policy. The President announced the letter in a video message to participants in the March for Life, the nation's largest annual pro-life demonstration.