TAKE ACTION NOW
Pass the Born-Alive Abortion Survivors Protection Act
Send a message to your U.S. Representative to urge them to sign the discharge petition to allow a vote on the Born-Alive Abortion Survivors Protection Act. This law will ensure babies born alive during an abortion receive the same care and medical treatment that would be given to a child born prematurely: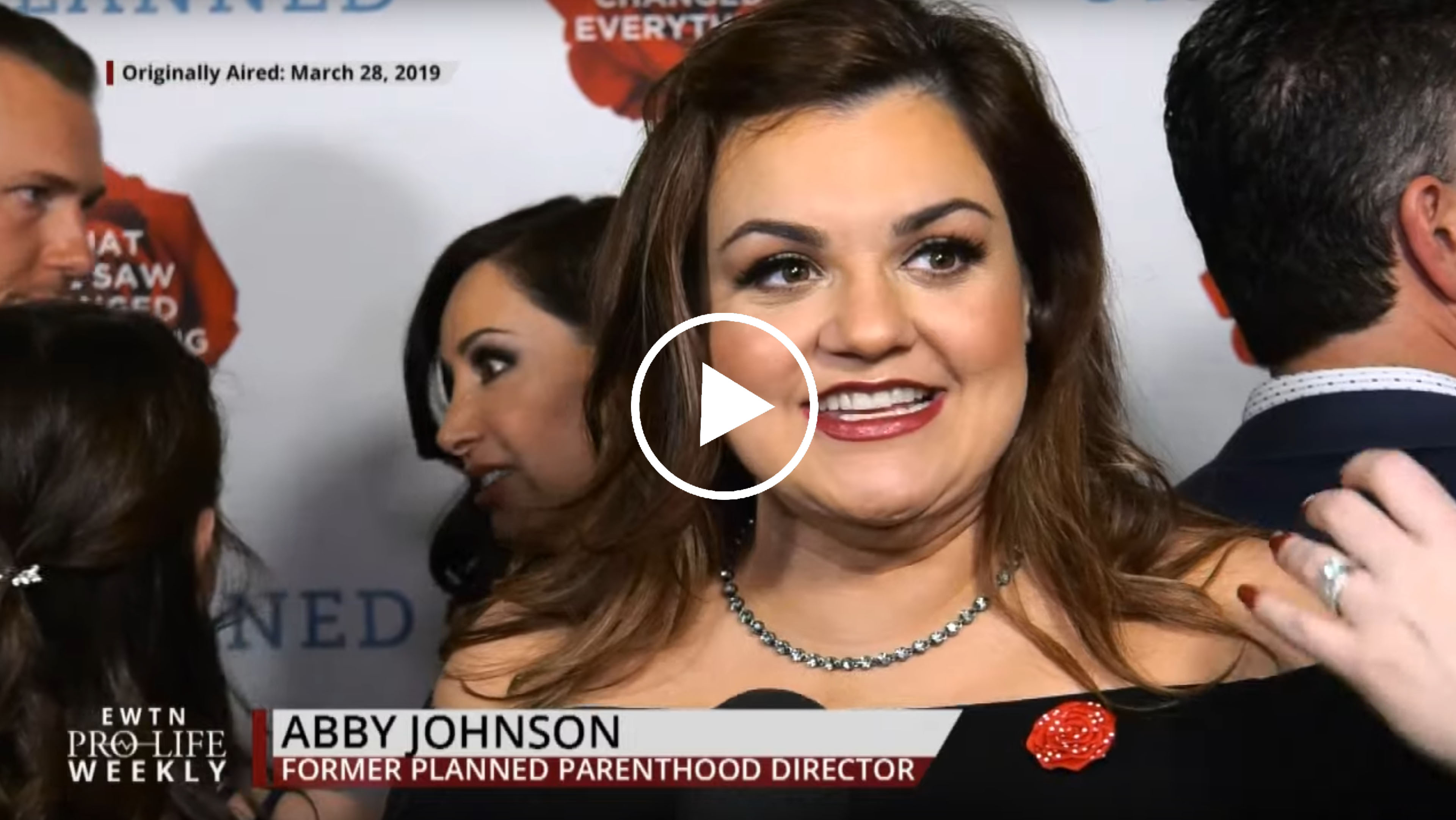 August 15, 2019 -
This week we look back on some of our favorite stories: A ministry that stitches up healing for families suffering miscarriage or infant loss, a group of pregnancy care centers working to protect life nearby abortion clinics, how the Sisters of Life live out their vocation to protect life, Unplanned's red carpet Hollywood premiere, and a university program that sets out to empower students with intellectual and developmental disabilities.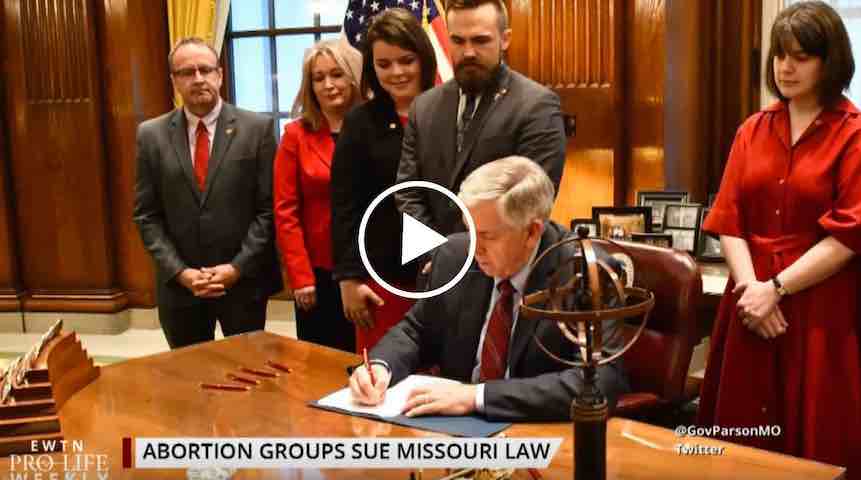 August 8, 2019 -
In the latest episode of EWTN Pro-Life Weekly: Is it likely we'll soon see Roe v. Wade overturned at the Supreme Court? Texas Attorney General Ken Paxton answers. Susan B. Anthony List's Prudence Robertson breaks down a Missouri lawsuit that has the potential to make it up the court system... and much more!
President Trump's Pro-Life Wins
Advance Life-Saving Legislation
Campaign for Life Gala
Nikki Haley Keynotes Susan B. Anthony List Gala
On June 3, former U.S. Ambassador Nikki Haley spoke at Susan B. Anthony List's 12th annual Campaign for Life Gala. While at the UN, Nikki stood up to the international abortion lobby and played a key role in advancing the Trump administration's pro-life priorities, resulting in historic gains for life on a global scale.
August 23, 2019 -
"We're pleased to support Lynn Fitch in her run for attorney general," said SBA List President Marjorie Dannenfelser...
August 21, 2019 -
Susan B. Anthony List Action PAC will announce the details of its ground campaign to re-elect Kentucky Governor Matt Bevin at a series of press conferences this week.