Supreme Court
Supreme Court to Review Landmark Abortion Case
In the almost five decades since the Roe decision, science has come a long way. By 15 weeks, children in the womb have fully formed noses and lips, eyelids and eyebrows. Isn't it time the law reflects the science?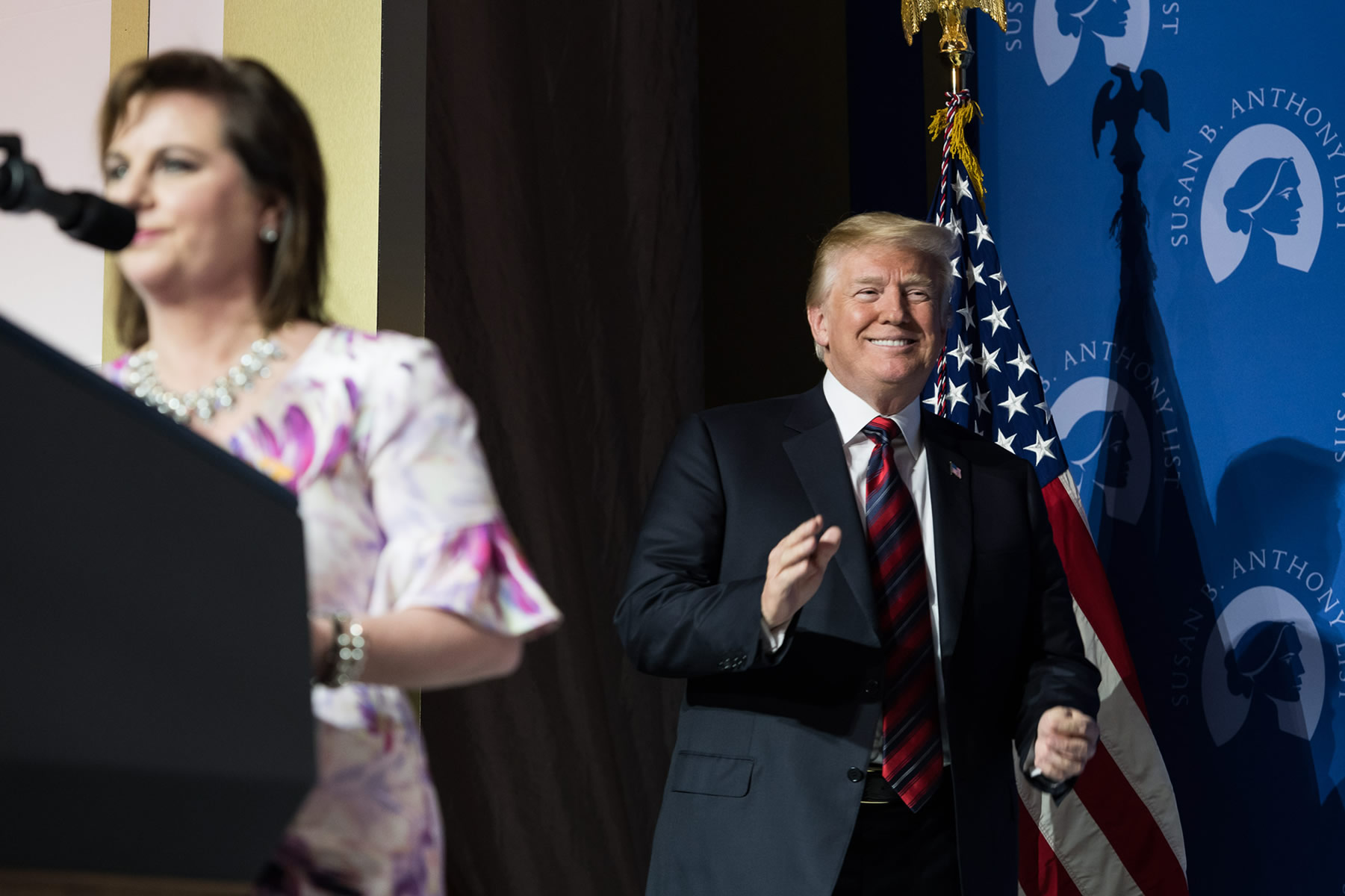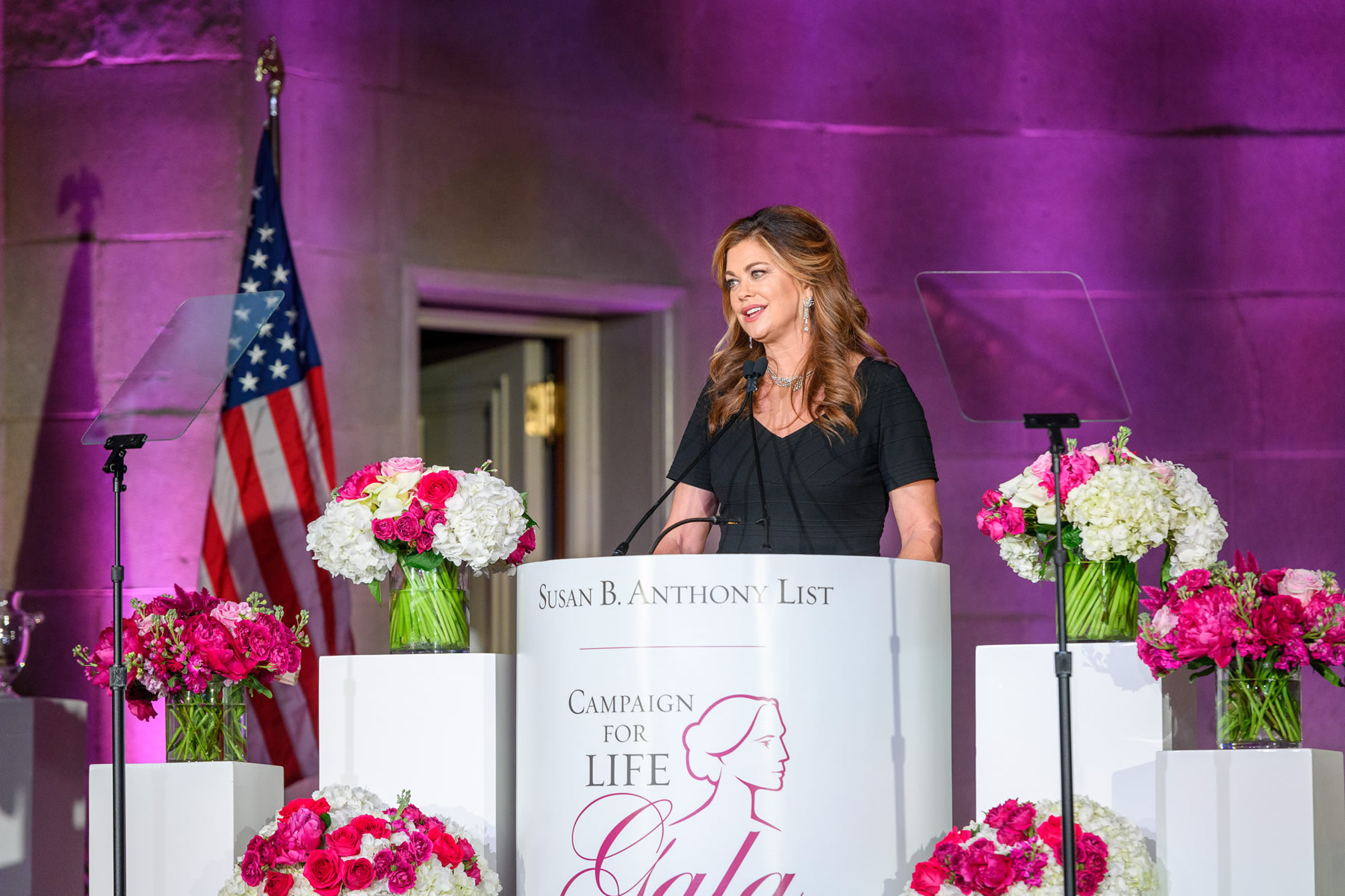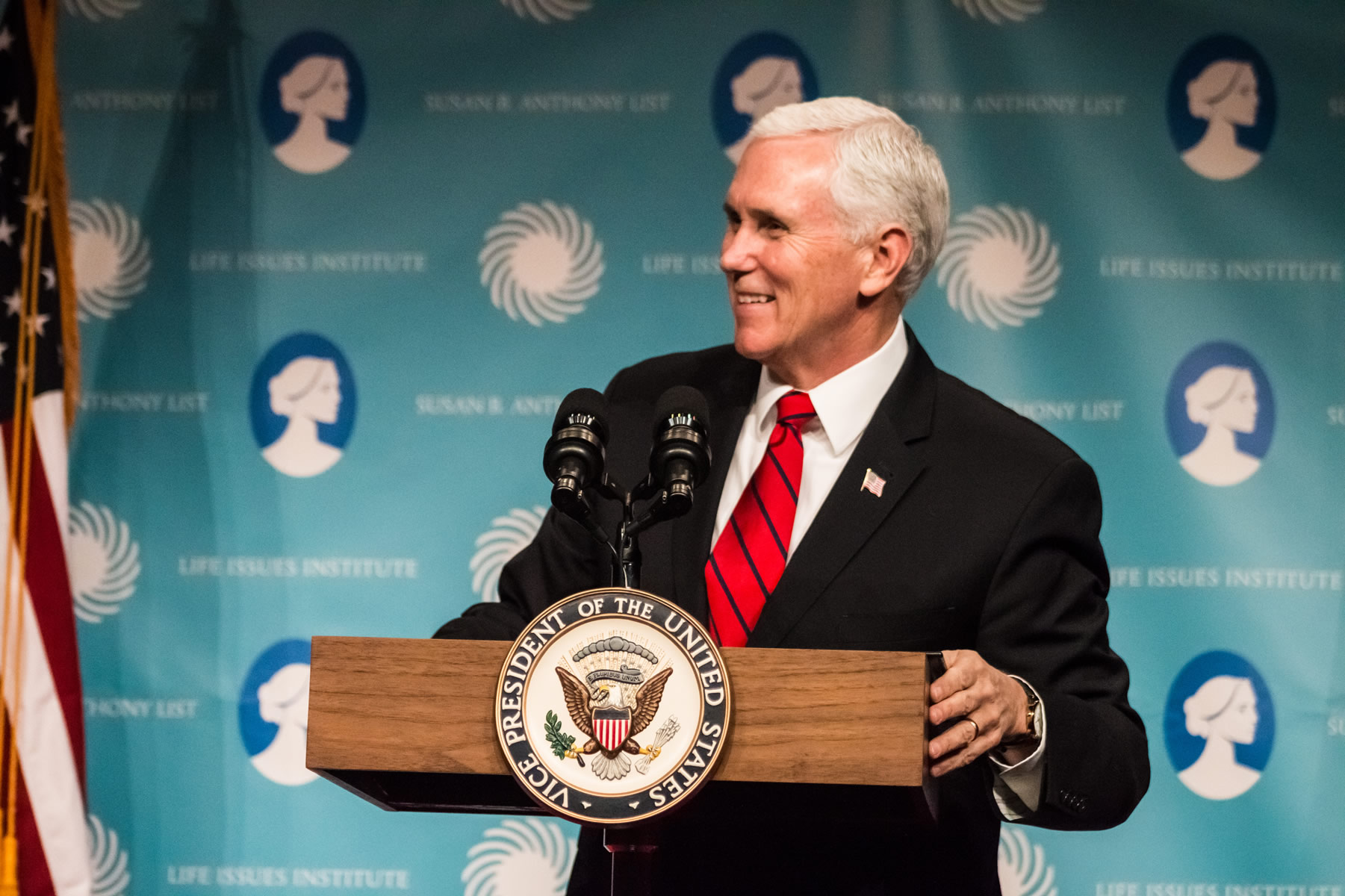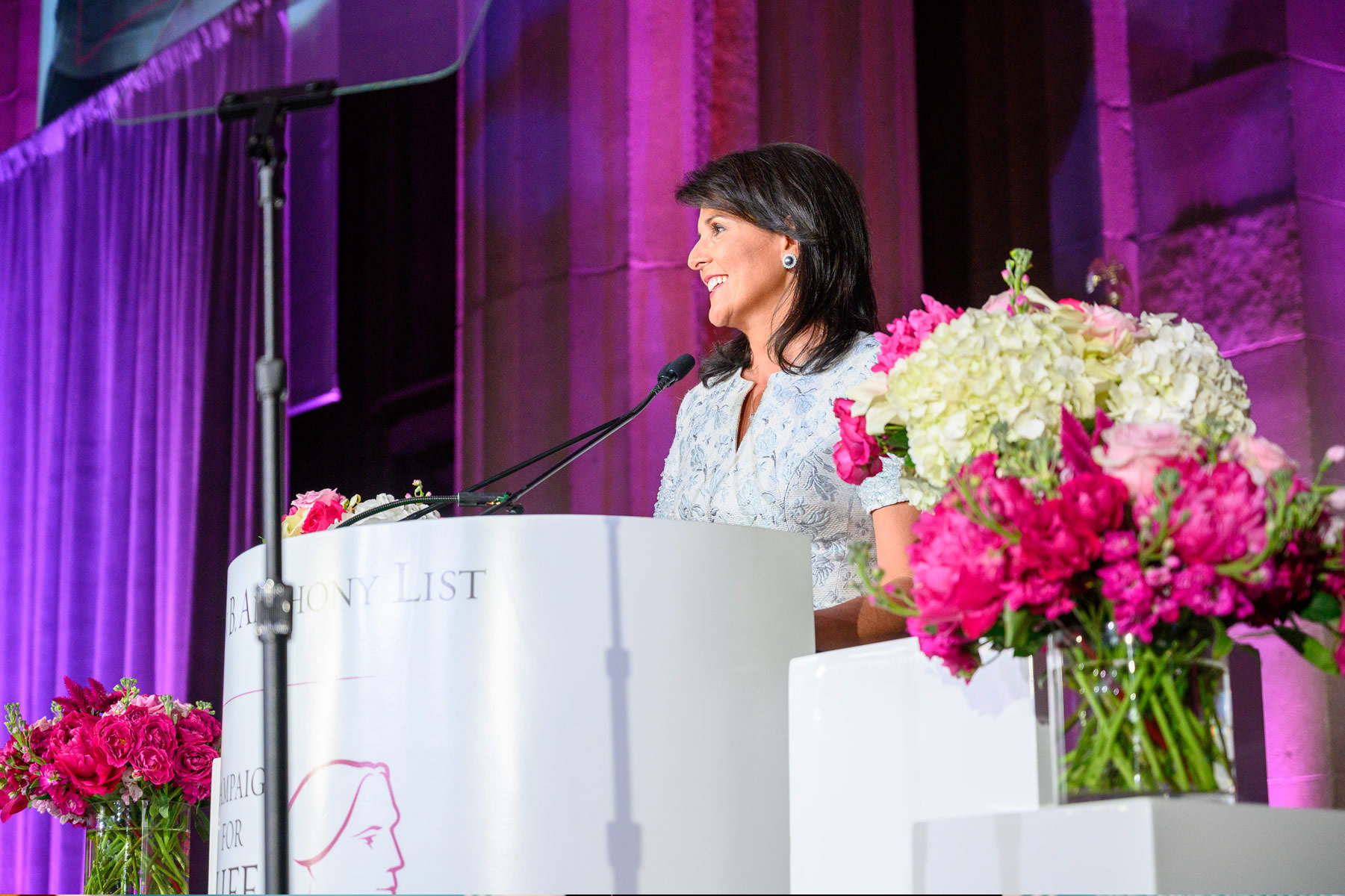 POTUS
"I want to thank you for the great job you did, it was amazing.
Everyone is talking about it.
They say you knocked on one million doors. Boy, that's a lot of doors."
– President Donald J. Trump
Kathy Ireland
"What I love about Susan B. Anthony List, this organization fights for the
VP
"Susan B. Anthony List is the
grassroots pro-life organization in America."
– Vice President Mike Pence
VP
"When you save one life, you set an entire universe in motion... That's what Susan B. Anthony List is all about. So, I say this without an ounce of exaggeration:
and making our world a better place."
Featured Update
Hyde Saves Lives
The Hyde Amendment and policies like it have for decades saved lives by blocking public support for abortion. But now President Biden (who supported these measures for decades in Congress) wants to repeal these life-saving policies.
Tracking Extremism
Most Pro-Abortion Administration. Ever.
Joe Biden, Kamala Harris, and their pro-abortion allies in Washington are determined to use the White House to force taxpayer funding of abortion, coerce pro-life medical personnel to participate in abortions, expand the Supreme Court and more.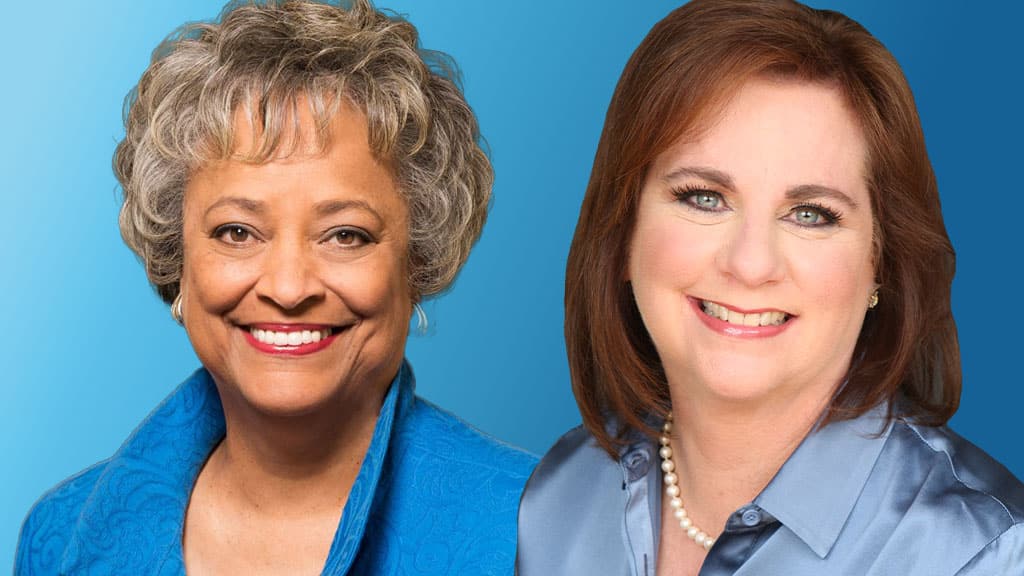 June 13, 2021 -
Our federal government's most sacred duty is to safeguard the right to life for all Americans. Yet current federal law allows our most vulnerable citizens — newborn babies who are born alive after botched abortions — to be neglected, denied medical care, and left on the abortionist's table gasping for air until they ultimately succumb to death.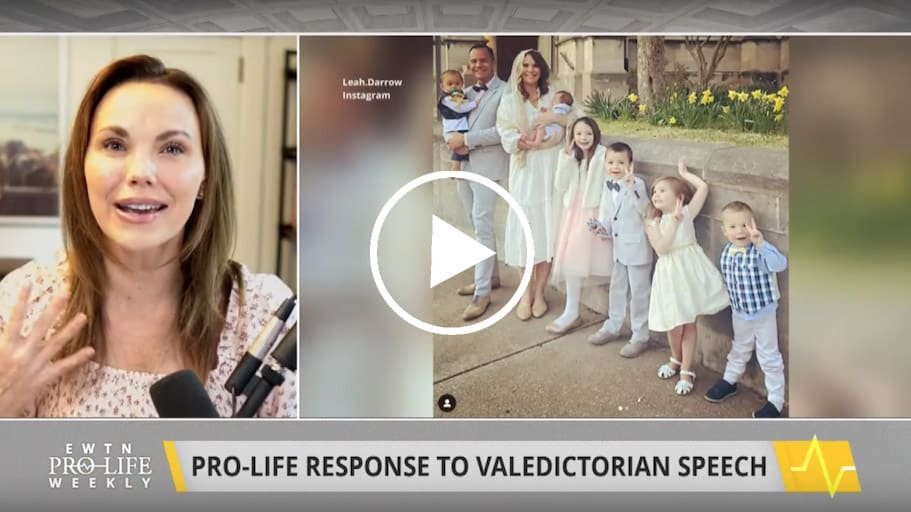 June 10, 2021 -
A group of pro-life lawmakers push for an end to animal-human hybrids – we speak with Catholic Senator Mike Braun of Indiana to hear his efforts to ban chimera research and dive into its ethical concerns with Dr. David Prentice of the Charlotte Lozier Institute... and much more!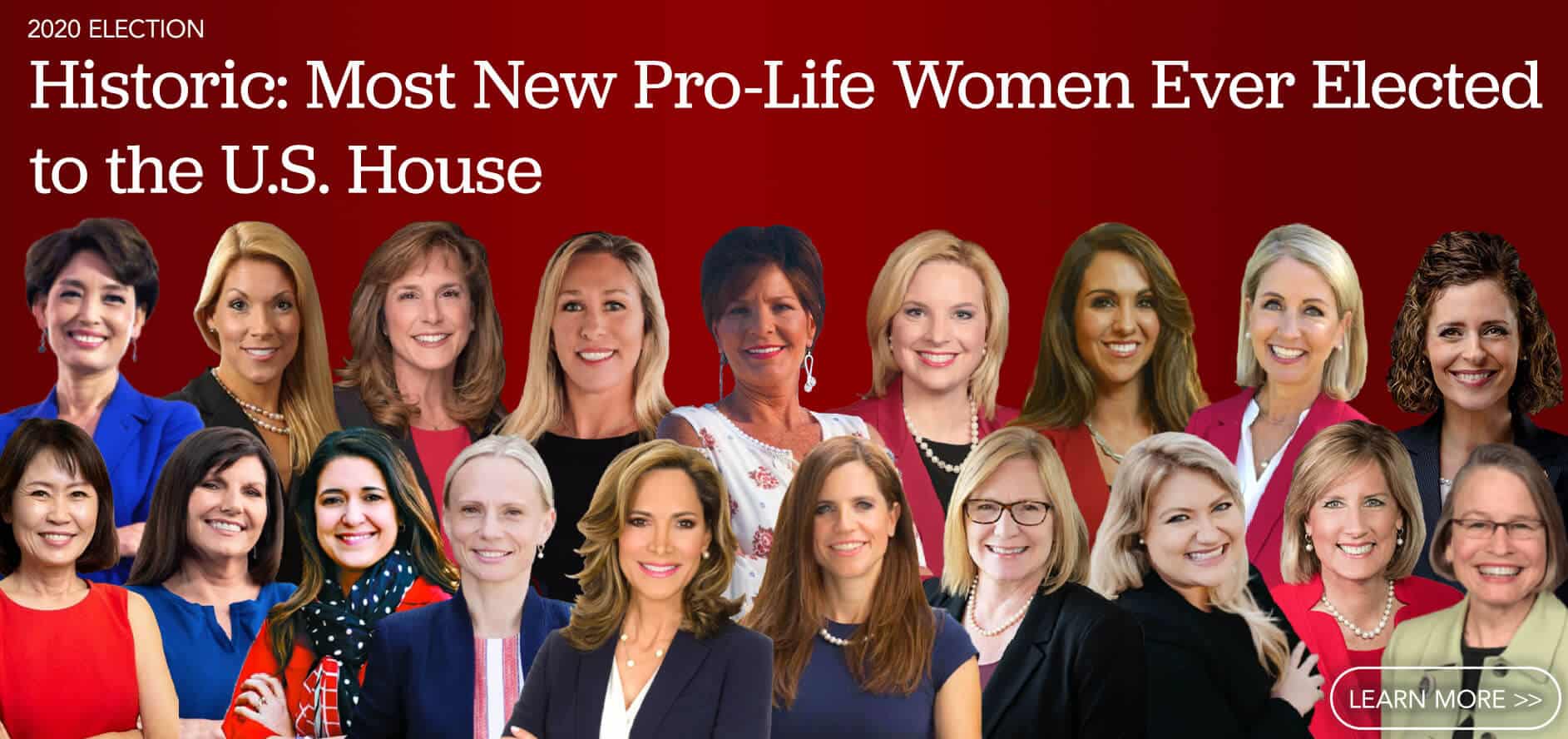 Congressional Scorecard
Find Out Where Your Legislators Stand on LIFE
Ahead of the 2020 election we have launched the Susan B. Anthony List National Pro-life Scorecard, a new tool for holding members of Congress accountable for their legislative records on life and highlighting leadership in the fight to protect unborn children and their mothers.
June 16, 2021 -
"The deceptively named 'Women's Health Protection Act' is an extreme federal takeover that would directly attack the rights of the American people to enact and enforce pro-life laws through their duly elected legislators," said SBA List President Marjorie Dannenfelser.  
"Washington Democrats are dramatically out of touch when it comes to abortion. Americans nationwide want to humanize our laws by passing reasonable limits on abortion, not expand abortion on-demand by a federal mandate that would block existing protections for women and their unborn children."
June 15, 2021 -
"We are proud to stand with Attorney General Cameron as he fights for the right to defend Kentucky's pro-life laws and values, all the way to the Supreme Court. Time and time again, science reveals the humanity of unborn children – including their capacity to feel pain, with pain receptors beginning to develop at seven and a half weeks. Kentucky lawmakers acted on the will of the people in banning the barbaric live dismemberment of tiny babies at a stage when they already possess fully formed arms, legs, fingers and toes, passing this legislation by overwhelming bipartisan majorities. Across the nation, momentum to humanize our extreme abortion laws is on the rise, with state legislators enacting 89 new pro-life laws and counting this year alone."