Featured Update
President Trump Speaks at Susan B. Anthony List Gala
On Tuesday, May 22, President Donald J. Trump delivered the keynote address at our annual Campaign For Life Gala where we celebrated how far we've come in the fight to save babies and defend women from abortion.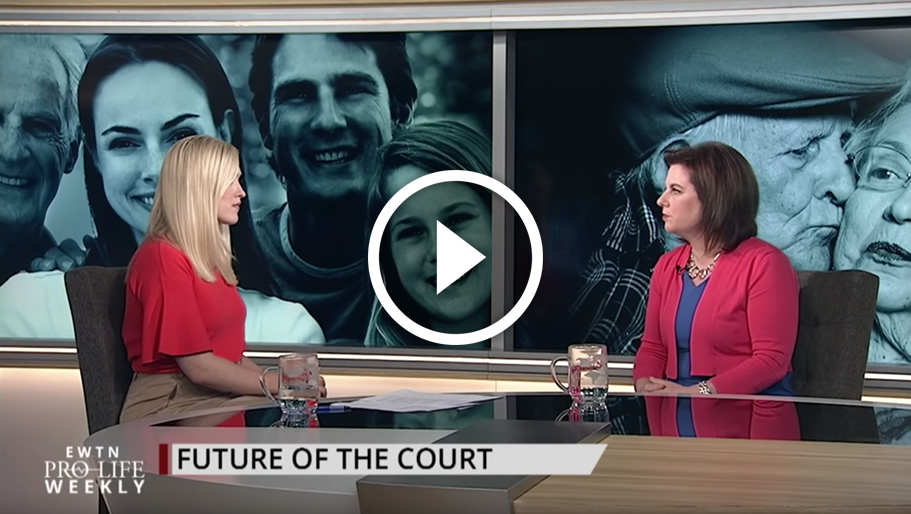 July 5, 2018 -
Marjorie Dannenfelser reacts as Justice Kennedy announces his exit from the Supreme Court. 56 members of Congress call on the Department of HHS to investigate Planned Parenthood - Rep. Vicky Hartzler tells us more from Capitol Hill. And a movie about notorious Philadelphia abortionist Kermit Gosnell will hit theaters this October.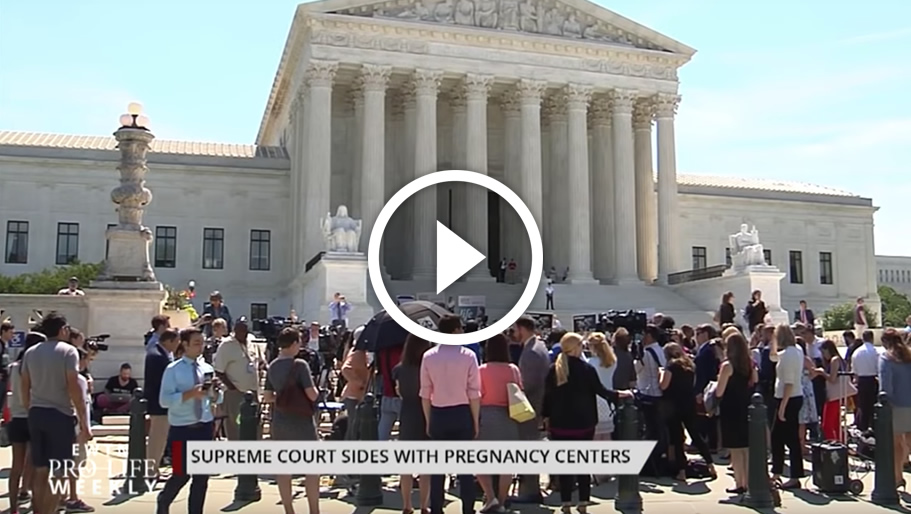 June 28, 2018 -
The Supreme Court rules in favor of pro-life pregnancy centers – we have reaction from Sen. James Lankford and NIFLA President Thomas Glessner. Richard Dawkins criticizes Pope Francis for condemning abortion – Catherine Hadro responds in this week's "Speak Out" segment. And much more!
President Trump's Pro-Life Wins
Advance Life-Saving Legislation
Congratulations @TeamRoby on your runoff election victory in #AL02 tonight! Martha is a bold opponent of the abortion industry, fighting to keep our tax 💵 out of the abortion business. We are excited to see her re-elected & continue working together with her for LIFE!! #ProLife pic.twitter.com/VBBD8NsNxQ
Supreme Court
President Trump Picks Judge Kavanaugh for Supreme Court
Send a message to both your U.S. Senators and urge them to swiftly vote to confirm Judge Brett Kavanaugh to the Supreme Court (it takes just 30 seconds!)
July 17, 2018 -
Tonight the national pro-life group Susan B. Anthony List (SBA List) celebrated as its endorsed candidate Representative Martha Roby advanced to the general election in Alabama for U.S. House of Representatives for the 2nd Congressional District.
July 11, 2018 -
Today the national pro-life group Susan B. Anthony List (SBA List) announced its endorsement of Lynne Blankenbeker for U.S House of Representatives in New Hampshire's 2nd District. The primary election will take place on September 11.