Election 2018
View Our 2018 Election Report
Our team of over 1,000 pro-life canvassers visited more than 2.7 MILLION low-turnout pro-life voters at their homes to get out the pro-life vote. Get the details on 100 key pro-life races that were decided on Tuesday evening.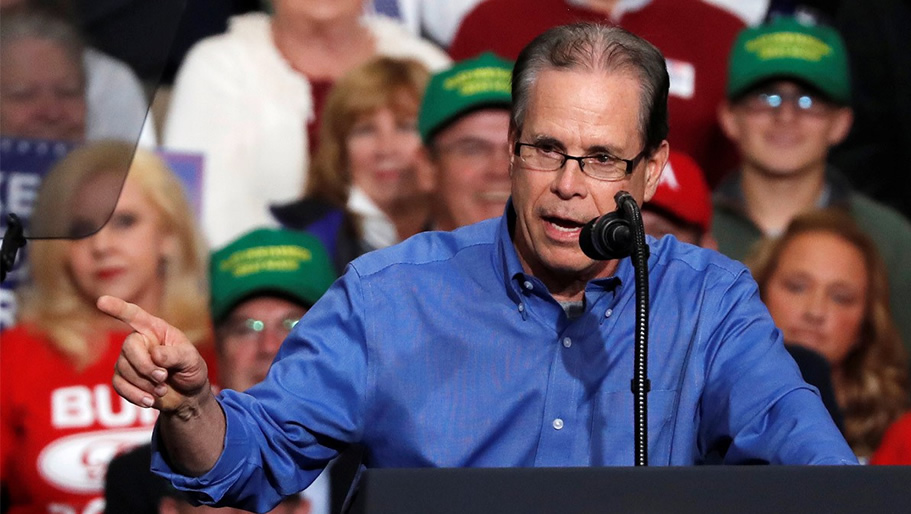 November 5, 2018 -
Braun has received the support of the pro-life movement's most powerful advocacy groups, most notably the Susan B. Anthony List, which has launched an independent-expenditure, get-out-the-vote campaign on his behalf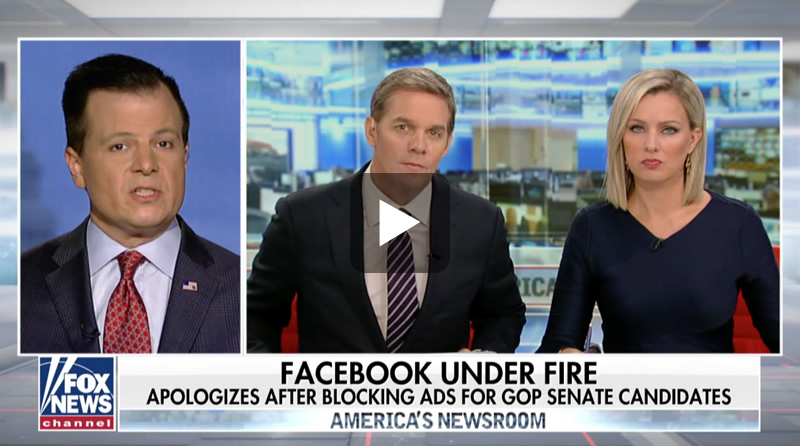 November 2, 2018 -
A spokesperson for Facebook apologizes after two ads supporting pro-life Senate candidates were blocked on the platform; Mike Emanuel reports on the controversy.
President Trump's Pro-Life Wins
Advance Life-Saving Legislation
Supreme Court
President Trump Speaks at Susan B. Anthony List Gala
On Tuesday, May 22, President Donald J. Trump delivered the keynote address at our annual Campaign For Life Gala where we celebrated how far we've come in the fight to save babies and defend women from abortion.
November 7, 2018 -
Today the national pro-life group Susan B. Anthony List (SBA List) praised the Trump administration for finalizing new regulations that protect both religious and moral objectors from the burdensome Obama-era HHS abortifacient drug mandate.
November 7, 2018 -
Today the U.S. Department of Health and Human Services issued a new rule directing insurers selling Obamacare plans that cover elective abortion to collect a separate payment from enrollees for that coverage, as required by law. Under the Obama administration, insurers were allowed to collect these payments together in violation of clear statutory language.