Supreme Court
Supreme Court to Review Landmark Abortion Case
In the almost five decades since the Roe decision, science has come a long way. By 15 weeks, children in the womb have fully formed noses and lips, eyelids and eyebrows. Isn't it time the law reflects the science?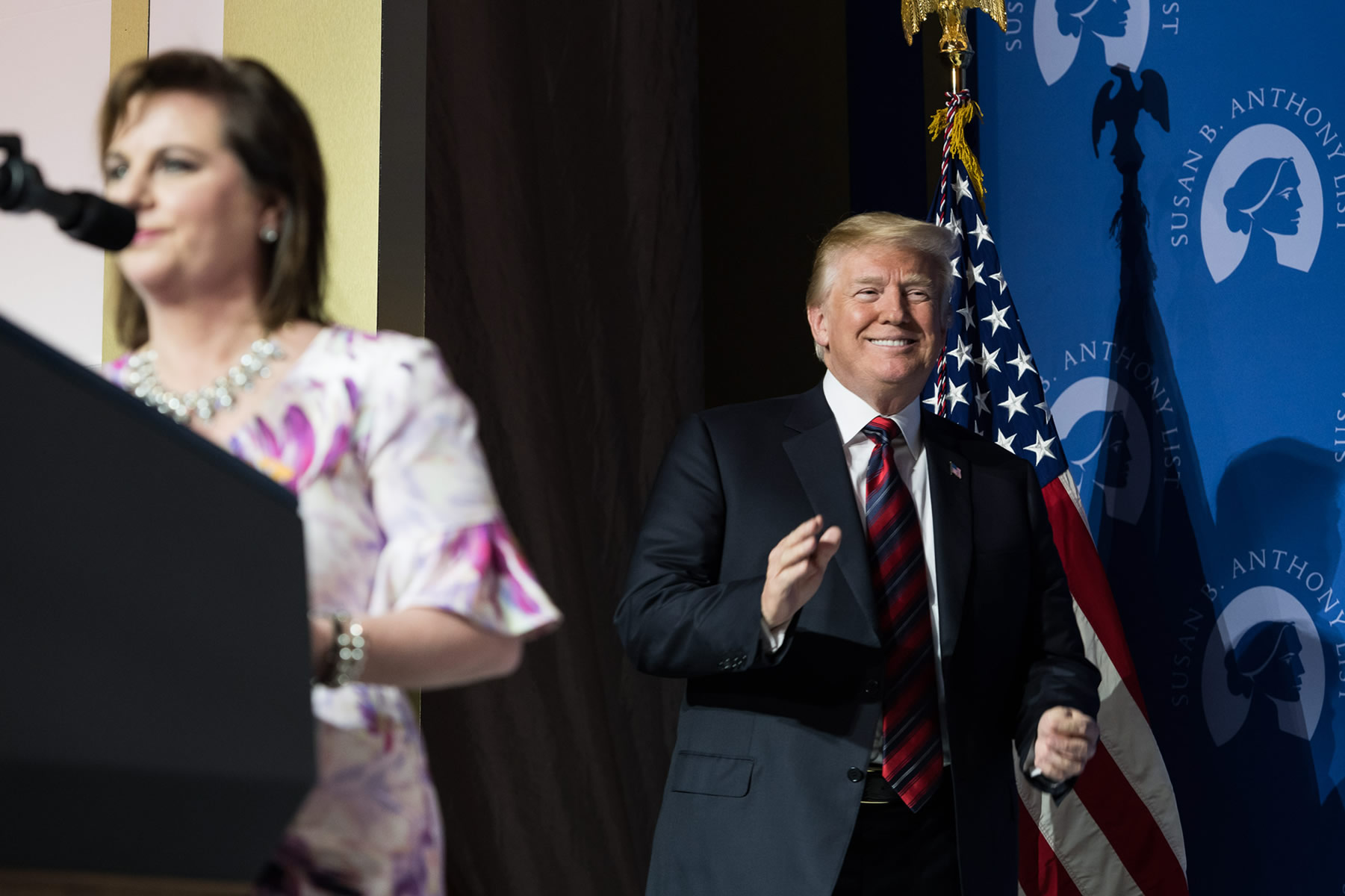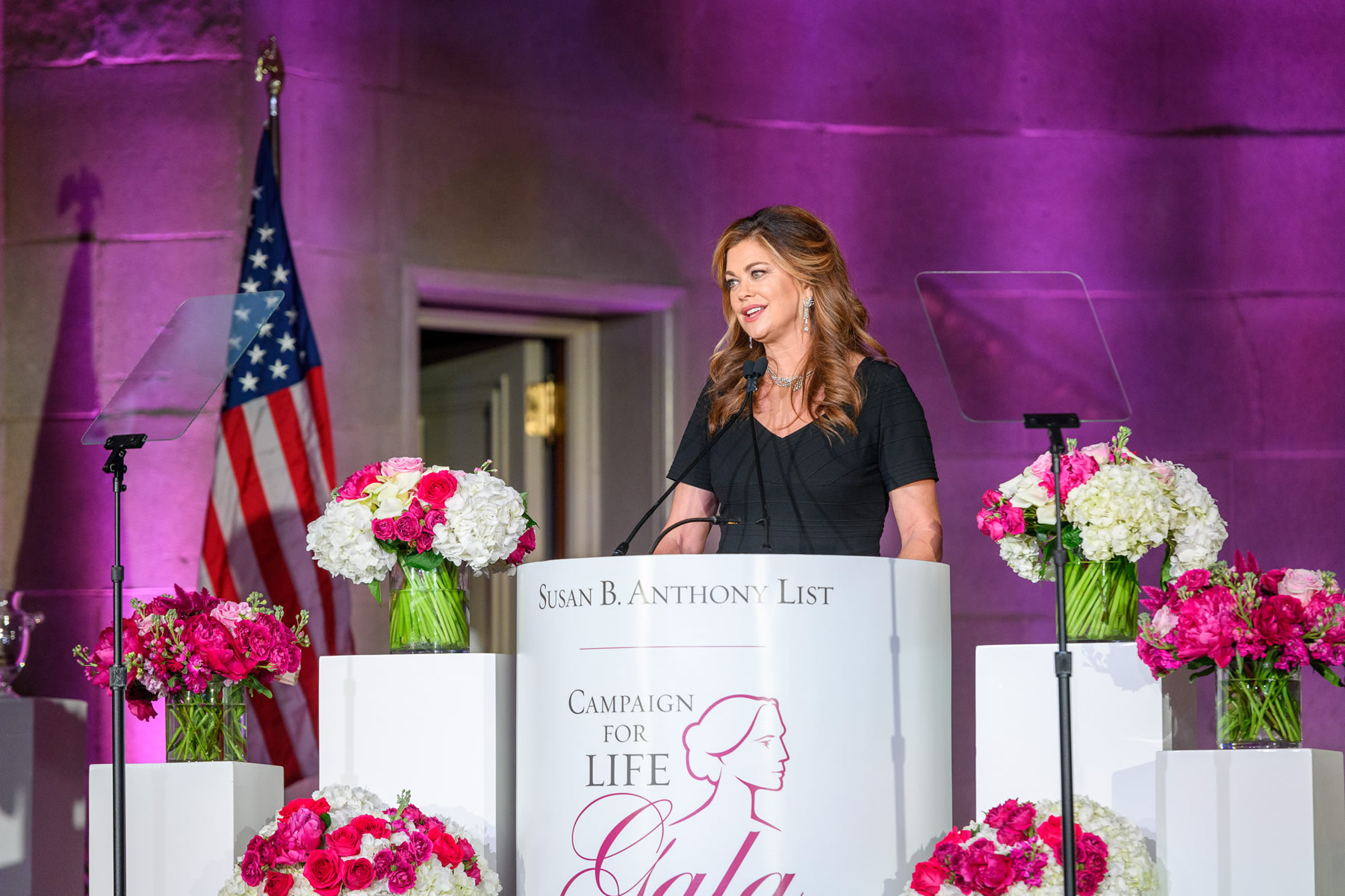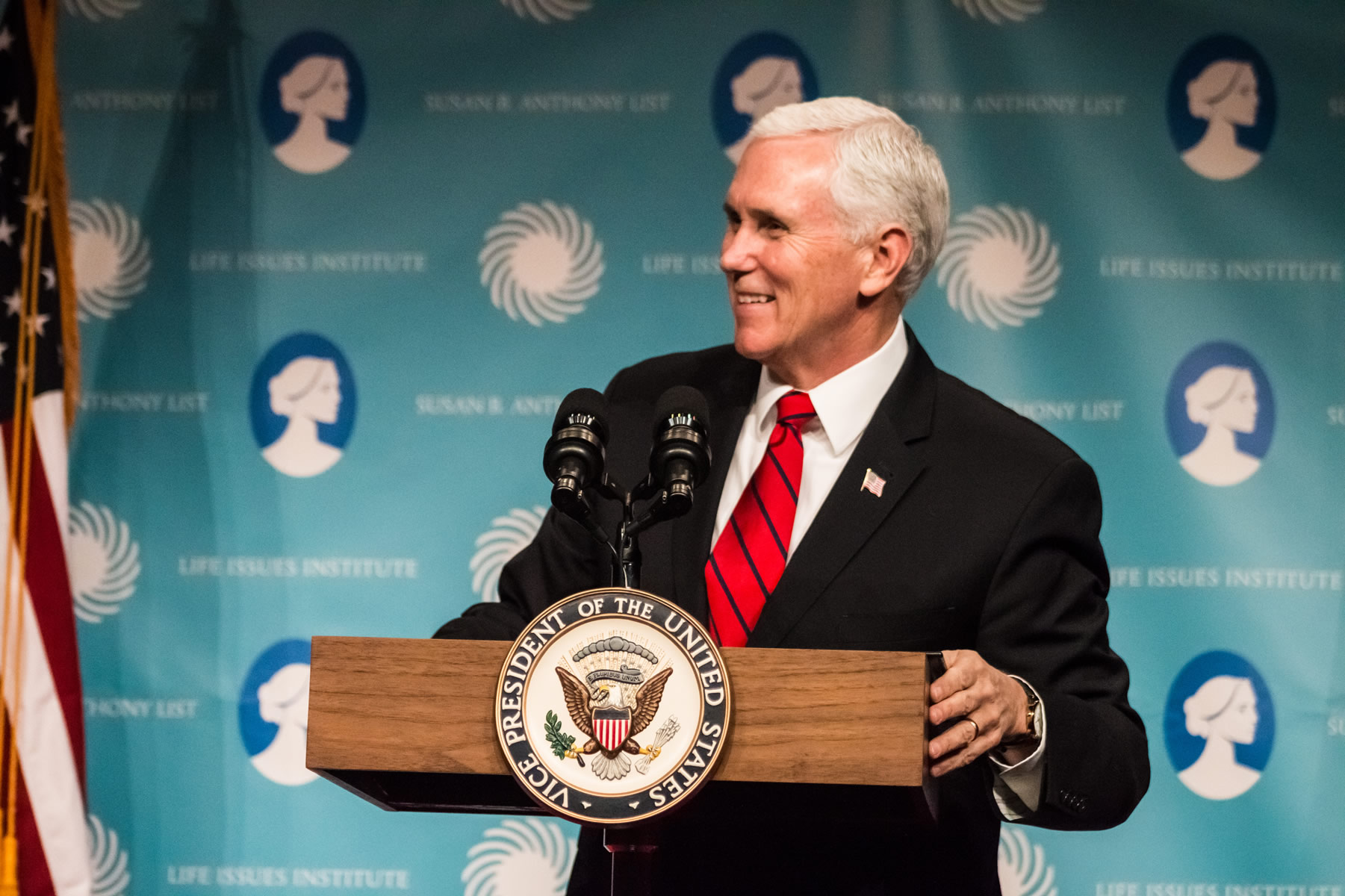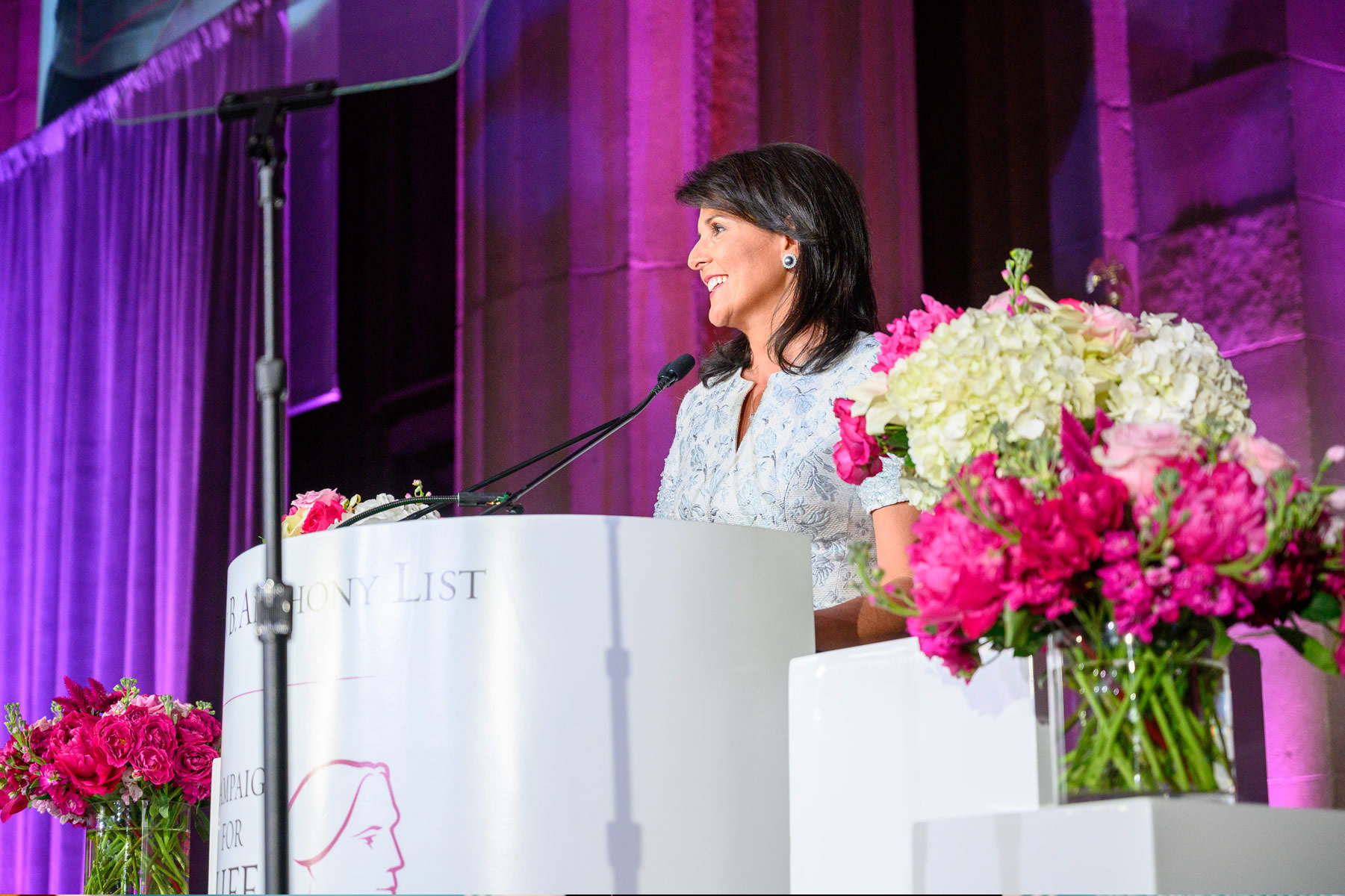 POTUS
"I want to thank you for the great job you did, it was amazing.
Everyone is talking about it.
They say you knocked on one million doors. Boy, that's a lot of doors."
– President Donald J. Trump
Kathy Ireland
"What I love about Susan B. Anthony List, this organization fights for the
VP
"Susan B. Anthony List is the
grassroots pro-life organization in America."
– Vice President Mike Pence
VP
"When you save one life, you set an entire universe in motion... That's what Susan B. Anthony List is all about. So, I say this without an ounce of exaggeration:
and making our world a better place."
Featured Update
Hyde Saves Lives
The Hyde Amendment and policies like it have for decades saved lives by blocking public support for abortion. But now President Biden (who supported these measures for decades in Congress) wants to repeal these life-saving policies.
Tracking Extremism
Most Pro-Abortion Administration. Ever.
Joe Biden, Kamala Harris, and their pro-abortion allies in Washington are determined to use the White House to force taxpayer funding of abortion, coerce pro-life medical personnel to participate in abortions, expand the Supreme Court and more.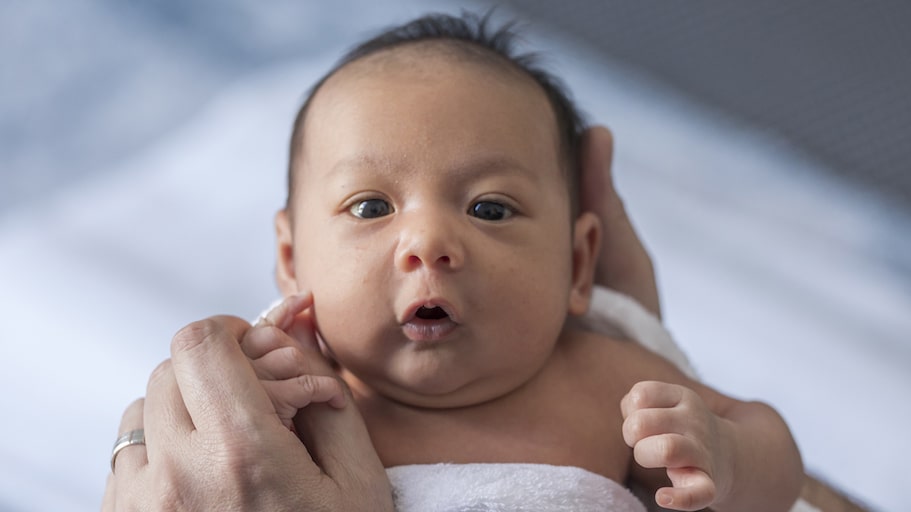 January 21, 2022 -
For nearly 50 years, the march has symbolized the pro-life movement's quest to undo the disastrous 1973 Roe v. Wade Supreme Court decision that legalized abortion on demand across America.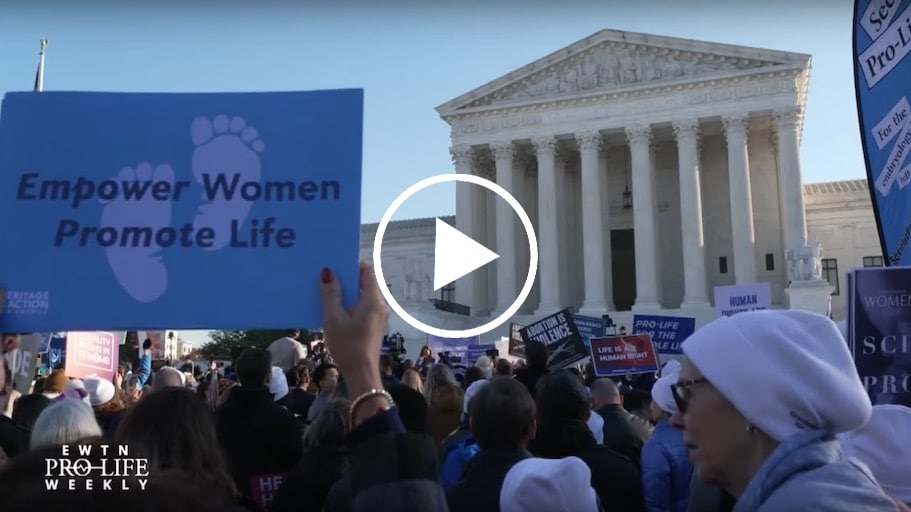 January 13, 2022 -
Senate Democrats want to advance the Build Back Better Act without pro-life protections, as well as voting rights legislation that Republicans refer to as a "partisan power grab"... and much more!
The Voyage of Life
Be amazed. Modern medicine and science tell us more about the development of each human being from fertilization to birth than ever before. Join us on a journey where science enlightens us at every step, from the first time a human heart beats, toes wiggle, ears hear music, and unborn eyes see light – all before being born into the world. It's a journey you'll never forget!
Congressional Scorecard
Find Out Where Your Legislators Stand on LIFE
The Susan B. Anthony List National Pro-life Scorecard is a tool that helps hold members of Congress accountable for their legislative records on life and that highlights leadership in the fight to protect unborn children and their mothers.
January 22, 2022 -
"Governor Greg Abbott is a leader of extraordinary courage in the fight for life," said Hon. Marilyn Musgrave, SBA List's vice president of government affairs. "Gov. Abbott prioritized safeguards for women and children against chemical abortion drugs in his special legislative session agenda last year and was relentless in getting them across the finish line. Since he signed the Heartbeat Act, the entire nation has been watching Texas, learning from his bold model to forge a path to save countless lives. He has called upon the Supreme Court to let the people of every state modernize their laws, reflecting the fact that unborn children are human beings and deserve protection. Every single time unborn children and mothers need him, he answers the call to lead bravely and with determination. We are proud to endorse him and urge pro-life Texans to re-elect him."
January 21, 2022 -
"Elections matter – from pro-infanticide Governor Ralph Northam to the new administration of pro-life Governor Glenn Youngkin, the contrast is night and day. Virginia voters spoke clearly when they rejected pro-abortion extremist Terry McAuliffe and elected Youngkin. The overwhelming majority of Americans support significant limits on abortion that aren't allowed under the Supreme Court's status quo. Virginians and the people of every state deserve to have their voices heard on this pivotal issue and to have their consensus reflected in the law."