Election 2018
View Our 2018 Election Report
Our team of over 1,000 pro-life canvassers visited more than 2.7 MILLION low-turnout pro-life voters at their homes to get out the pro-life vote. Get the details on 100 key pro-life races that were decided on Tuesday evening.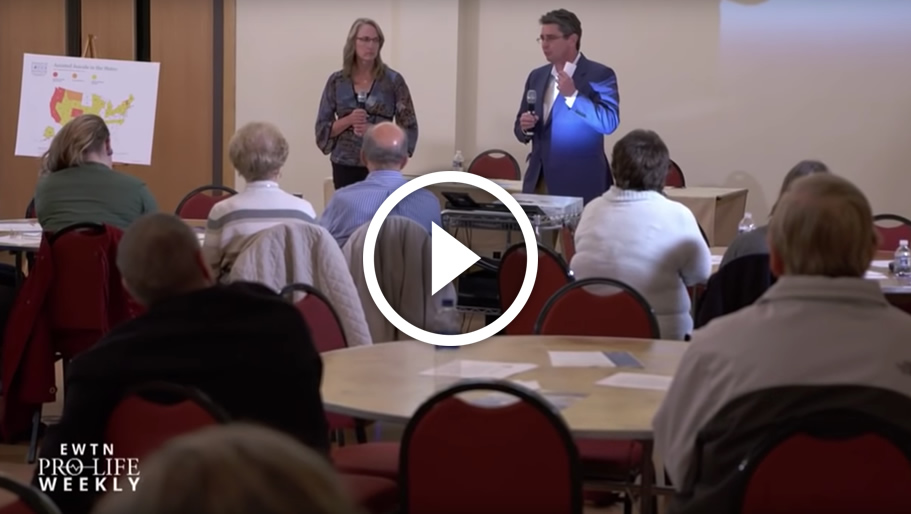 December 6, 2018 -
Representative Brad Wenstrup of Ohio shares how a divided Congress will impact pro-life legislative goals. Pro-life groups are fighting for a pro-life rule that will protect taxpayers from unknowingly paying a hidden abortion surcharge in their Obamacare health plan... and much more!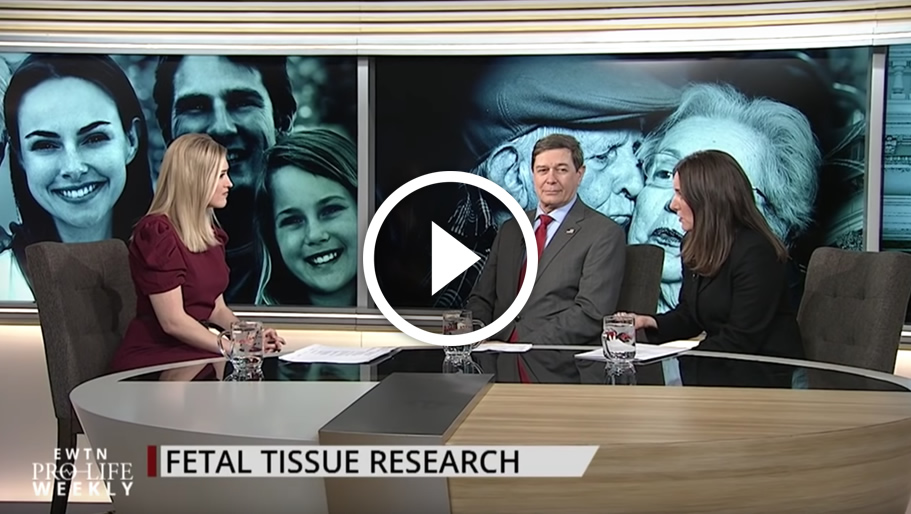 November 29, 2018 -
Pro-life groups put new pressure on the Department of Health and Human Services to end all tax-payer funded research using fetal tissue, a pro-abortion group celebrates pro-choice men—Catherine Hadro speaks out... and much more!
President Trump's Pro-Life Wins
Advance Life-Saving Legislation
3️⃣ Election cycles (2014, 2016, 2018) 7️⃣0️⃣0️⃣,0️⃣0️⃣0️⃣ SBA List members 1️⃣,0️⃣0️⃣0️⃣'s of #ProLife canvassers 4️⃣.3️⃣ MILLION voters visited 1️⃣ Pro-life President in the White House ✅ 1️⃣4️⃣ Senate races won ✅ We're not sick of winning yet!! youtube.com/watch?v=OAc_P2…
Supreme Court
President Trump Speaks at Susan B. Anthony List Gala
On Tuesday, May 22, President Donald J. Trump delivered the keynote address at our annual Campaign For Life Gala where we celebrated how far we've come in the fight to save babies and defend women from abortion.
December 14, 2018 -
The Ohio legislature has sent to Governor John Kasich's desk two pro-life bills: H.B. 145, which ends dismemberment abortion, and H.B. 258, which bans abortion when a baby's heartbeat can be detected.
December 12, 2018 -
A U.S. House of Representatives subcommittee will hold a hearing on "Exploring Alternatives to Fetal Tissue Research" tomorrow, December 13 at 10:00 AM in Rayburn HOB 2154. The hearing comes as the U.S. Department of Health and Human Services re-evaluates funding for research using tissue from aborted babies.