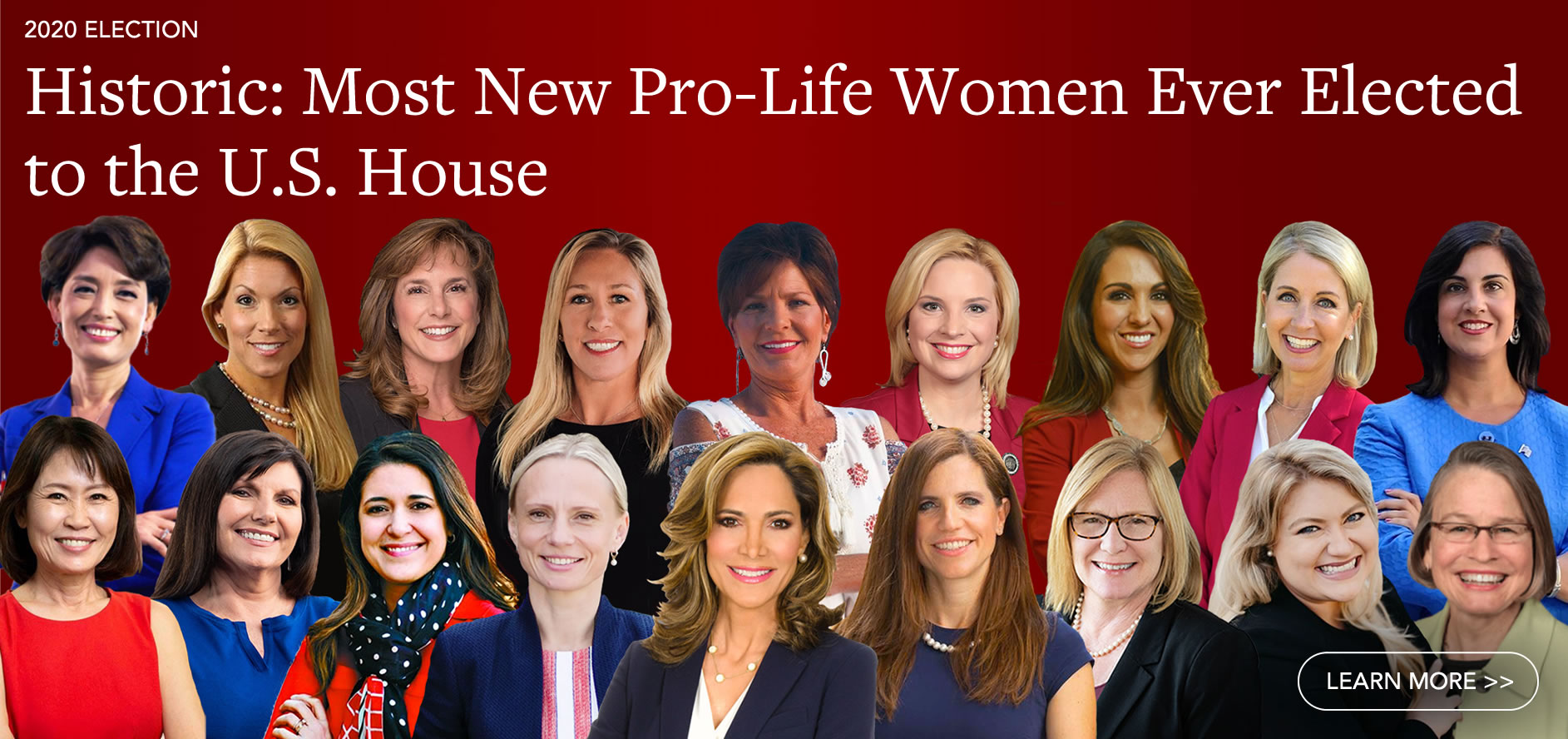 "I want to thank you for the great job you did, it was amazing.
Everyone is talking about it.
They say you knocked on one million doors. Boy, that's a lot of doors."
– President Donald J. Trump
"What I love about Susan B. Anthony List, this organization fights for the
"Susan B. Anthony List is the
grassroots pro-life organization in America."
– Vice President Mike Pence
"When you save one life, you set an entire universe in motion... That's what Susan B. Anthony List is all about. So, I say this without an ounce of exaggeration:
and making our world a better place."
On the ground
SBA List's Field Team
Over the last three election cycles, the SBA List and Women Speak Out PAC field team has visited more than 4.6 million voters with more than four thousand canvassers. Our state-of-the-art ground game played a critical role in electing President Trump to the White House and our current pro-life majority in the U.S. Senate. In 2020 alone, we will make more than 4 million voter contacts across critical presidential and senate battlegrounds.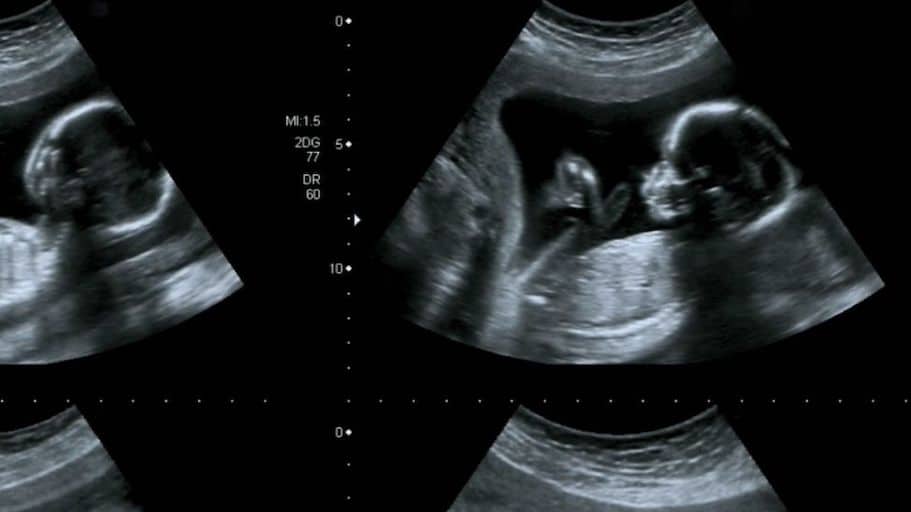 December 1, 2020 -
In the aftermath of a singularly high-stakes election, as President Donald Trump fights to ensure that every legal vote is counted, Joe Biden claims to want to unify our nation and even "heal" our collective soul. There is ample reason for skepticism. By all indications, Biden and Kamala Harris have not changed their plans to lead from the extreme Left on issues like abortion, contrary to the will of the overwhelming majority of Americans.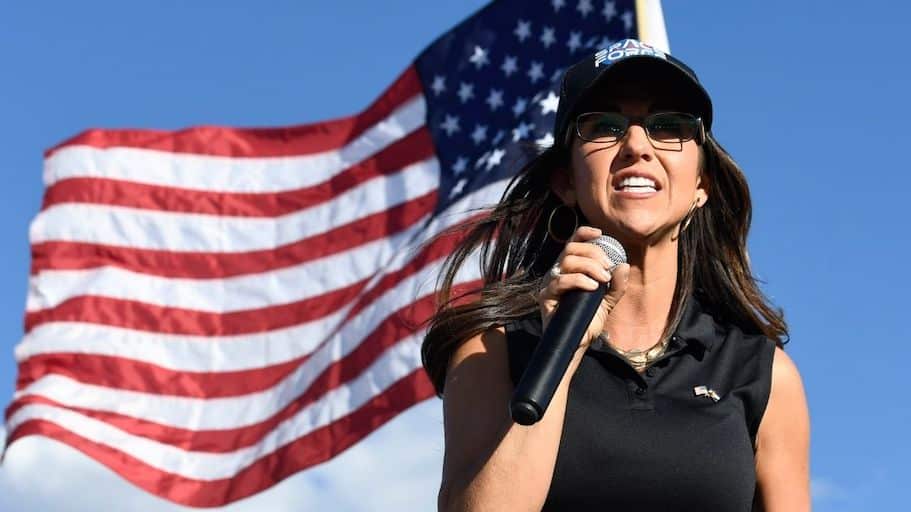 November 24, 2020 -
A record-breaking 17 new pro-life women were just elected to Congress – further proof that, as Republican Sen. Steve Daines of Montana remarked upon the confirmation of Supreme Court Justice Amy Coney Barrett, "There is no American dream that women can't achieve," and we don't need abortion to do it.
President Trump's Pro-Life Wins
Advance Life-Saving Legislation
Congressional Scorecard
Find Out Where Your Legislators Stand on LIFE
Ahead of the 2020 election we have launched the Susan B. Anthony List National Pro-life Scorecard, a new tool for holding members of Congress accountable for their legislative records on life and highlighting leadership in the fight to protect unborn children and their mothers.
December 4, 2020 -
The House Appropriations Subcommittee on Labor, Health and Human Services, Education, and Related Agencies will hold a virtual hearing titled "The Impact on Women Seeking an Abortion but are Denied Because of an Inability to Pay" on Tuesday, December 8 at 10 a.m. EST. Pro-life speaker Christina Marie Bennett, communications director at the Family Institute of Connecticut, will testify.
December 3, 2020 -
"Momentum is growing to recognize the humanity of the unborn child in our laws," said SBA List President Marjorie Dannenfelser. "The discovery of the remains of thousands of abortion victims on the late abortionist Ulrich Klopfer's property last year starkly exposed the brutal reality of abortion and spurred both state and federal lawmakers to call for action. At a minimum, our unborn brothers and sisters deserve to be treated with basic dignity and respect in death, while we work to protect them all and see that they are welcomed in life.
"We congratulate our pro-life allies, especially Ohio Right to Life and former Senator Joe Uecker, and thank them for their diligent work to advance this much-needed legislation. We look forward to seeing pro-life Governor DeWine sign it swiftly into law."