Supreme Court
Supreme Court to Review Landmark Abortion Case
In the almost five decades since the Roe decision, science has come a long way. By 15 weeks, children in the womb have fully formed noses and lips, eyelids and eyebrows. Isn't it time the law reflects the science?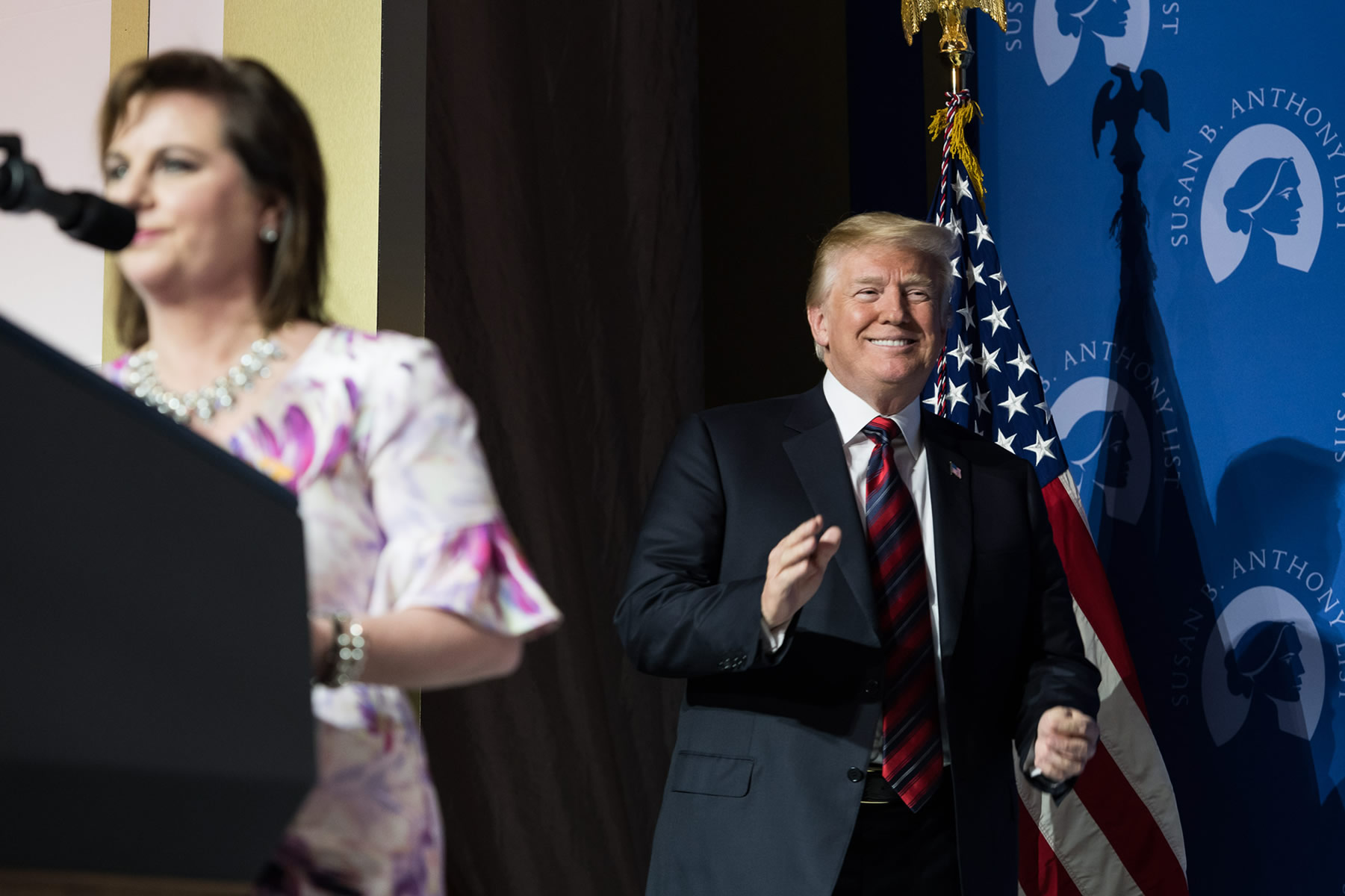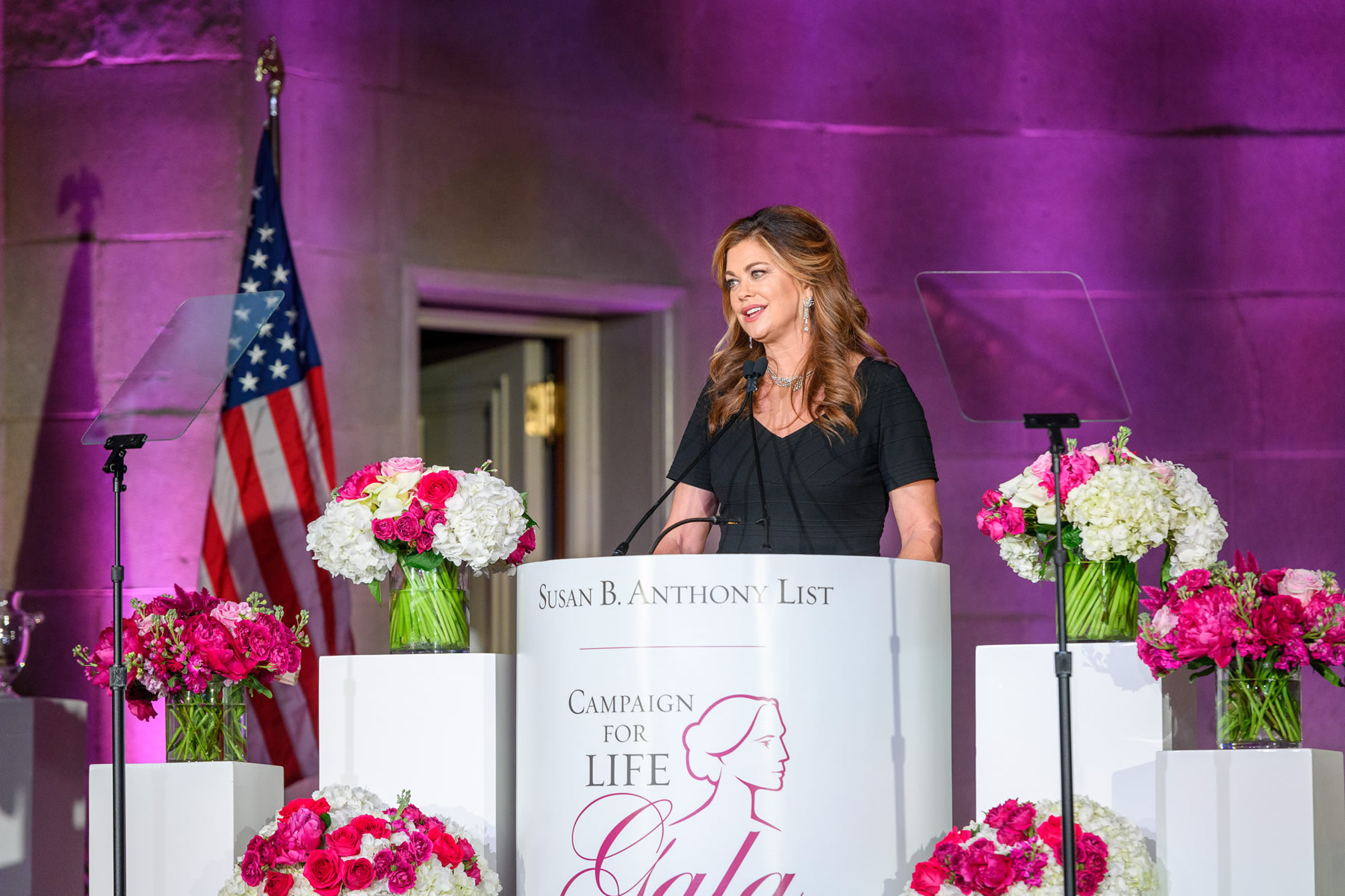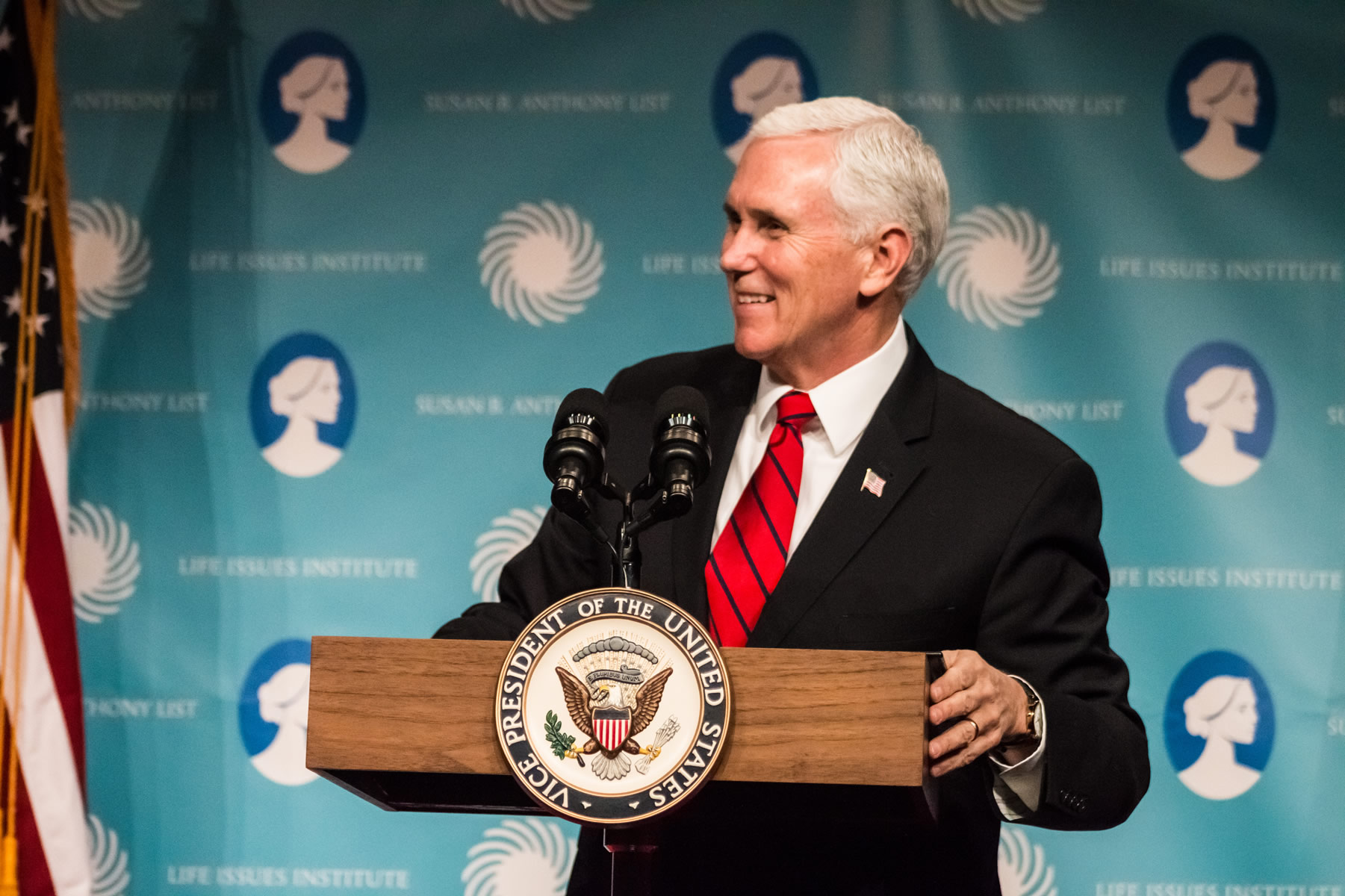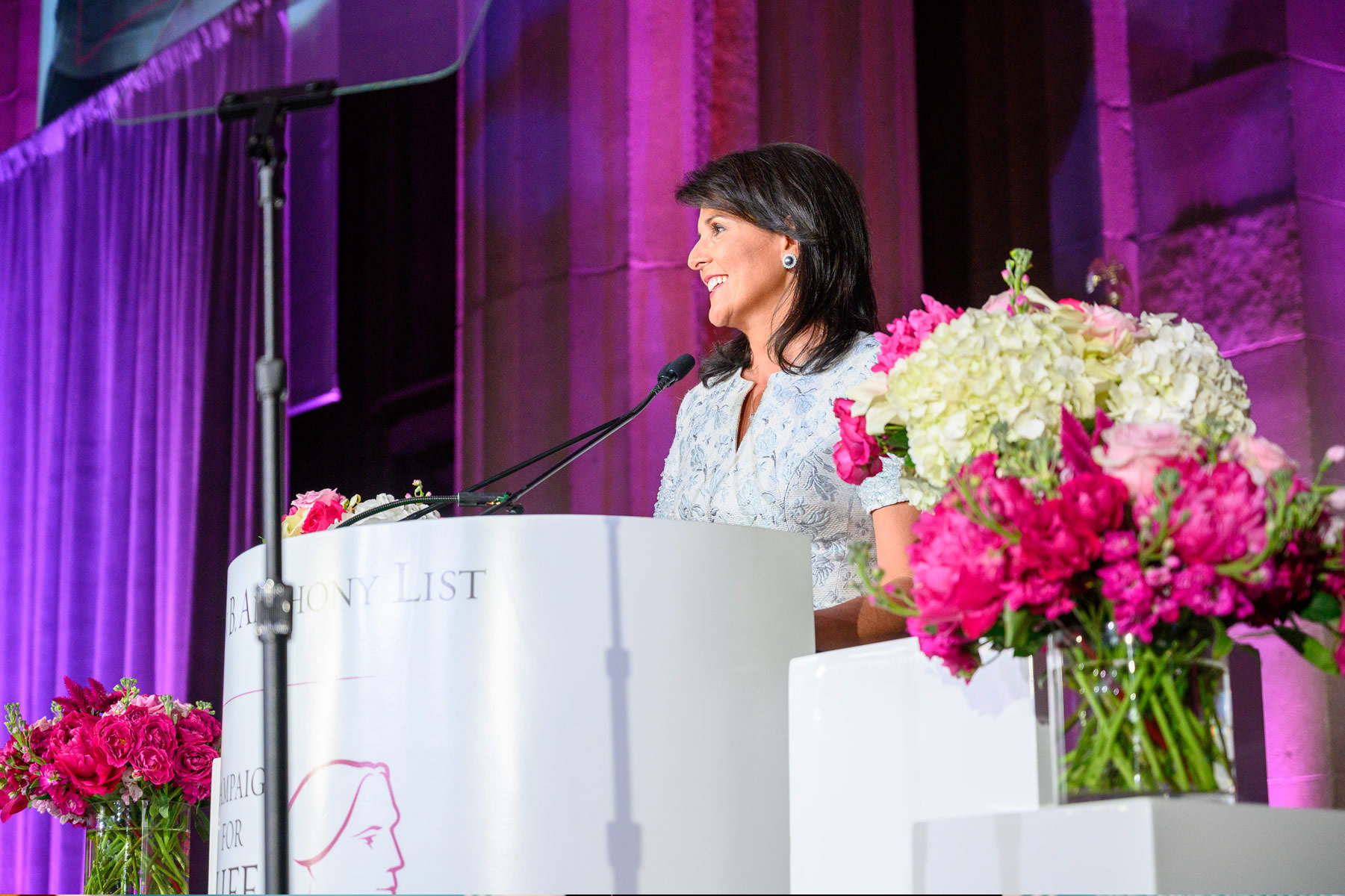 POTUS
"I want to thank you for the great job you did, it was amazing.
Everyone is talking about it.
They say you knocked on one million doors. Boy, that's a lot of doors."
– President Donald J. Trump
Kathy Ireland
"What I love about Susan B. Anthony List, this organization fights for the
VP
"Susan B. Anthony List is the
grassroots pro-life organization in America."
– Vice President Mike Pence
VP
"When you save one life, you set an entire universe in motion... That's what Susan B. Anthony List is all about. So, I say this without an ounce of exaggeration:
and making our world a better place."
Featured Update
Hyde Saves Lives
The Hyde Amendment and policies like it have for decades saved lives by blocking public support for abortion. But now President Biden (who supported these measures for decades in Congress) wants to repeal these life-saving policies.
Tracking Extremism
Most Pro-Abortion Administration. Ever.
Joe Biden, Kamala Harris, and their pro-abortion allies in Washington are determined to use the White House to force taxpayer funding of abortion, coerce pro-life medical personnel to participate in abortions, expand the Supreme Court and more.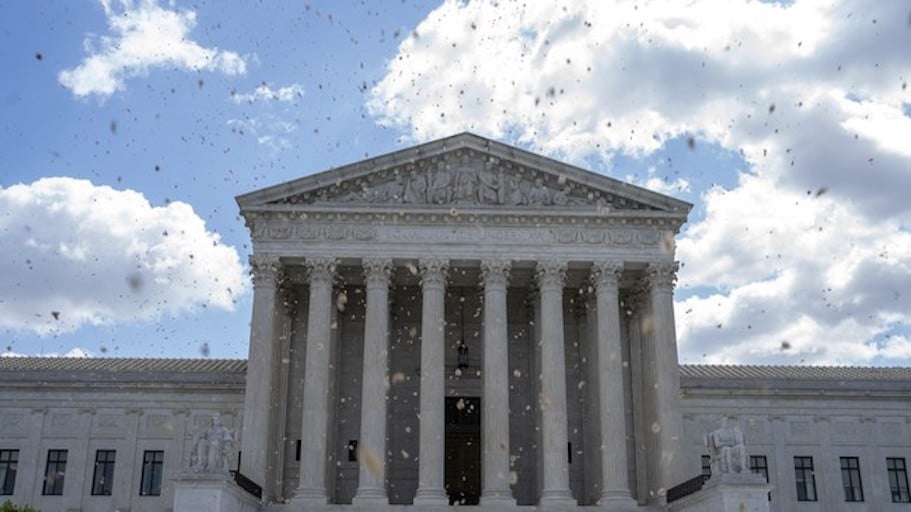 June 17, 2021 -
News that the Supreme Court has accepted a case out of Mississippi involving a limit on abortion later than 15 weeks has the talking heads chattering a mile a minute. Could this case result in a victory for advocates of life? Could babies be protected from abortion before "viability," a point that has moved earlier in pregnancy but is not (yet) at 15 weeks? Could the Court even go further and reverse Roe v. Wade and later cases that struck down the pro-life laws of all 50 states?
June 17, 2021 -
The U.S. Bishops virtually meet this week for their first General Assembly since President Joe Biden took office. We speak with Archbishop Joseph Naumann, USCCB's Pro-Life Chair, about his priorities, reaction to Biden's actions on abortion, and the topic of Eucharistic coherence... and much more!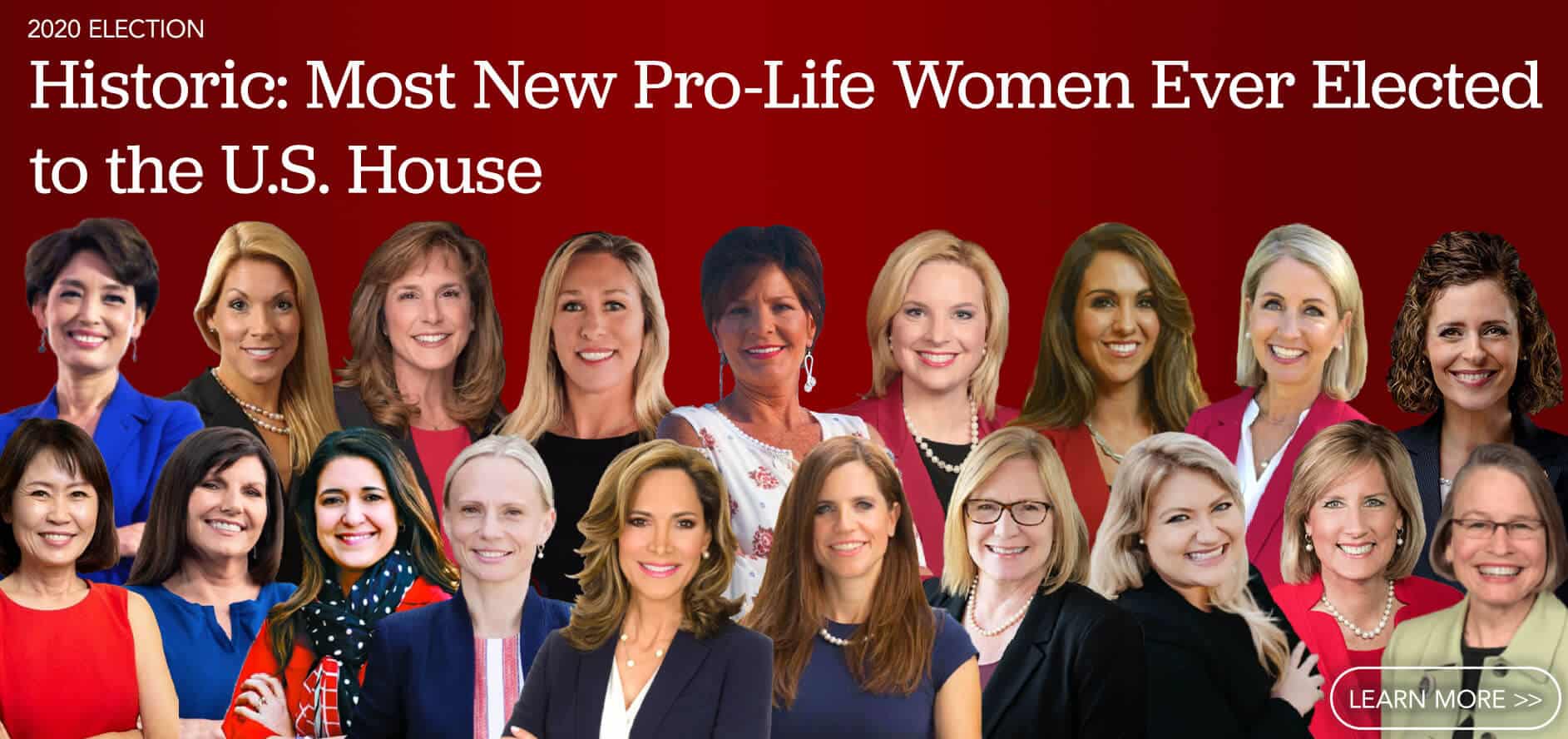 S. 1 is a direct attack on our nation's democratic election process that makes it easier to commit fraud and dilute millions of pro-life voices. We will score against it on our National Pro-Life Scorecard (sba-list.org/scorecard) Our statement: sba-list.org/newsroom/press…
Congressional Scorecard
Find Out Where Your Legislators Stand on LIFE
Ahead of the 2020 election we have launched the Susan B. Anthony List National Pro-life Scorecard, a new tool for holding members of Congress accountable for their legislative records on life and highlighting leadership in the fight to protect unborn children and their mothers.
June 22, 2021 -
"S. 1 is a direct attack on our nation's democratic election process – a complete override of state election laws, that makes it easier to commit election fraud, and dilute millions of pro-life voices. Election integrity is an issue of vital strategic importance to the pro-life movement, and SBA List is dedicated to supporting measures that will restore fair, secure, and transparent elections so we can continue to elect pro-life champions and advocate for common sense, compassionate pro-life policy."
June 21, 2021 -
"Pro-abortion Democrats led by President Biden shamefully deny what science makes clear: unborn children are human," said SBA List President Marjorie Dannenfelser. "At 15 weeks, babies in the womb can feel excruciating pain. They have fully developed hearts—pumping 26 quarts of blood per day—along with fully formed noses, lips, eyelids and eyebrows. They can taste and make facial expressions, yawn, hiccup, swallow and suck their thumbs. In contrast to most European countries, which limit late-term abortions at this point, our nation's status quo allows abortion on demand up to the moment of birth. The American people reject Biden Democrats' extremism and agree it's time to humanize our laws, in line with science and international norms."