Life on the Ballot
The Most Pro-Life RNC in History
President Trump put pro-life voices center-stage at the Republican National Convention, featuring speakers like Abby Johnson, Nick Sandmann, Sister Deirdre Byrne and many more...
"I want to thank you for the great job you did, it was amazing.
Everyone is talking about it.
They say you knocked on one million doors. Boy, that's a lot of doors."
– President Donald J. Trump
"What I love about Susan B. Anthony List, this organization fights for the
"Susan B. Anthony List is the
grassroots pro-life organization in America."
– Vice President Mike Pence
"When you save one life, you set an entire universe in motion... That's what Susan B. Anthony List is all about. So, I say this without an ounce of exaggeration:
and making our world a better place."
On the ground
SBA List's Field Team
Over the last three election cycles, the SBA List and Women Speak Out PAC field team has visited more than 4.6 million voters with more than four thousand canvassers. Our state-of-the-art ground game played a critical role in electing President Trump to the White House and our current pro-life majority in the U.S. Senate. In 2020 alone, we will make more than 4 million voter contacts across critical presidential and senate battlegrounds.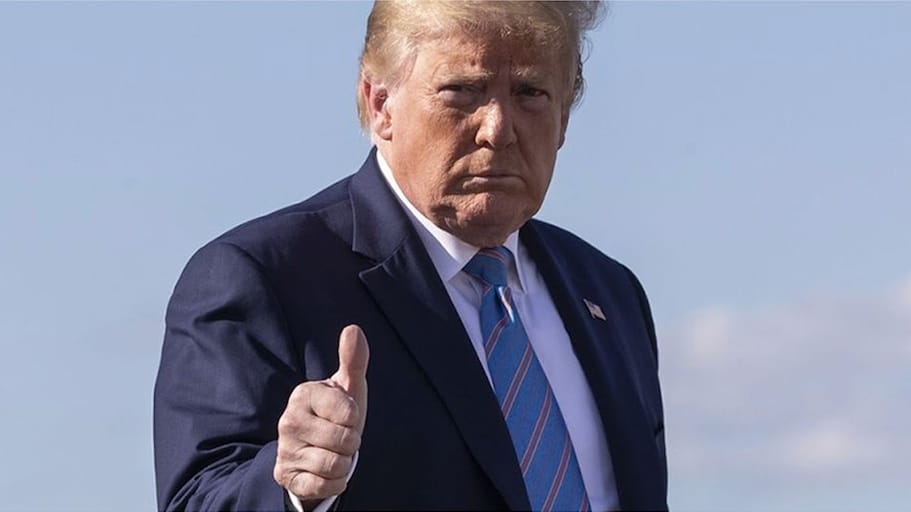 September 10, 2020 -
Excerpt from Marjorie Dannenfelser's "Life Is Winning": Like many other pro-life Americans, I did not rush to embrace Donald J. Trump when he decided to run for president. Would he make the same pro-life commitments as the other Republican presidential candidates? And if he did, could we trust him? I doubted it.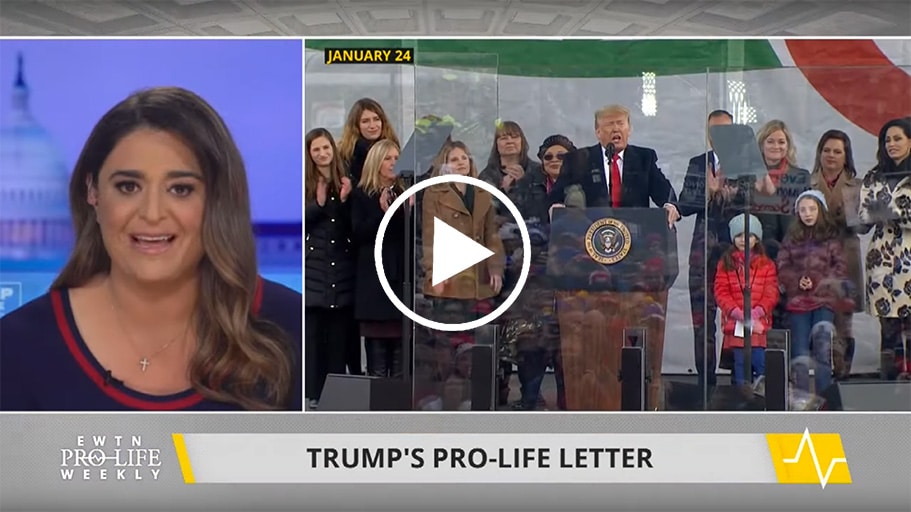 September 10, 2020 -
In the latest episode of EWTN Pro-Life Weekly: President Donald Trump released a letter to pro-life leaders with renewed pro-life commitments – we discuss with Trump Campaign's Ali Pardo and Susan B. Anthony List's Marilyn Musgrave. Jeanne Mancini, president of the March for Life, joins EWTN Pro-Life Weekly to announce the 2021 theme for the March for Life... and much more!
President Trump's Pro-Life Wins
Advance Life-Saving Legislation
Congressional Scorecard
Find Out Where Your Legislators Stand on LIFE
Ahead of the 2020 election we have launched the Susan B. Anthony List National Pro-life Scorecard, a new tool for holding members of Congress accountable for their legislative records on life and highlighting leadership in the fight to protect unborn children and their mothers.
September 18, 2020 -
"Dr. Roger Marshall is an unwavering champion for unborn children," said the Honorable Marilyn Musgrave, SBA List's vice president of government affairs. "His 100% pro-life voting record in Congress stands in stark contrast to his opponent Barbara Bollier, who shamefully supports late-term abortion and is endorsed by the abortion industry. Unlike Bollier, who is radically out of step with constituents' values, pro-life Kansans can count on Roger Marshall to make their voices heard. We are honored to support him and look forward to seeing him join the pro-life Senate majority in November."
September 17, 2020 -
"Kat Cammack is a model of the authentic pro-life, pro-woman leadership our organization exists to promote," said the Honorable Marilyn Musgrave, SBA List's Vice President of Government Affairs. "The importance of protecting life is deeply personal to Kat. She will bring to Congress the voice of the rising pro-life generation, many of whom are direct survivors of the Roe v. Wade regime of abortion on demand and understand well the human toll of extreme abortion policies. Kat will be a strong role model for young people, especially young women, as she fights to protect babies and mothers. She has the courage to stand up to Pelosi Democrats and the radical abortion industry at a time of great need. We could not be prouder to stand by Kat Cammack and we look forward to working with her in Washington."