TAKE ACTION NOW
Pass the Born-Alive Abortion Survivors Protection Act
Send a message to your U.S. Representative to urge them to sign the discharge petition to allow a vote on the Born-Alive Abortion Survivors Protection Act. This law will ensure babies born alive during an abortion receive the same care and medical treatment that would be given to a child born prematurely: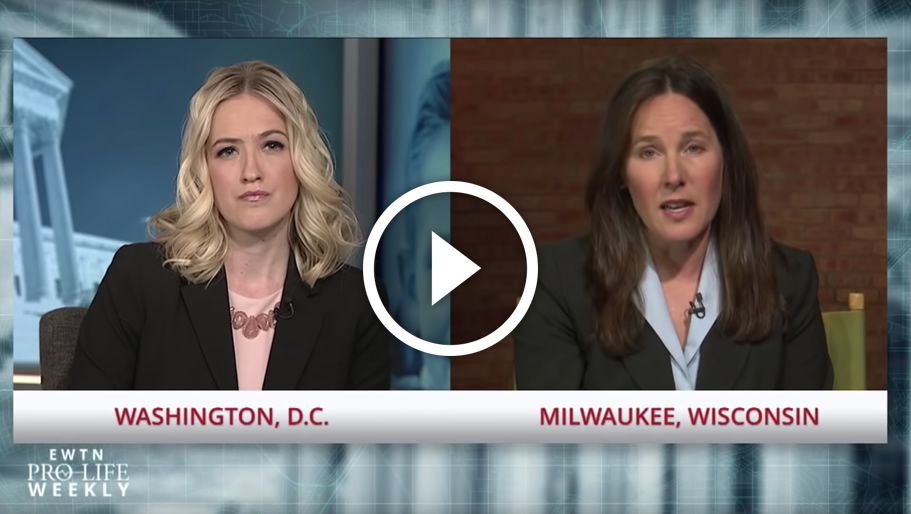 May 10, 2019 -
As more states push for extreme abortion laws, pro-life scientist – Charlotte Lozier Institute's Tara Sander Lee, Ph.D. – debunks common abortion myths. Meet Laura Klassen, the face behind the popular Choice42 popular pro-life online videos... and much more!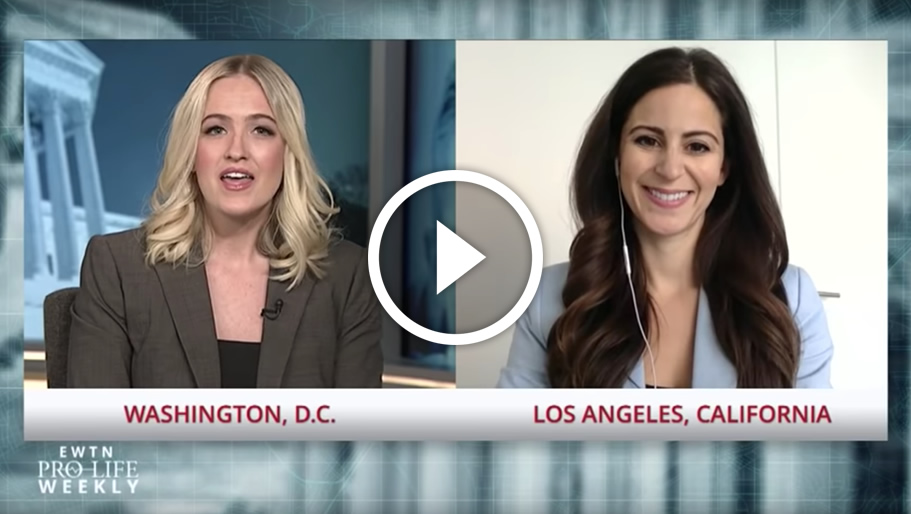 May 9, 2019 -
Multiple federal judges move to block the Trump administration's Protect Life Rule, a California bill would require college campuses provide the abortion pill to students, Alabama State Representative John Rogers made an appalling defense of abortion during debate on a pro-life bill... and much more!
President Trump's Pro-Life Wins
Advance Life-Saving Legislation
Campaign for Life Gala
Nikki Haley to Keynote Susan B. Anthony List Gala
On June 3, former U.S. Ambassador Nikki Haley will keynote Susan B. Anthony List's 12th annual Campaign for Life Gala. While at the UN, Nikki stood up to the international abortion lobby and played a key role in advancing the Trump administration's pro-life priorities, resulting in historic gains for life on a global scale.
May 21, 2019 -
Tonight Attorney General Andy Beshear won the Democratic primary for governor of Kentucky. He will face incumbent Governor Matt Bevin in the general election on November 5.The national pro-life group Susan B. Anthony List (SBA List) released the following statement in response to the primary results...
May 17, 2019 -
Today the Missouri House voted 110-44 to send the governor the Missouri Stands for the Unborn Act after it passed the Senate yesterday. The bill contains some of the nation's strongest protections for unborn children and their mothers...