Joe Biden, Kamala Harris, and their pro-abortion allies in Washington are determined to use the White House to force taxpayer funding of abortion at-home and abroad, coerce pro-life medical personnel to participate in abortions, to expand brutal and painful late-term abortion on demand, to expand the Supreme Court. Americans must be on guard the next four years as the Biden-Harris Administration appoints abortion extremists to the highest levels of power and activist judges to every vacancy on the federal bench.
On this page we will track the actions taken by the Biden-Harris administration to advance the agenda of the Big Abortion Lobby. The actions are broken down into five main categories. Click a category below to learn more:
THE BIDEN-HARRIS ADMIN WILL SEEK TO:
Force American Taxpayers to Fund the Abortion Industry At Home and Overseas
Democrats' assault on the unborn is made all too clear through their continual payouts to the abortion industry. The Biden-Harris administration will create a slush fund for abortion businesses like Planned Parenthood, using the hard-earned money of American taxpayers.
What's more, they want to make the U.S. the #1 abortion exporter overseas. This extremism is out of step with the values of the people of these nations.
Below you will find more information on the steps the Biden-Harris administration is taking to force taxpayers to pay for abortions:
THE BIDEN-HARRIS ADMIN WILL SEEK TO:
Suppress & Eliminate the Rights of Pro-life Americans and Coerce Pro-life Medical Personnel into Participating in Abortion
The Biden-Harris administration wants to coerce American doctors and nurses to participate in performing abortions, forcing people against their will to be complicit in the killing of unborn children. Under the guise of empowering women through "reproductive freedom" and so-called rights, they want to suppress the rights of Americans who object to abortion.
Their primary goals in this area include eliminating the HHS Office for Civil Rights, reviving the ERA, which includes a "right" to abortion, by rescinding DOJ's legal opinion that the ERA is dead & issuing new opinion, and eliminating the State Department's commission on unalienable rights.
The Biden-Harris administration issued a Statement of Administration Policy in support of the Equality Act, legislation which, if passed, would allow the unified pro-abortion government to codify a so-called "right" to abortion in law. In addition, Democrats want to ratify the years-long expired Equal Rights Amendment and add it to the Constitution, which would wipe out pro-life legal gains on the state and federal level indefinitely.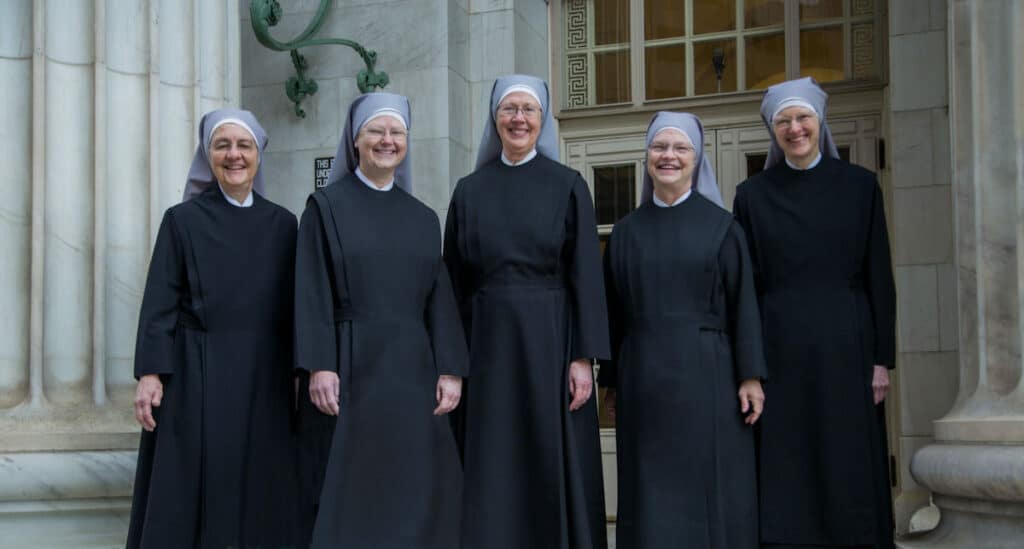 THE BIDEN-HARRIS ADMIN WILL SEEK TO:
Expand Extreme Abortion Policy that Most Americans Reject
The radical abortion lobby will expand brutal late-term abortions performed past the point when science shows babies can feel pain, and even allow babies to be left to die after failed abortions.
But that's not all. The profit-seeking abortion industry wants to erase medical safety standards on the abortion pill Mifeprex – and promote dangerous chemical abortions that put women at risk of heavy bleeding, severe infection, and sometimes death.
President Biden's allies in Congress have refused to bring the Pain-Capable Unborn Child Protection Act up for a vote in either chamber after the president famously dodged questions on this popular legislation throughout the campaign.
The United States is one of only seven countries, including China and North Korea, to allow abortion on demand beyond five months – a point by which research shows babies feel pain.
Americans Overwhelmingly Oppose Abortion After 5 Months
A May, 2019 Harvard CAPS/Harris poll found 29% of voters believe abortion should only be permitted up until the first trimester of pregnancy. 17% said it should be allowed until the second trimester. Only 8% said abortions should be permitted up until the third trimester, and 6 percent said the procedure should be allowed up until the birth of the child.
Americans Support Legislation like the Pain-Capable Unborn Child Protection Act
64% of voters – women in higher numbers than men – support legislation to limit abortions after five months. This includes 78% of millennial voters, 67% of women voters, 70% of African American voters, and 57% of Hispanic voters.
The Born-Alive Abortion Survivors Protection Act has been repeatedly blocked by Speaker Pelosi and Leader Schumer. To circumvent this, pro-life Republicans have filed a discharge petition to force a vote in the House. Only five Democrats need to break with their party's extremism to reach the 218-signature threshold that triggers a vote.
Majority of Americans Agree: Ban Born-Alive Abortions
77 percent of voters support legislation to ensure that a baby who survives a failed abortion be given the same medical treatment as any other baby born prematurely at the same age (55 percent strongly support). Only 9 percent of voters oppose the legislation (5 percent strongly oppose).
THE BIDEN-HARRIS ADMIN WILL SEEK TO:
Appoint the Most Pro-Abortion Cabinet in U.S. History
Joe Biden and Kamala Harris' acute advocacy of abortion extends to their cabinet picks – complete support for abortion on demand will be required to gain a seat at their table.
Pro-abortion activists Biden has already nominated include Xavier Becerra for HHS secretary, Neera Tanden to lead the OMB, and Pete Buttigieg for Secretary of Transportation.
THE BIDEN-HARRIS ADMIN WILL SEEK TO:
Change Foundational American Institutions to Expand Abortion
From expanding the Supreme Court to a federal takeover of state elections, there is no rule Democrats won't violate or rewrite to impose their abortion agenda before the 2022 midterm elections, no matter the collateral damage to our nation.