Supreme Court
Supreme Court to Review Landmark Abortion Case
In the almost five decades since the Roe decision, science has come a long way. By 15 weeks, children in the womb have fully formed noses and lips, eyelids and eyebrows. Isn't it time the law reflects the science?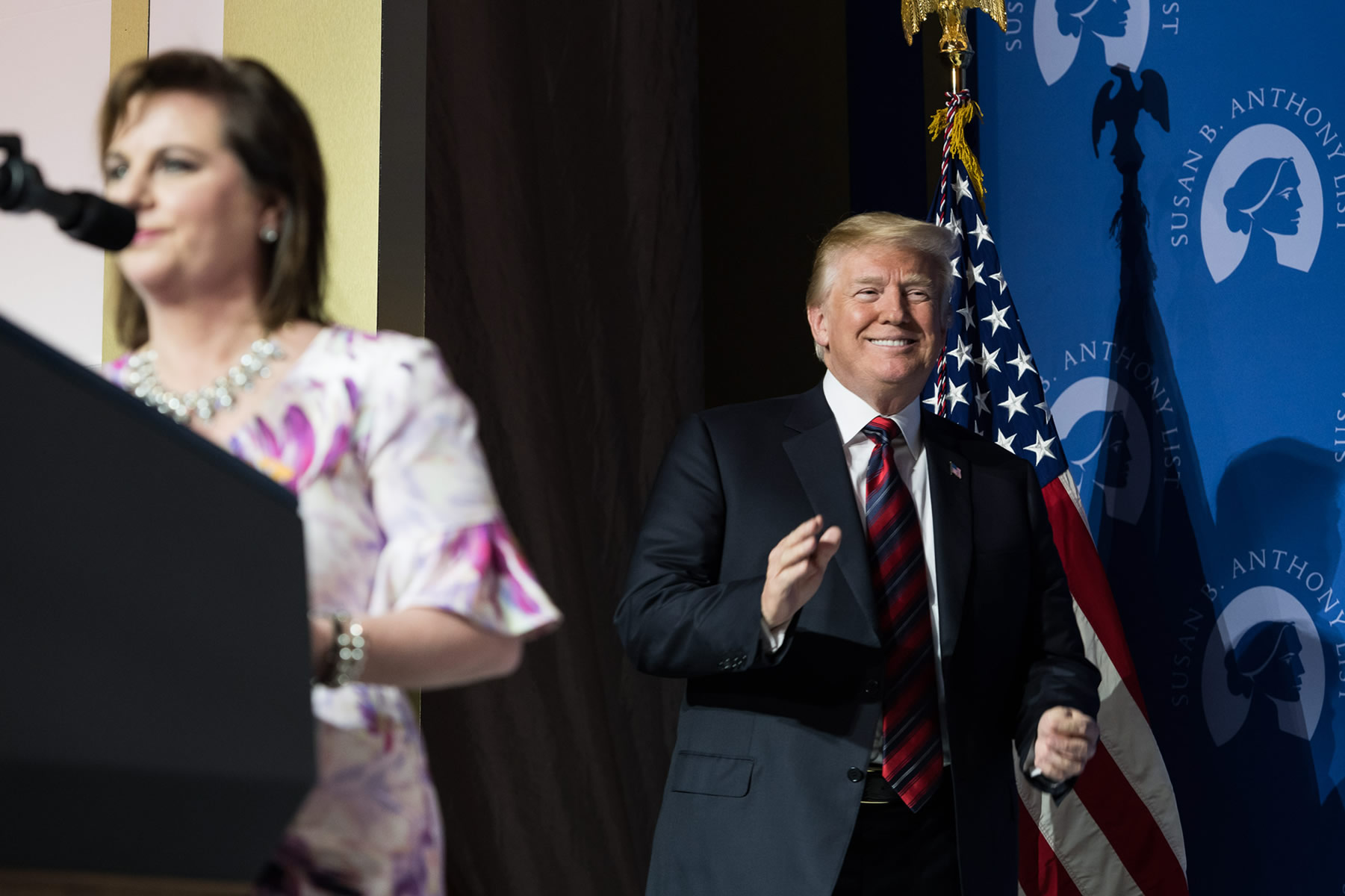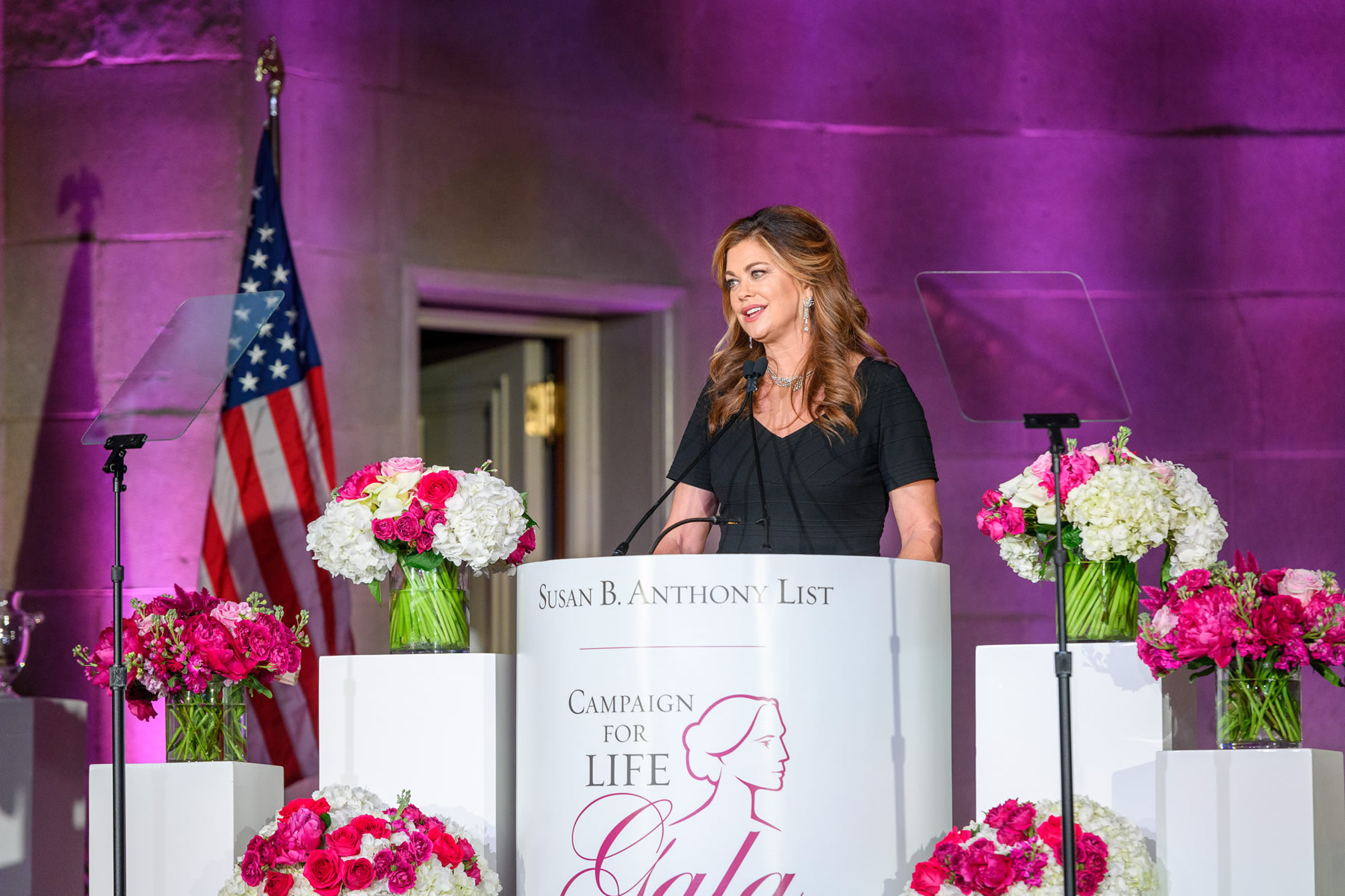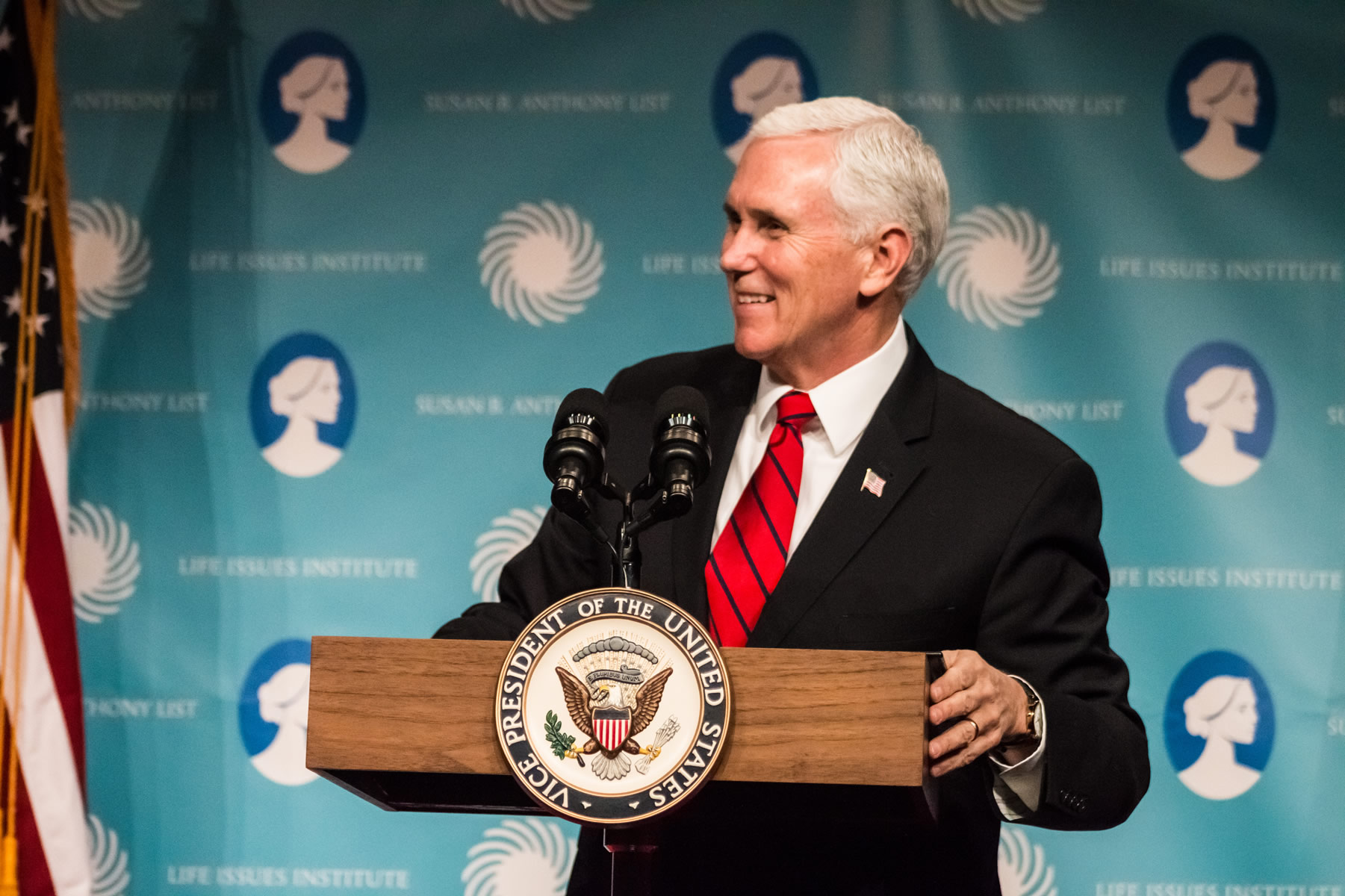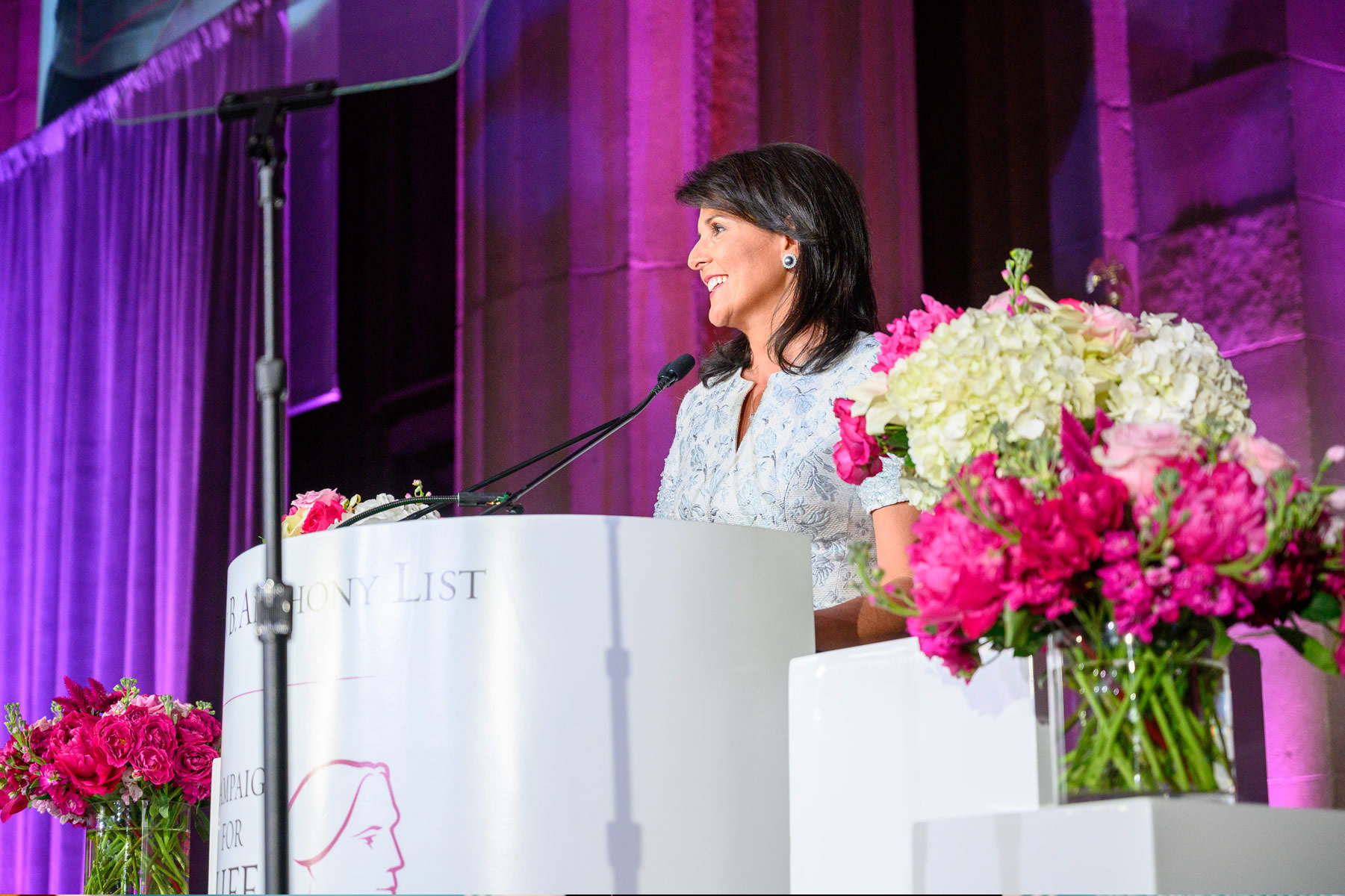 POTUS
"I want to thank you for the great job you did, it was amazing.
Everyone is talking about it.
They say you knocked on one million doors. Boy, that's a lot of doors."
– President Donald J. Trump
Kathy Ireland
"What I love about Susan B. Anthony List, this organization fights for the
VP
"Susan B. Anthony List is the
grassroots pro-life organization in America."
– Vice President Mike Pence
VP
"When you save one life, you set an entire universe in motion... That's what Susan B. Anthony List is all about. So, I say this without an ounce of exaggeration:
and making our world a better place."
Featured Update
Hyde Saves Lives
The Hyde Amendment and policies like it have for decades saved lives by blocking public support for abortion. But now President Biden (who supported these measures for decades in Congress) wants to repeal these life-saving policies.
Tracking Extremism
Most Pro-Abortion Administration. Ever.
Joe Biden, Kamala Harris, and their pro-abortion allies in Washington are determined to use the White House to force taxpayer funding of abortion, coerce pro-life medical personnel to participate in abortions, expand the Supreme Court and more.
September 21, 2021 -
We find ourselves in a tremendous moment during the struggle to end abortion. For the first time in decades, there is a nearly universal feeling of hope among pro-life advocates as states advance an unprecedented number of bills that protect women and unborn children. Their optimism is boosted by the prospect that these laws will face a Supreme Court that, for the first time in a long time, seems more favorable toward states' legitimate interest in protecting innocent life.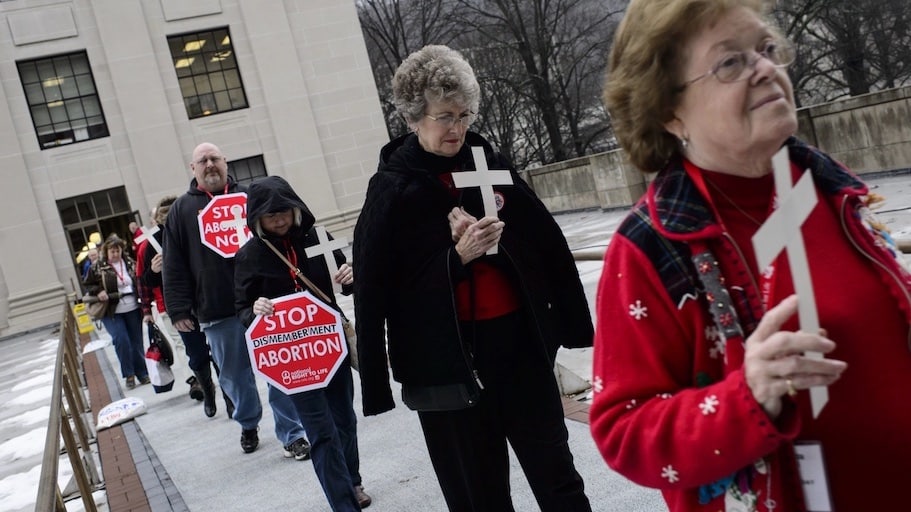 September 18, 2021 -
The first inalienable right mentioned in the Declaration of Independence is the right to life. Yet America, which enshrines that right in our founding document, does a worse job of protecting unborn life than most other countries. The Supreme Court now has a chance to begin ending this injustice and ensuring that America lives up to its promise.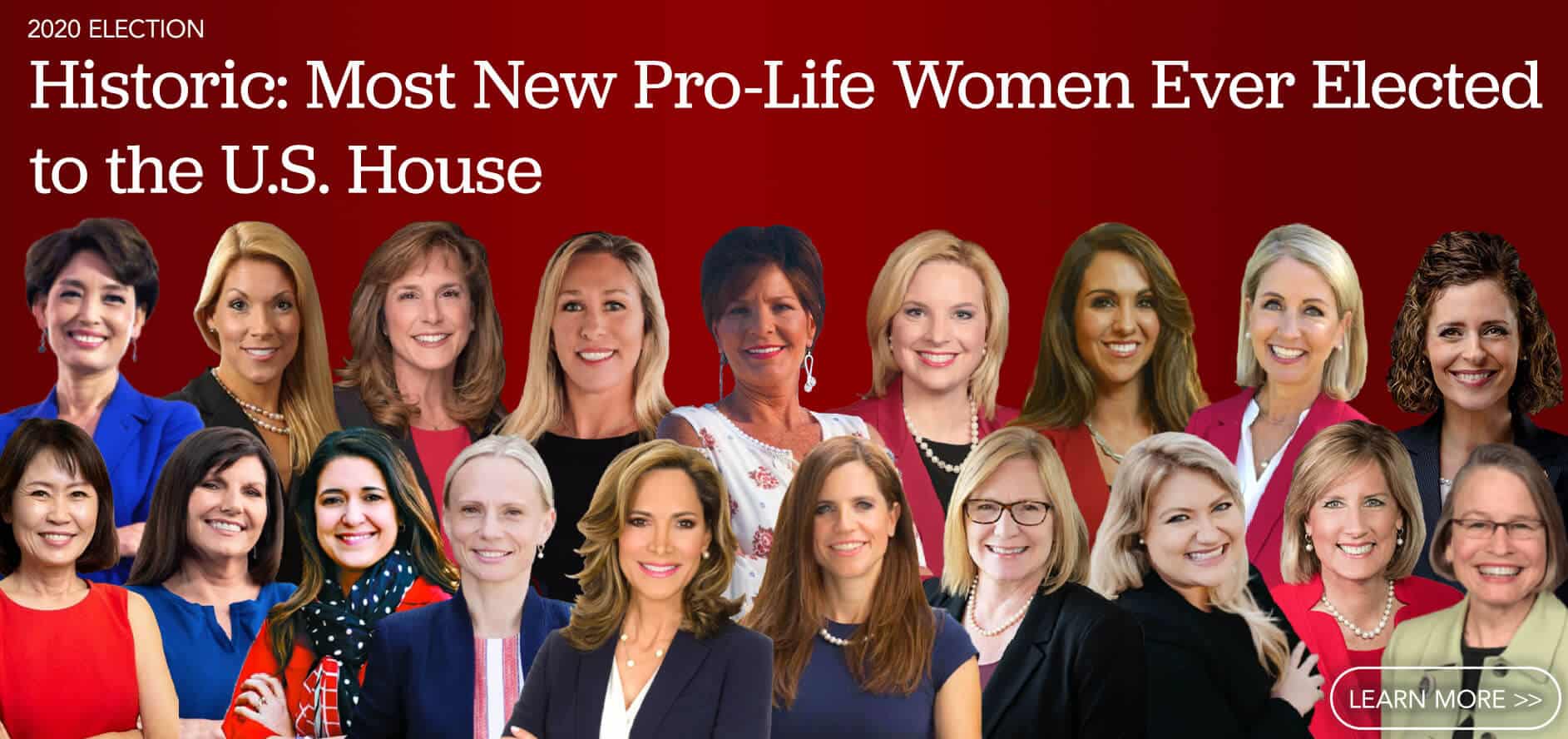 Congressional Scorecard
Find Out Where Your Legislators Stand on LIFE
Ahead of the 2020 election we have launched the Susan B. Anthony List National Pro-life Scorecard, a new tool for holding members of Congress accountable for their legislative records on life and highlighting leadership in the fight to protect unborn children and their mothers.
September 23, 2021 -
"The American people are eager to modernize our laws to reflect decades of science showing that unborn children are as human as you and me. Abortion is not health care and the deceptively-named 'Women's Health Protection Act' is about propping up the abortion industry, not protecting women," said SBA List President Marjorie Dannenfelser.
September 20, 2021 -
"We're proud to stand with Attorney General Lynn Fitch, Solicitor General Scott Stewart, and the people of Mississippi as they champion life at the Supreme Court. It is time to follow the science and modernize our laws."