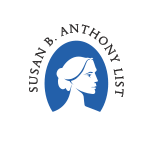 } ?>
Thank President Trump for Speaking Up for Charlie Gard
President Trump showed us the leadership of a president and the kindness and strength of a loving father in the case of baby Charlie Gard.
Charlie's mother recently said that President Trump's actions – along with Pope Francis' are the biggest factors in keeping their son alive.
We insist that the British government intervene, respect the love and authority of his parents, and force the hospital to discharge little Charlie Gard.