Research Associate, Charlotte Lozier Institute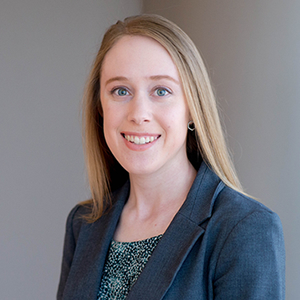 Tessa Longbons is a Research Associate with Charlotte Lozier Institute (CLI). Her responsibilities include assisting the Charlotte Lozier Institute's Data Analytics Department with research projects, collecting and analyzing data, and writing articles for the Institute.
Immediately before joining the Charlotte Lozier Institute as a staff member, Tessa was a CLI summer intern, focusing on abortion reporting issues. Previously, she worked as a lab tech at a veterinary cytogenetics lab, identifying genetic abnormalities. She also interned with Family Research Council, assisting the Communications, Government Affairs, and Events departments.
Tessa earned a B.A. in Communications from Thomas Edison State University. She lives in Washington, D.C.