Senior Advisor to the President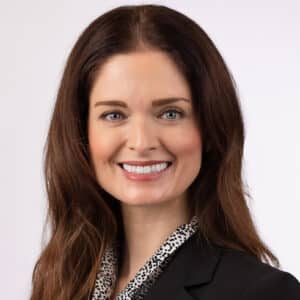 Petrina Williams serves as Senior Advisor to the President for Susan B. Anthony List. In this role, she shares the mission and goals of SBA List with pro-life Americans to provide them with the opportunity to save lives and restore a culture of life in America.
Prior to joining the Development team in SBA List's Washington, D.C. headquarters, she successfully helped run SBA List's 2014 and 2016 ground game campaigns in North Carolina as Deputy State Director.
In addition to mobilizing the pro-life vote, she lobbied in North Carolina to advance legislation that protects the sanctity of life. She also worked for the North Carolina Values Coalition where she helped advance public policy to protect religious freedom.
Petrina has a background in marketing, public relations, and law. She earned a Bachelors Degree in Political Science from North Carolina State University and obtained a Doctorate of Jurisprudence from Liberty University School of Law.