President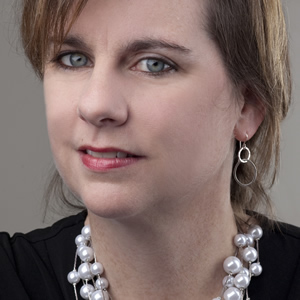 Marjorie Dannenfelser is president and an original organizer of Susan B. Anthony List, a grassroots lobbying organization that under her leadership has grown to more than 600,000 members nationwide.
In 1992 Dannenfelser, who had worked for Members of Congress on both sides of the aisle, built and grew the Susan B. Anthony List with the goal of increasing the number of pro-life women in federal and statewide office.
The organization has come a long way thanks to Marjorie's lobbying experience and political strategy expertise. She hired the right talent early on and was able to raise the funds necessary to the organizations' growth, which has been exponential since 2010.
In the 2016 election cycle, SBA List spent more than $18 million and knocked on more than 1.1 million doors in battleground states to defeat Hillary Clinton and maintain a pro-life Congress. All told, SBA List has helped elect more than 110 candidates to the U.S. House, 20 to the U.S. Senate, and 23 to other statewide offices across the country.
Marjorie is a convert to the pro-life cause who once described herself as vehemently pro-choice. Her conversion and subsequent leadership in American politics has been profiled by The Washington Post, The New York Times, as well as The Hill. A recent article entitled "The Intensity Gap: Can a pro-life platform win elections?" in The New Yorker magazine also profiled Marjorie, showcasing her political strategy and firm belief that fighting for life is not only morally right, but politically smart. She was lately named one of The Washington Examiner's top ten "Political Women on the Move," one of Newsmax's top 25 Most Influential Republican Women and among Newsweek's top ten "Leaders of the Christian Right." Marjorie and her husband Marty have five children and live in Arlington, Virginia.