Vice President of Communications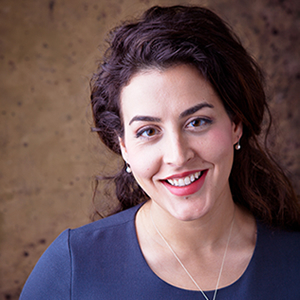 As Vice President of Communications, Mallory oversees messaging and communications to members of the media and to the SBA List grassroots.
After graduating from Loyola University Maryland, she taught English to French high school students before joining the SBA List as an intern in the spring of 2009. Mallory guides SBA List's relationship with broadcast and print news media, oversees our digital communications through the SBA List website and social media platforms, and applies her writing skills to everything from press advisories to op-eds.
Through it all her one mission is to speak the truth in love. "I constantly remind myself of that straightforward goal of communicating – in love – the intrinsic value of each human life, and our responsibility to protect and cherish it."