Vice President of Communications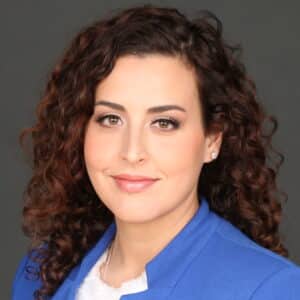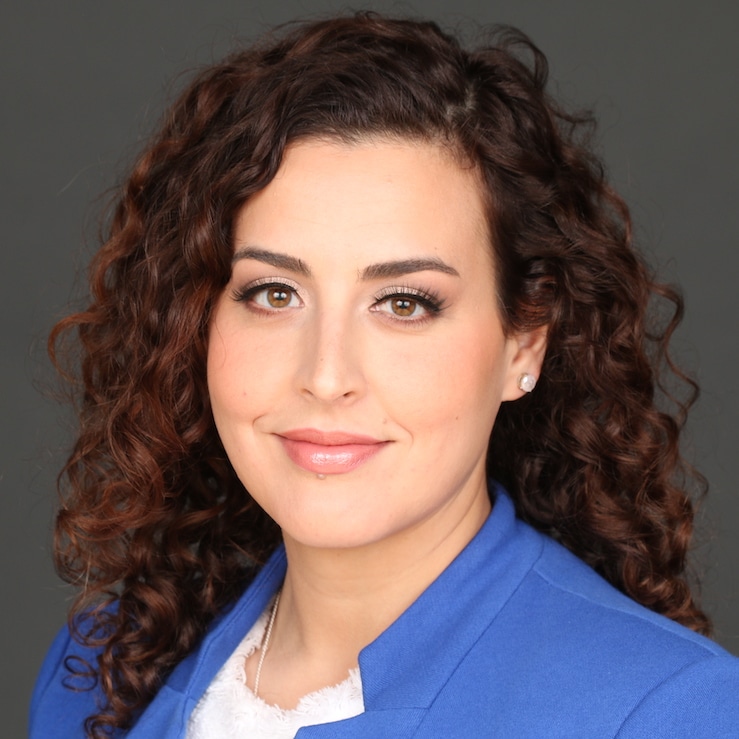 Mallory Carroll (Quigley) serves as Vice President of Communications at Susan B. Anthony List. In this role, she is responsible for managing the organization's communications team and developing the organization's strategy to communicate with both the media and the pro-life grassroots.
Mallory has secured profile stories about Susan B. Anthony List in The New York Times, The Washington Post, Politico, MSNBC, The New Yorker, and more. Mallory also serves as a top spokeswoman for the organization, appearing on cable outlets such as Fox News and in many print publications and radio broadcasts, and manages SBA List's partnership with EWTN on its weekly pro-life show, EWTN Pro-Life Weekly.
Mallory is a graduate of Loyola University Maryland and first joined the SBA List team in 2009 after teaching English in France.
Follow her on Twitter at @mallorytq.