Communications Director, Charlotte Lozier Institute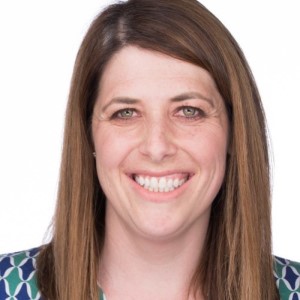 Throughout her career, Katey Price has worked at the intersection of politics and public policy.
Prior to joining Charlotte Lozier Institute, she ran and handled press for several federal campaigns in the national spotlight. She's done virtually every job on a campaign from field canvasser to press secretary, on up to campaign manager and outside consultant. Katey got her start in Washington working on trade policy and dairy issues at a boutique lobbying firm before transitioning to legal practice in Colorado—only to have the political siren's song draw her back once again.
Katey is a proud graduate of The Ohio State University and Regent University School of Law. She's admitted to practice law in Maryland and Colorado, and her practice areas include sports and transactional law and an interest in legislation and constitutional law.
Hailing originally from Johnstown, Pa., Katey now resides in Alexandria, Va. When not championing the pro-life message, Katey can often be found exploring the great outdoors, cheering on the Buckeyes, and quite often, eating ice cream.