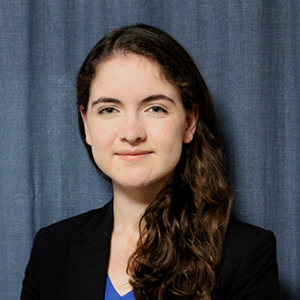 Kateri is originally from Churchton, Maryland. She graduated from Thomas Aquinas College in Santa Paula, CA, where she majored in Liberal Arts. While attending Thomas Aquinas College, Kateri acted as an administrative assistant in their business office.
After graduating, Kateri completed an internship at The Heritage Foundation as their operations intern. Kateri went on to an internship at Susan B. Anthony List with Operations and Development and then transitioned to her current role as Operations Fellow.
Kateri assists the Operations team with filing and bill processing, direct mail, and operations research.