Senior Advisor to the President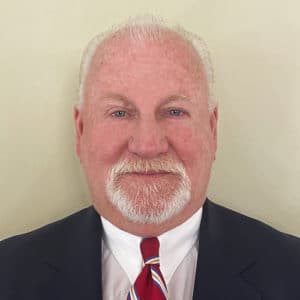 John began his fundraising career as an Associate Athletic Director with development responsibilities. As a volunteer, he joined a group of Dallas businessmen who established an organization to save inner-city Catholic schools and they successfully created a $7,000,000 endowment- (these schools are still operating today). John has worked primarily with Catholic schools and ministries to increase the philanthropic support so necessary to survival and significance. His primary area of expertise is in building relationships with major donor prospects and coaching clients to raise their standards of practice and execution. His commitment to the unborn began in high school under the guidance and teaching of Fr. Matthew Robinson, O.P., who was on the front-line of the Roe v. Wade fight.
John has been married to his wife Linda for thirty years and they are blessed with four children, Zachary (27), Anna (26), Sam (21) and Victoria (18). They live in Columbus, Ohio and are members of Holy Family Parish.
In addition to working with his fundraising clients, John is also the founding President of the Vast Domain Foundation which has been established to serve the Church and her Priests through ReelZealiTV, giving them a platform to better communicate with their constituents and to restore the hope and confidence in our Catholic faith.