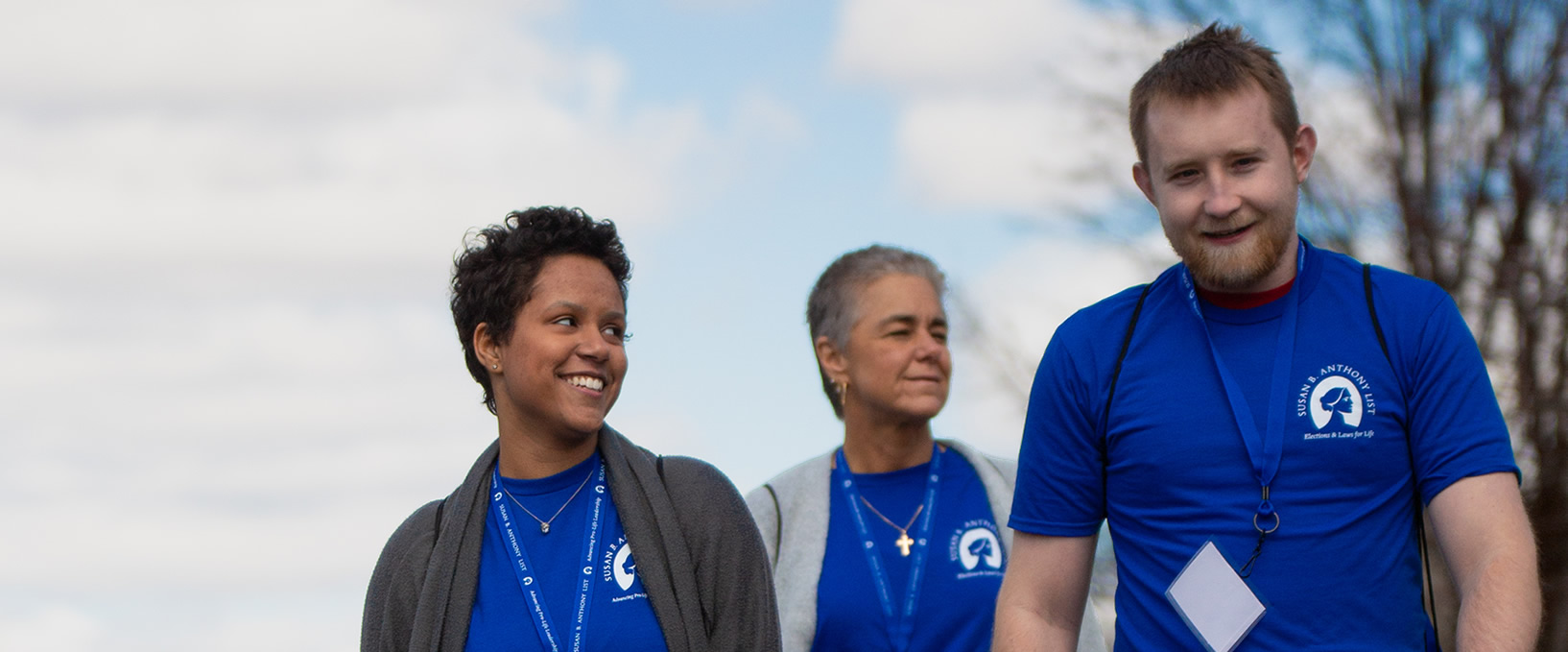 The Susan B. Anthony List (SBA List) is the largest pro-life political organization in the country with a nationwide network of more than 900,000 Americans. We combine politics with policy, investing heavily in voter education to ensure that pro-life Americans know where their lawmakers stand on protecting the unborn, and in issue advocacy, advancing pro-life laws through direct lobbying and grassroots campaigns.
The Director of Legal Affairs is responsible for leading the Organization's legal strategy to advance and defend laws that save lives, and for building relationships with key allies within the legal community at the national and state level.
This a full-time position located in the National Office (Arlington, VA). The Director of Legal Affairs will report to the Vice President of Public Policy.
Essential Functions:
Develop and execute the organization's legal strategy at the federal and state level to advance and defend pro-life laws that save lives.
Build and cultivate relationships with legal allies at the national and state level.
Track all abortion-related litigation in federal and state courts.
Provide legal analysis and commentary internally and externally.
Track federal judicial vacancies and subsequent nominations in coordination with the Legislative Director.
Competencies:
Sacrificial – candidate should be sacrificial to achieve the goals of the organization
Scrappy – candidate must be able to be resourceful and resilient with limited resources
Ambitious – candidate must be motivated and hungry to tackle tasks each day and push themselves to go above and beyond in everything they do
Ability to prioritize and manage multiple tasks
Highly organized and attentive to deadlines
Strong communication skills
Strong adherence to procedures and policies
Benefits:
SBA List offers a comprehensive benefit portfolio including health, dental, and vision insurance, 401K plan with employer match, life insurance policy, short-term and long-term disability coverage, free onsite parking, paid holidays, and paid time off.
To apply, please submit a cover letter, resume, and a pro-life statement to our Human Resources Director Kathleen Wilber at careers@sbalist.org.