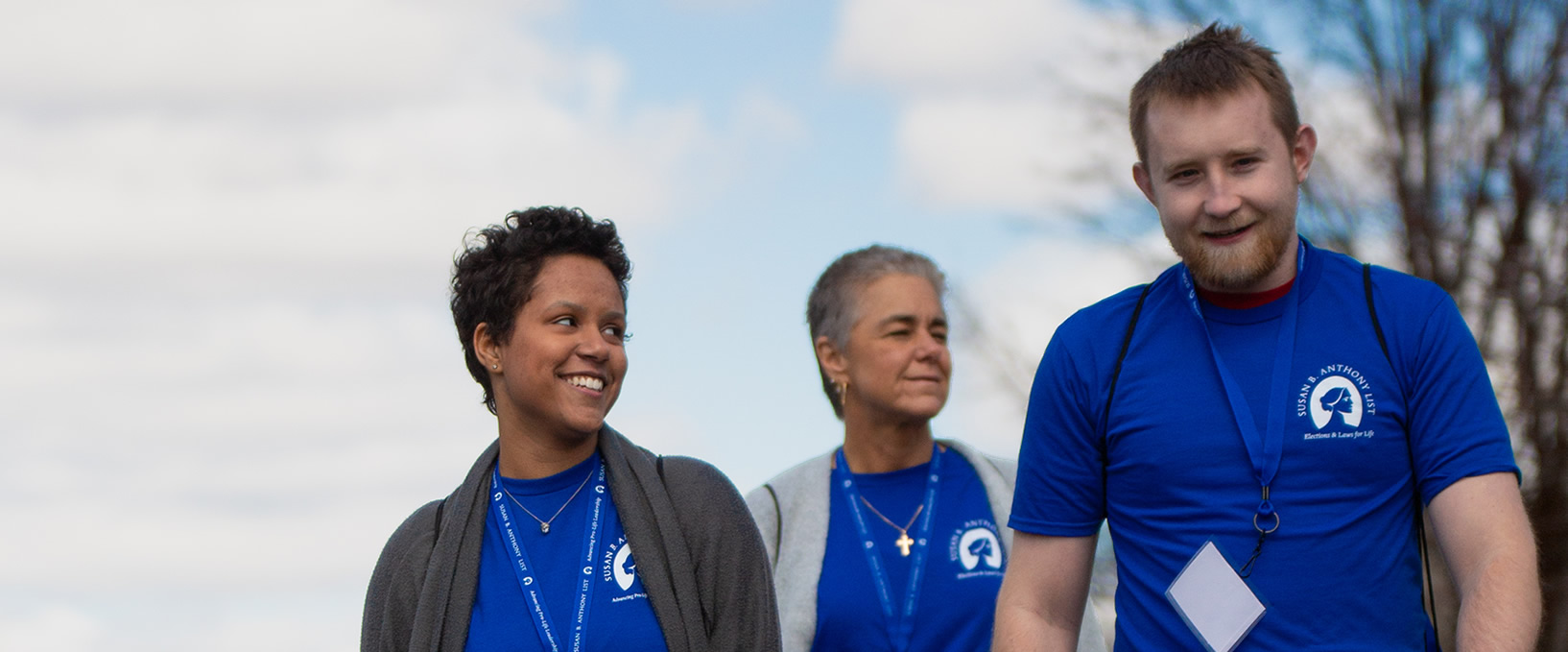 The Susan B. Anthony List (SBA List) is the largest pro-life political organization in the country and is continuing to expand our reach in 2020. We are looking for a Compliance Coordinator for Political and Legislative Compliance who will manage the bookkeeping for our Field Program efforts as well as support the Vice President of Administration with compliance for these activities.  The person who fills this position will also be the liaison for our field program needs.
This is a full-time position reporting directly to the Vice President of Administration.
Essential Duties and Responsibilities:
Responsible for all bookkeeping duties associated with all field efforts from data entry to audit support
Budget preparation and reporting for field efforts
Filing of FEC reports
Filing of state political reports
Managing reimbursements for personnel
Processing of bills and payments
Working with the VP of Administration and legal team to solve compliance issues
Responsible for managing relationship with Employer of Record, engaging them for needed reports, results, answer, and trouble shooting
Responsible for coordinating needs between field staff and operations department to ensure that the field staff are trained properly on all administrative procedures and that all functions and processes are running efficiently
This position will also be responsible for compliance support for our 501c4 for lobbying efforts.  This will include:
Researching and keeping record of compliance needs for the legislative team
Support for filing of Federal and State lobbying reports
Coordinating operational needs for the legislative team
Required Qualifications:
Must be proficient in Quickbooks
Must have budget reporting experience
Must have experience with filing deadlines and be able to manage the calendar
Must be able to communicate well over the phone and in person
Must be a team player
Preferred candidate will an understanding of how Political Action Committee's operate
Possess high level of professionalism and confidentiality
Must be pro-life
Benefits:
SBA List offers a comprehensive benefit portfolio including health, dental, and vision insurance, 401K plan with employer match, life insurance policy, short-term and long-term disability coverage, free onsite parking, paid holidays, and paid time off.
Corporate Culture: 
SBA List has experienced tremendous growth over the last 10 years and we are on track for even more growth in the coming years as we expand our programs and impact. The person who fills this position should model our core values of being sacrificial, ambitious, and scrappy.  Our employees are experts in their fields, hard workers, and are incredibly dedicated to ending abortion.  They are team oriented with a sacrificial mindset to help one another in our shared mission.  We leverage every available opportunity to make advances for the unborn and their mothers.
Please send resume, cover letter, and pro-life statement to Kathleen Wilber at careers@sbalist.org. Incomplete applications will not be considered.