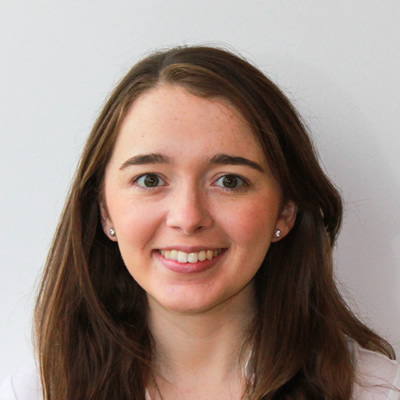 Jackie is a native of Hanford, CA but grew up in Rockville, MD. She is a graduate of The Catholic University of America in Washington, DC, where she double-majored in Theology and Politics and minored in Spanish.
She first joined the Susan B. Anthony List as the research intern for the Charlotte Lozier Institute in the spring of 2017. Following her graduation from Catholic University that same year, she worked as a development assistant and an administrative assistant to the dean of the School of Theology at Catholic University. In July of 2018, Jackie returned to the Susan B. Anthony List as a Development Associate.
Jackie assists the Development team primarily through grant management and research.