Upcoming Event
President Trump to Speak at Susan B. Anthony List Gala
On Tuesday, May 22, President Donald J. Trump will deliver the keynote address at our annual Campaign For Life Gala where we will celebrate how far we've come in the fight to save babies and defend women from abortion.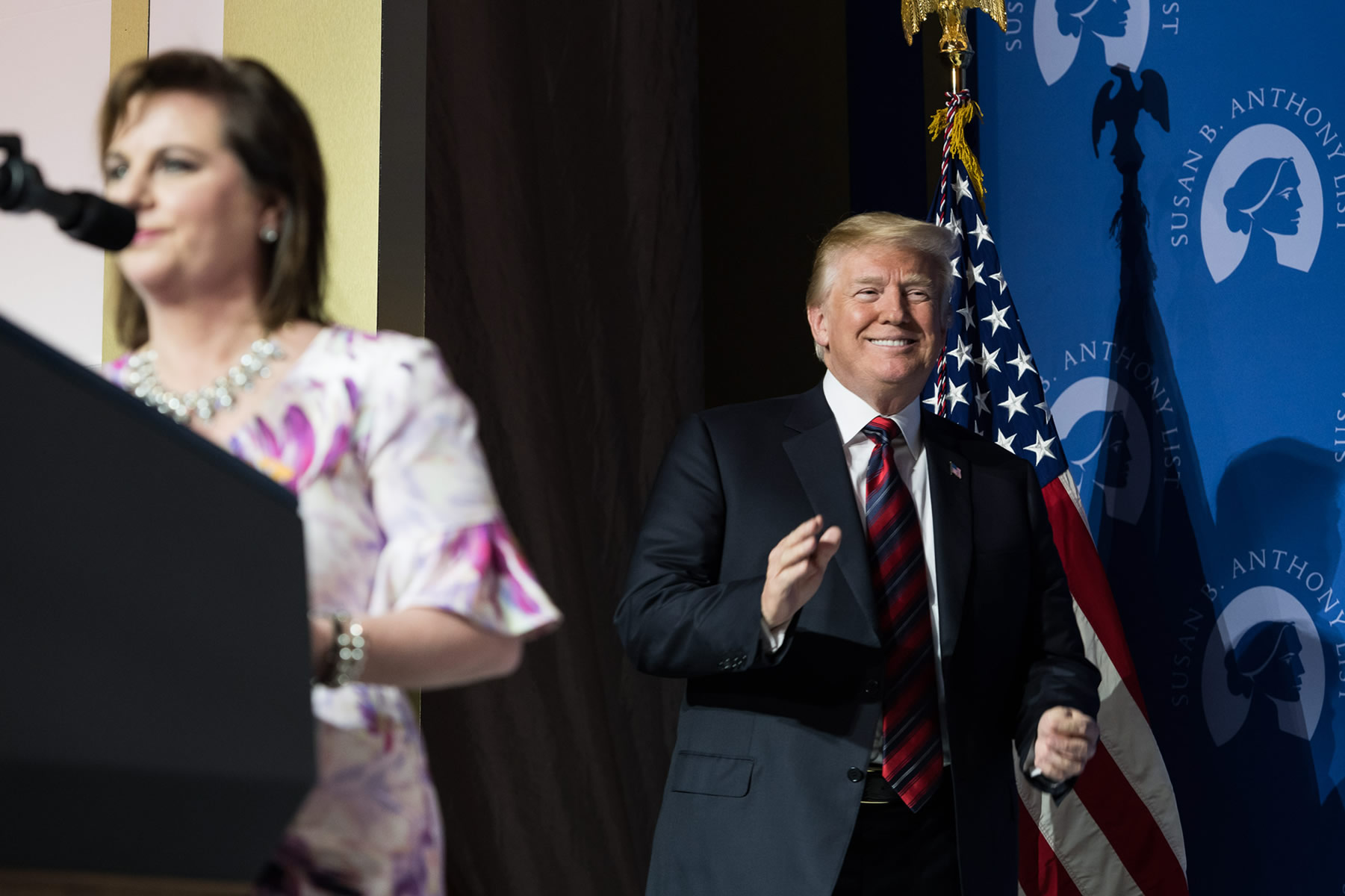 "I want to thank you for the great job you did, it was amazing.
Everyone is talking about it.
They say you knocked on one million doors. Boy, that's a lot of doors."
– President Donald J. Trump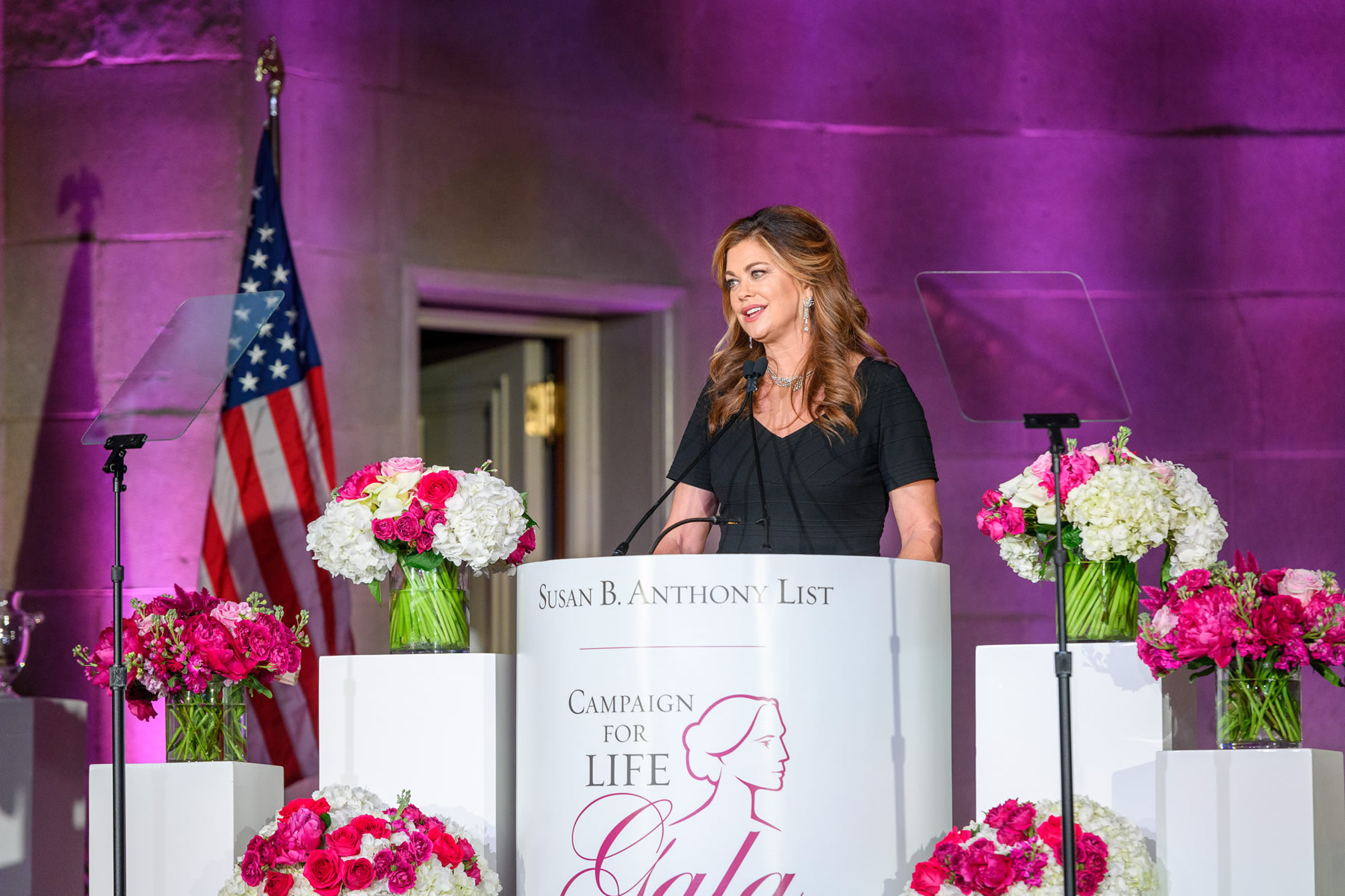 "What I love about Susan B. Anthony List, this organization fights for the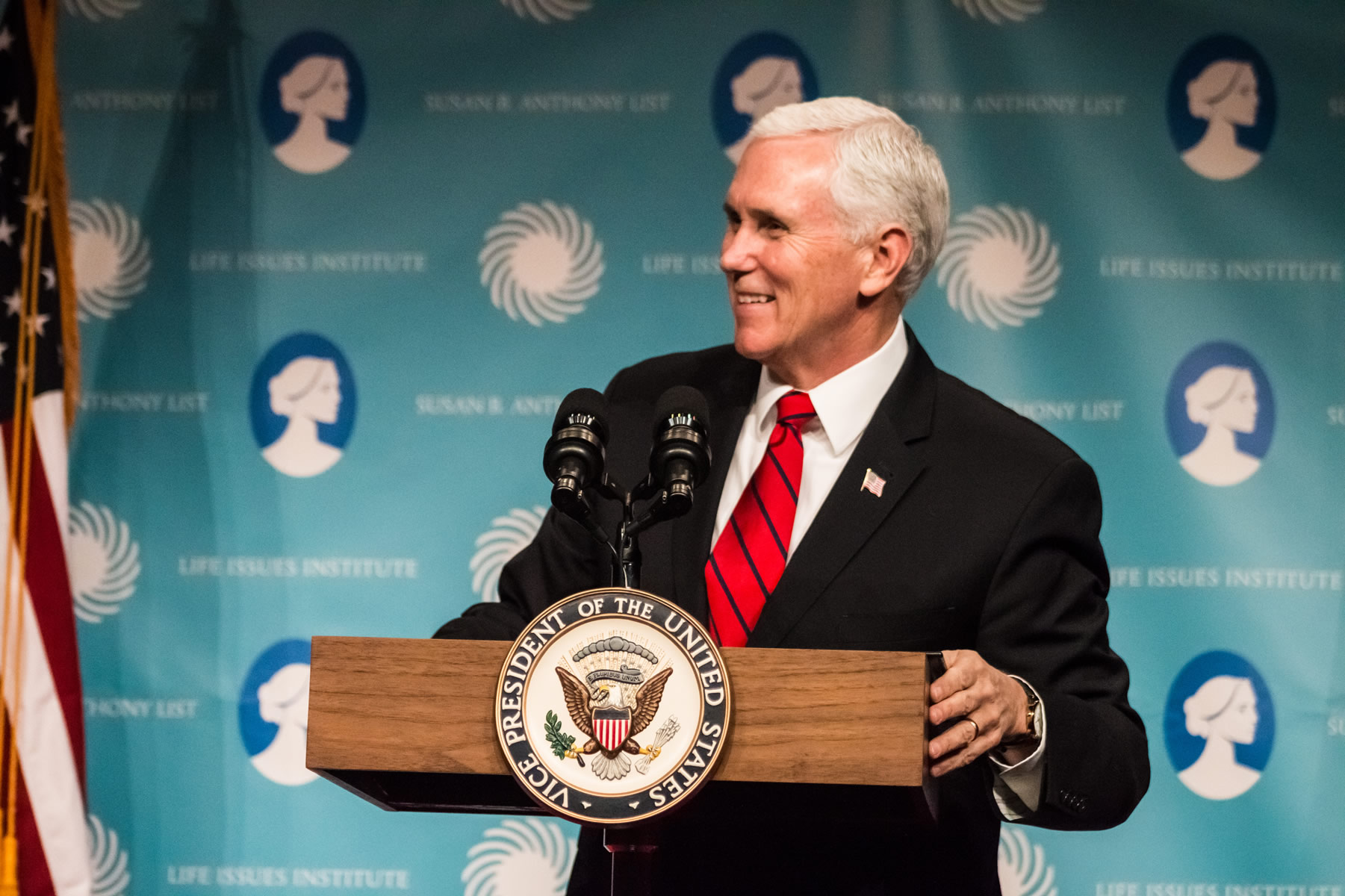 "Susan B. Anthony List is the
grassroots pro-life organization in America."
– Vice President Mike Pence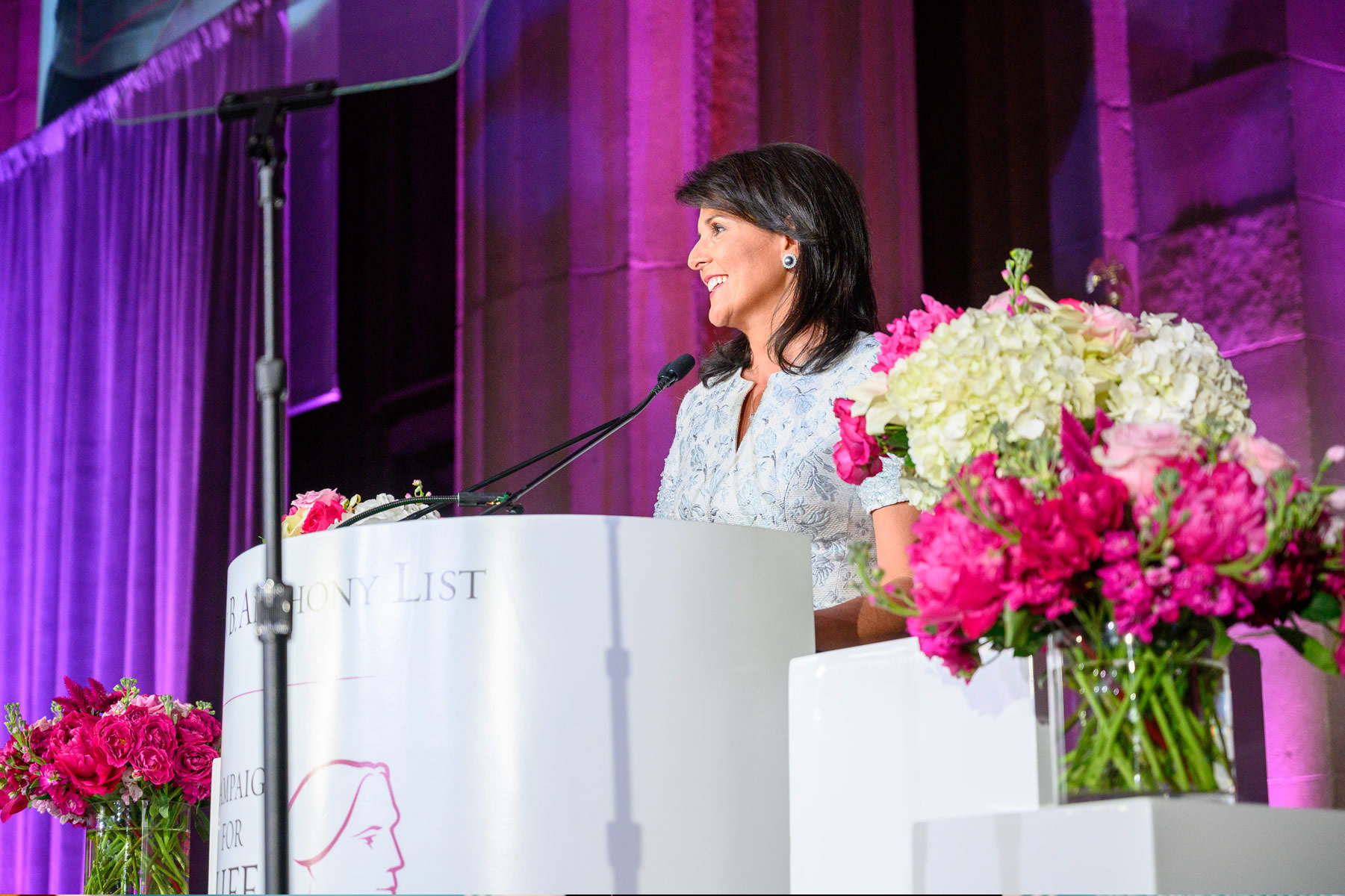 "When you save one life, you set an entire universe in motion... That's what Susan B. Anthony List is all about. So, I say this without an ounce of exaggeration:
and making our world a better place."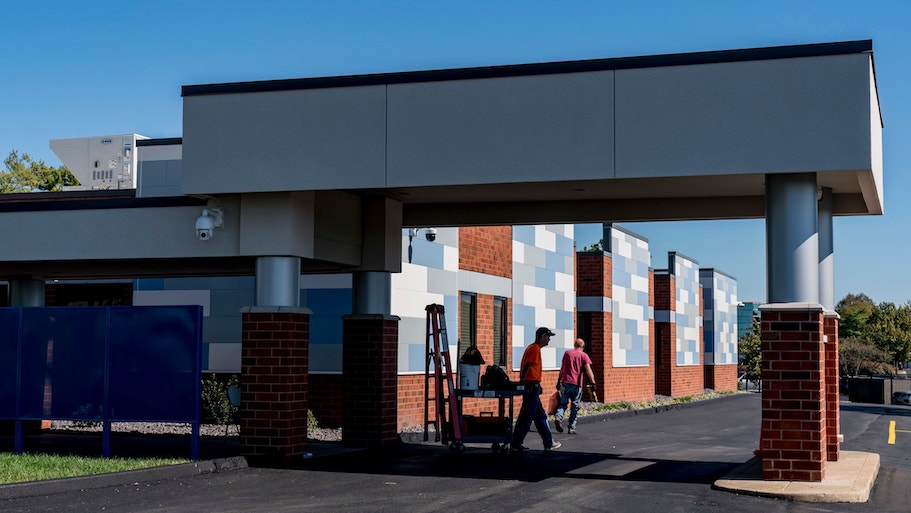 October 22, 2019 -
"It's sickening to see Planned Parenthood set up these mega-centers," Ms. Quigley said. "There's no doubt that places like Illinois, California and New York are unlikely to change in the near future."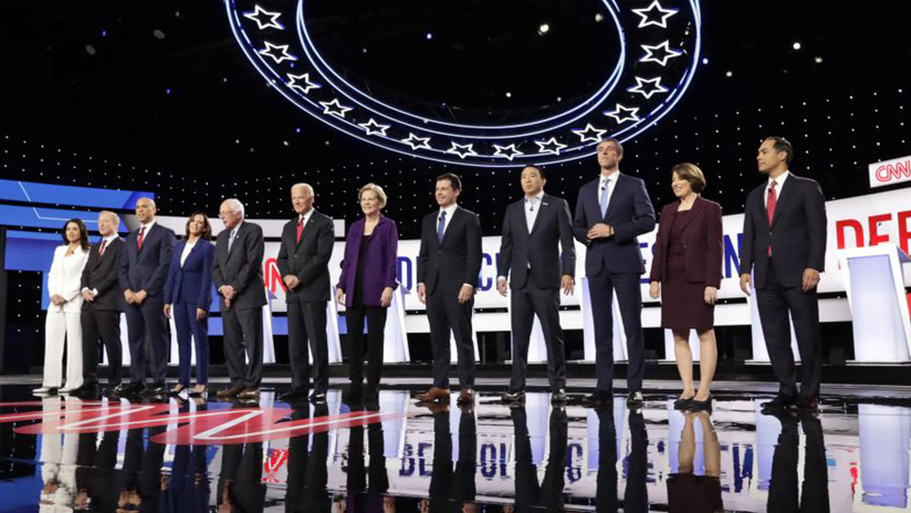 October 17, 2019 -
Marjorie's analysis of the latest Democratic debate and why the 2020 Democratic candidates don't want to talk about abortion was published in the Washington Times. In talking about abortion, these candidates try to walk a fine line between appeasing a far-left base and alienating mainstream Americans with their deeply unpopular agenda, but in practice they all align with the abortion lobby.
Defund Planned Parenthood
Advance Life-Saving Legislation
"As states endeavor to enact #ProLife laws, many researchers & their media allies seem desperate to find evidence that pro-life policies are causing a public-health crisis. So far all they have done is mislead people." - @Michael_J_New nationalreview.com/corner/med…
Take Action Now
Tell Your Legislators: Defund Planned Parenthood
Planned Parenthood is America's largest abortion business, committing 1/3 of all abortions. But did you know that they currently receive over half a BILLION of our taxpayer dollars every single year?
October 22, 2019 -
"Andrew Bremberg will be a strong advocate for the cornerstone of all human rights, the right to life, and will stand up to the international abortion lobby at the United Nations," said SBA List President Marjorie Dannenfelser.
October 21, 2019 -
 "The 2010 passage of Obamacare came only after securing the votes of so-called pro-life Democrats with an accounting gimmick that required a separate abortion surcharge every month. After securing these votes, the Obama administration went on to unilaterally ignore its own law, and instead allow insurers to hide the abortion surcharge in plan documents instead of collecting it separately.  The separate payments rule will require compliance with the law, so that 'separate' is no longer translated as 'together' when it comes to abortion funding."