Upcoming Event
President Trump to Speak at Susan B. Anthony List Gala
On Tuesday, May 22, President Donald J. Trump will deliver the keynote address at our annual Campaign For Life Gala where we will celebrate how far we've come in the fight to save babies and defend women from abortion.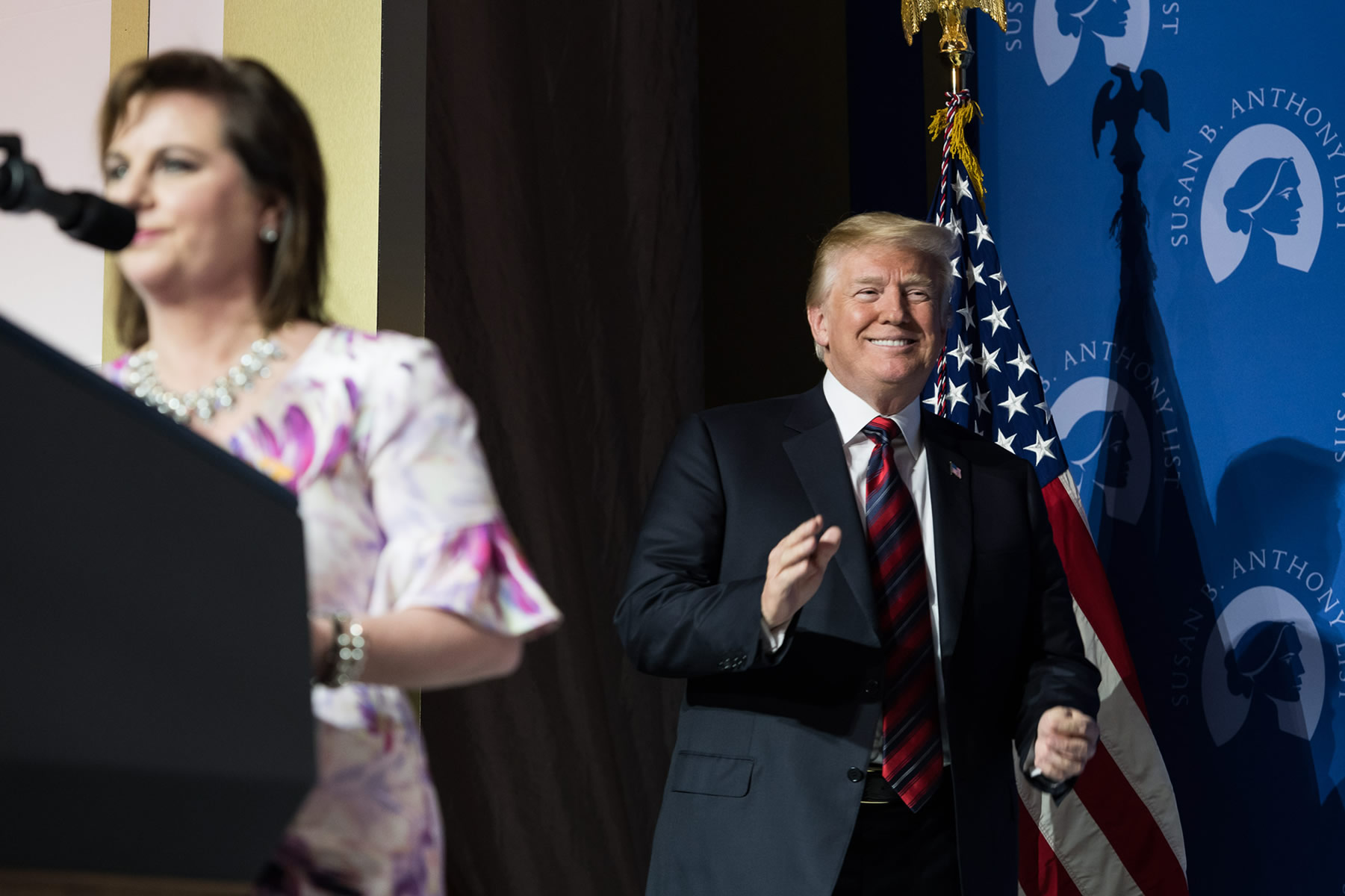 "I want to thank you for the great job you did, it was amazing.
Everyone is talking about it.
They say you knocked on one million doors. Boy, that's a lot of doors."
– President Donald J. Trump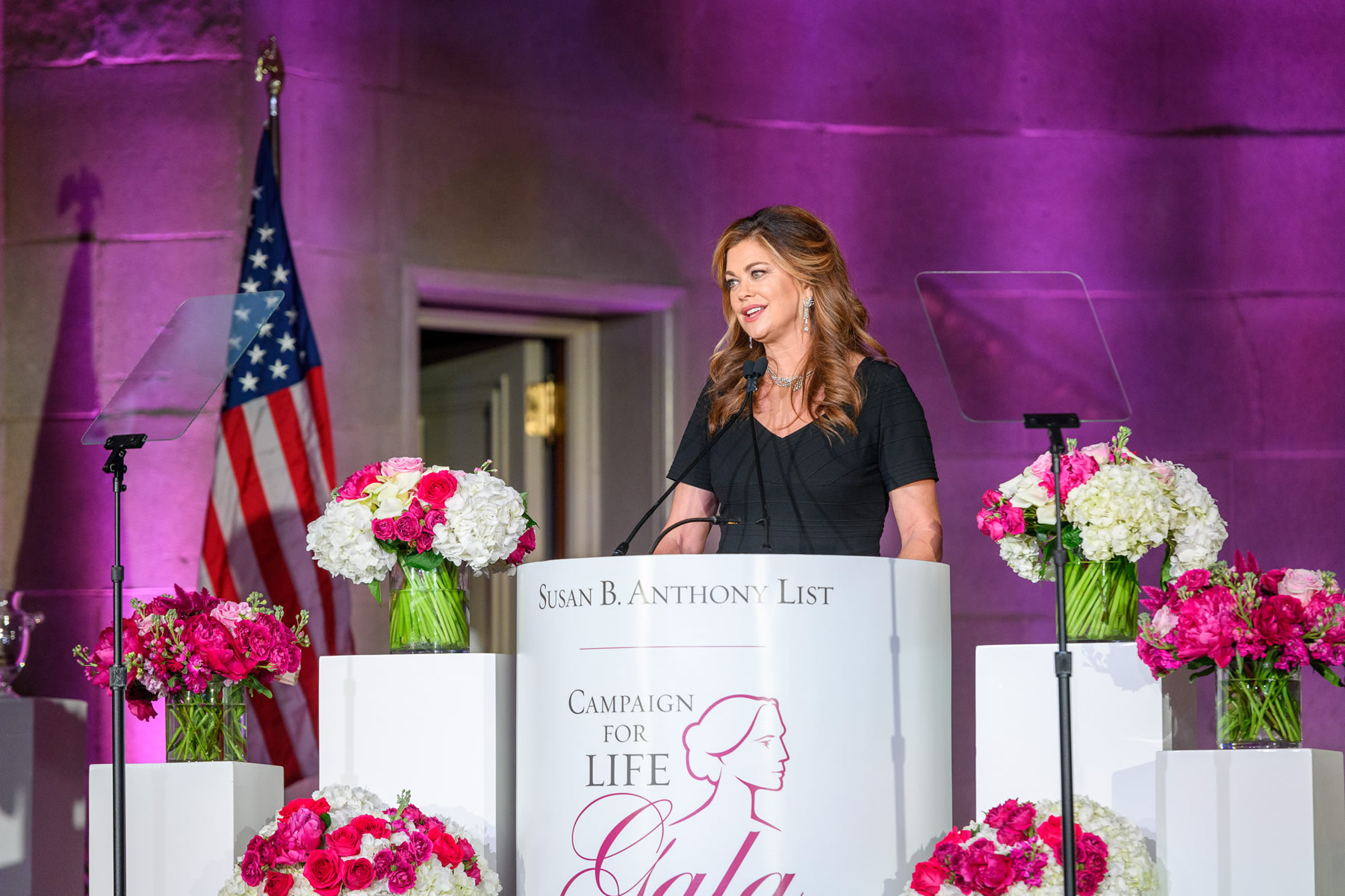 "What I love about Susan B. Anthony List, this organization fights for the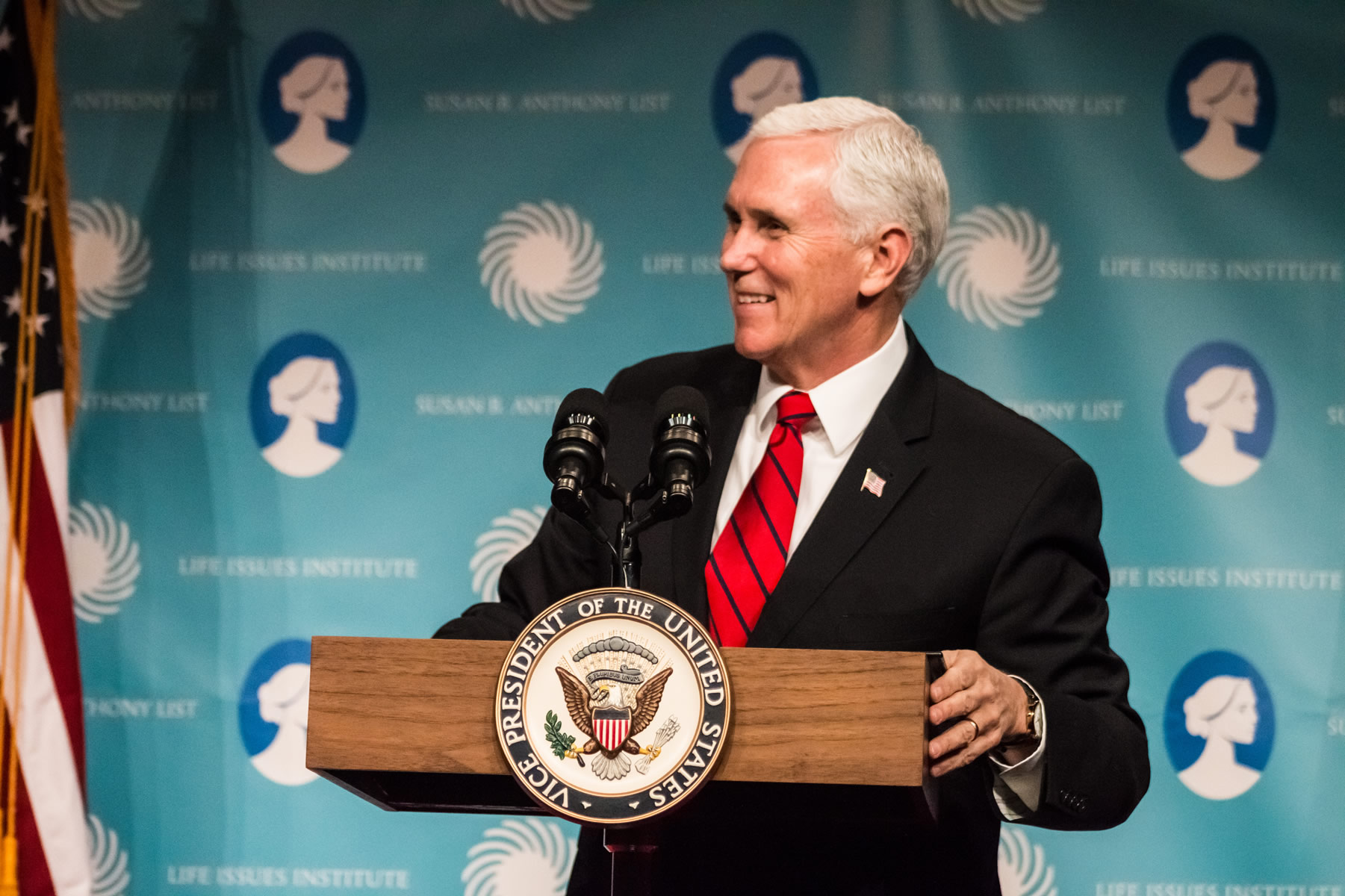 "Susan B. Anthony List is the
grassroots pro-life organization in America."
– Vice President Mike Pence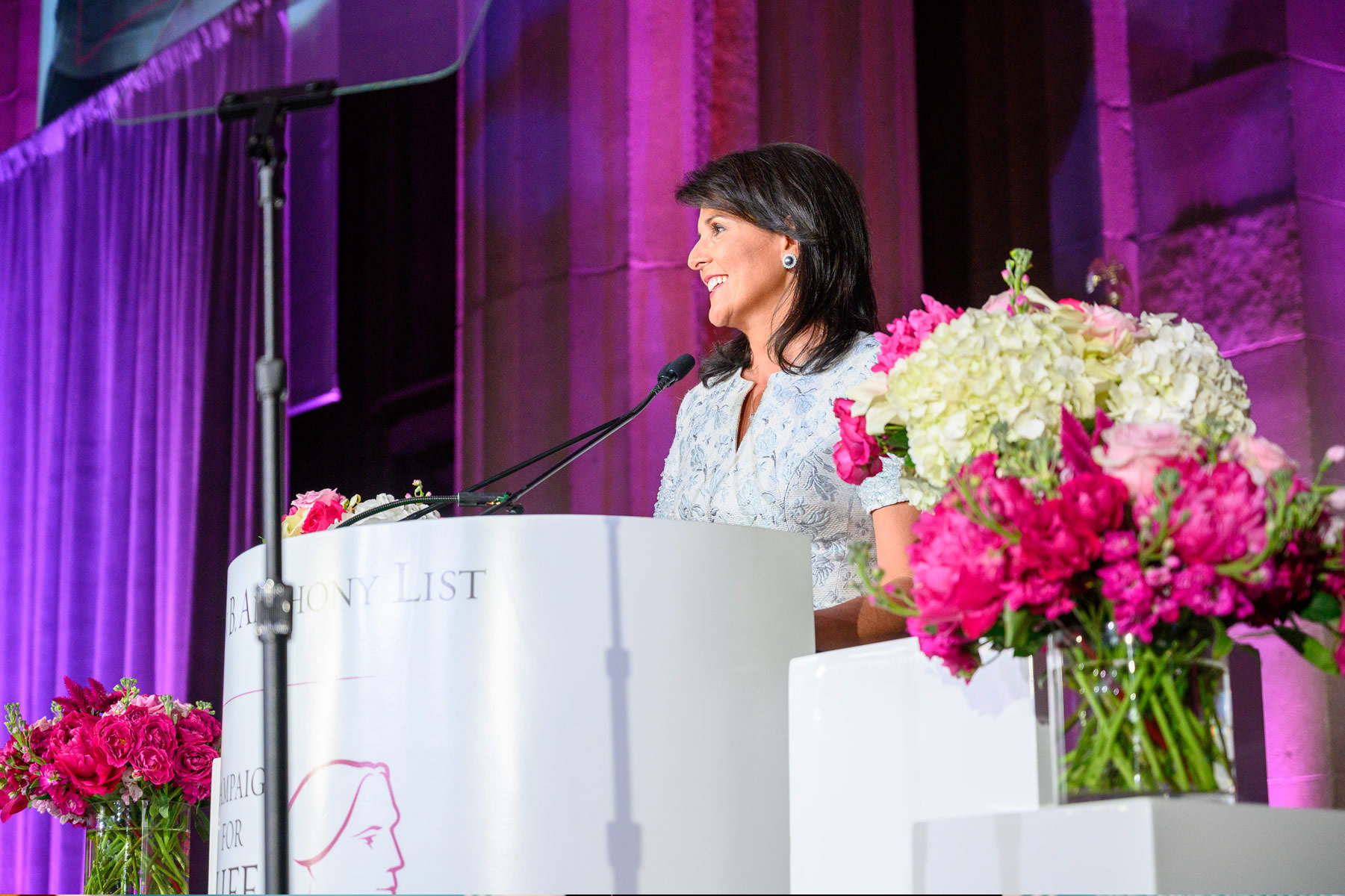 "When you save one life, you set an entire universe in motion... That's what Susan B. Anthony List is all about. So, I say this without an ounce of exaggeration:
and making our world a better place."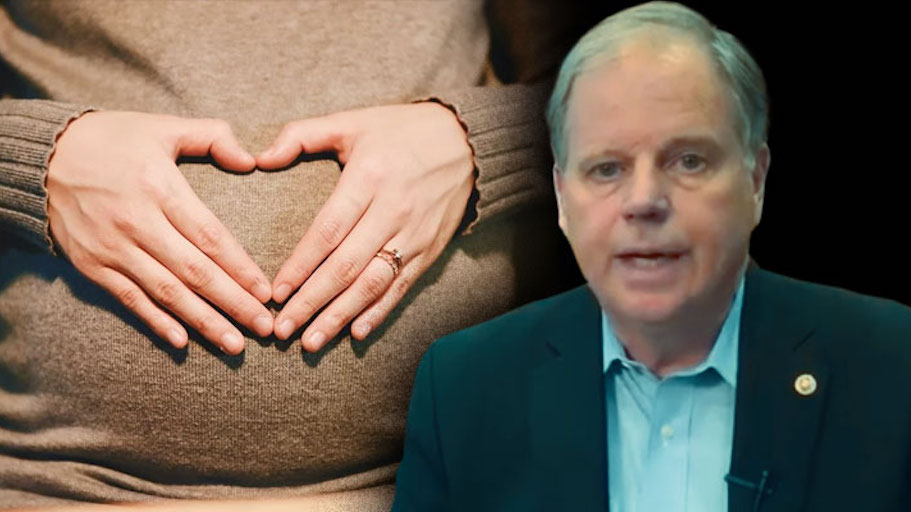 February 20, 2020 -
It's hard to believe that, in 21st century America, the life of a baby more than halfway through pregnancy is considered up for debate – but it's true, thanks in part to Senator Doug Jones and his extremist Democrat friends in Congress.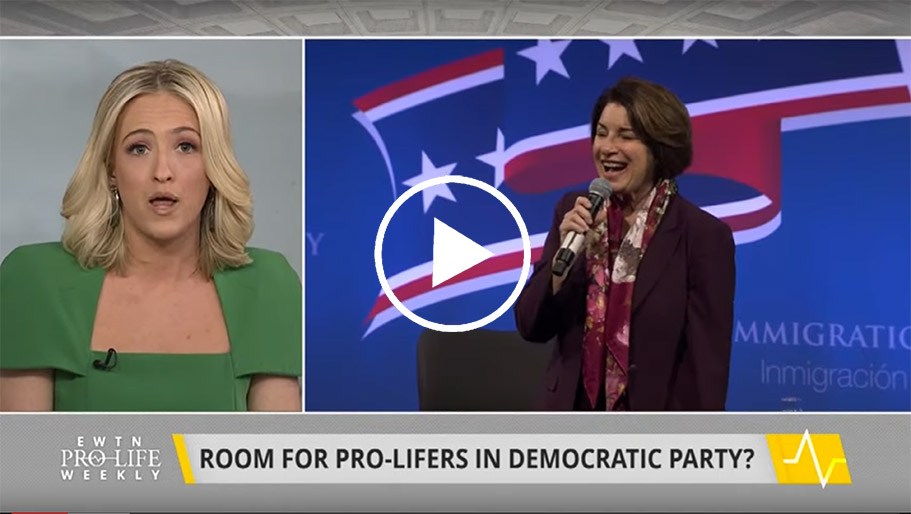 February 20, 2020 -
In the latest episode of EWTN Pro-Life Weekly: Democratic presidential candidates offer conflicting messages on the party's relationship with pro-life voters—pro-life Democrat Rep. Dan Lipinski and The Susan B. Anthony List's Mallory Quigley join us for analysis... and much more!
Defund Planned Parenthood
Advance Life-Saving Legislation
We ❤️ our canvassers like River, who is visiting voters to discuss the importance of voting #ProLife This man told him he appreciated what he was doing, & that he had made the best impression on him out of anyone who's ever knocked on his door! #IVoteProLife pic.twitter.com/0y3IQ8L9p5
Take Action Now
Tell Your Legislators: Defund Planned Parenthood
Planned Parenthood is America's largest abortion business, committing 1/3 of all abortions. But did you know that they currently receive over half a BILLION of our taxpayer dollars every single year?
February 20, 2020 -
"We thank Senator Stargel and Representative Grall, both members of our National Pro-Life Women's Caucus, for advancing this important legislation to protect young girls facing an unexpected pregnancy," said SBA List State Policy Director Sue Liebel. "In addition, we are thankful to Governor DeSantis for supporting this commonsense legislation which is supported by a majority of Florida voters. In the Sunshine State, a young girl needs a parent or guardian's approval before she gets a tattoo, but she can undergo an invasive, often dangerous procedure without any input from mom or dad. Parents ought to have the right to protect and support their young daughters."
February 19, 2020 -
"Alabama's Democratic senator may think it is 'stupid' to question his abortion extremism, but rest assured, his constituents take respect for human life very seriously," said SBA List President Marjorie Dannenfelser.