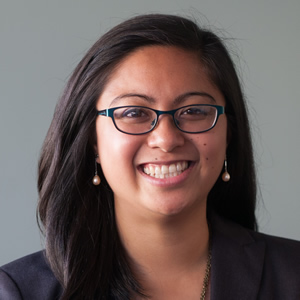 Genevieve Plaster has been a Research Assistant with the Charlotte Lozier Institute since 2014. In her role, Genevieve provides research and analysis support for the Institute's projects, writes on life issues for the Institute's blog and provides editorial assistance for other members' blogs and papers. Prior to working with CLI, Genevieve was a research intern and an interim Operations Assistant for the Susan B. Anthony List.
Genevieve's writings on abortion coverage in Obamacare, assisted suicide, comprehensive health alternatives to Planned Parenthood, and more have been published on National Review Online, The Daily Signal, Townhall, LifeNews, and CLI's blog.
Genevieve earned an M.A. in theology, graduating magna cum laude from the Pontifical Faculty of the Immaculate Conception at the Dominican House of Studies in Washington, D.C. in 2013. She received her B.A. in English literature from American University in 2009. Originally from Philadelphia, Pennsylvania, Genevieve currently lives in Washington, D.C. with her husband Matthew.