Executive Vice President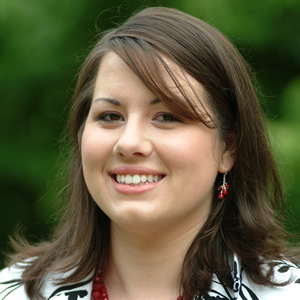 As Executive Vice President, Emily is responsible for managing and executing SBA List's strategy, budget and programs. Emily ensures that all the moving parts of our organization work together to accomplish our mission.
Emily came to Susan B. Anthony List in 2007 after working for SBA List's political consultant, Carlyle Gregory, during the 2006 Election.
She attended the University of Virginia, where she studied government and bioethics. Throughout college and high school, Emily volunteered in political campaigns for pro-life candidates. Her passion for the Life issue really took hold when she was on a trip to D.C. in the 10th Grade and heard a talk given by Dr. Richard Land about abortion as a holocaust that is happening every day in America.
Emily and her husband, Andrew, live in Northern Virginia. They are members of First Baptist Church of Alexandria, Virginia.