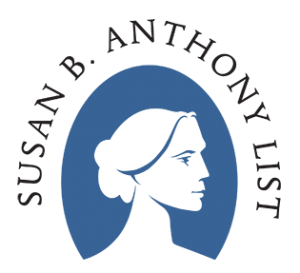 We Are Closer Than Ever to Shutting Down
Planned Parenthood.
Get the FREE eBook today.
The taxpayer-funded, profit-driven, abortion giant Planned Parenthood is feeling the pressure from our pro-life nation and is fighting for its survival. In an unprecedented move, the U.S. Senate passed a bill to defund Planned Parenthood last December and was sent to the President's desk.
Though it was vetoed by pro-abortion President Obama, the critical takeaway is that pro-life Republicans found a way around a Democrat filibuster through reconciliation legislation that can be repeated.
What does that mean? We are closer than ever to shutting down Planned Parenthood. A Presidential election has never been so important in saving the lives of innocent babies than it is now. We must get a pro-life president elected in November to make this a reality.
We want you to understand how we can and will defeat Planned Parenthood. This free eBook is designed to do just that. You will:
Be informed on the latest news and strategies to defund Planned Parenthood.
Be equipped with the right information and facts to confidently engage in conversation with others about defeating Planned Parenthood.
Get tactics to use right now to help in this movement.
Together we can shut down the abortion giant!
Get your free eBook "Shutting Down Planned Parenthood" by filling out the form below.