Make My Gift to Confirm Gorsuch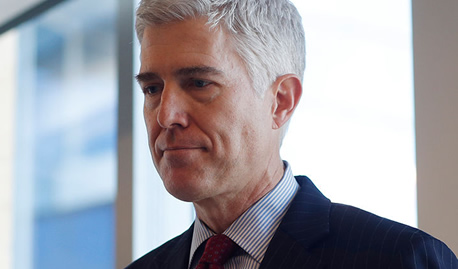 Marjorie, I agree. We must immediately confirm Judge Gorsuch to fill the late Justice Antonin Scalia's seat on the Supreme Court. President Trump kept his promise to nominate pro-life justices to the Court.
Please accept my gift to fund the campaign to ensure Gorsuch is speedily confirmed to the Supreme Court.