Research Associate, Charlotte Lozier Institute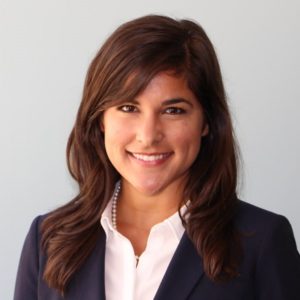 Caroline Savoie is a Research Associate at Charlotte Lozier Institute (CLI). In this capacity, she assists in data collection and analysis for CLI's projects, assists the Institute's staff and scholars in their research, writes articles for the Institute, and manages communication of the Institute's research through their website and social media accounts.
Prior to joining CLI, Caroline taught Theology and was Assistant Campus Minister at Teurlings Catholic High School in Lafayette, LA near her hometown of Crowley. More recently she interned for pro-life and human rights champion Congressman Chris Smith and for The Heritage Foundation's Meese Legal and Judiciary Center.
She attended Franciscan University of Steubenville for her undergraduate and graduate studies where she obtained a BA in Philosophy and Theology and completed her MA coursework in Philosophy with a Bioethics concentration. Caroline currently resides in Falls Church, Virginia.