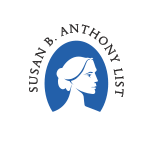 } ?>
Help Your Friends & Family Avoid Abortion Coverage in Health Care
There are hundreds of health insurance plans that cover abortion under Obamacare.
The Charlotte Lozier Institute and our friends at the Family Research Council have determined which plans cover abortion at www.ObamacareAbortion.com so you know which ones to avoid.
Fill out the form on the right to receive an email that you can forward to friends & family to help them avoid choosing an insurance plan that covers abortion!