PLAN Program Coordinator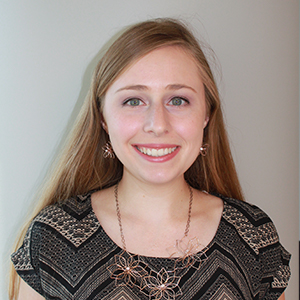 Anna Longbons serves as PLAN's Program Coordinator, where she raises awareness of PLAN's mission, builds relationships with PLAN members, and provides research and operational support to the PLAN team. Anna is passionate about defending life, uplifting women, and empowering communities to offer support to women and families.
Anna was born and raised in the Midwest and received a B.S. in Organizational Leadership from Thomas Edison State University. Before joining PLAN, Anna worked as SBA's Office Manager and interned with SBA List's Development department. She also interned with Family Research Council's Action and Policy Departments.