Digital Communications Fellow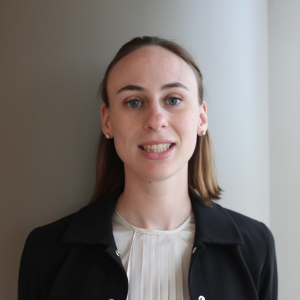 Ana grew up in the DC area and has been a part of the pro-life movement her entire life.
She is the Digital Communications Fellow at SBA List. In this role, she works on all things online but is most excited to able to use her digital design skills to further the pro-life cause.
She studied English and Classics at the University of Virginia, where she also earned her M.A. in English.